5 'Edgy' Gachapon Toys from Kitan Club
Japan is famous for gachapon and the wide variety of prizes they contain. One such toy is the "edge of cup" figurine that, as the name suggests, hangs onto the edge of your cup or glass. Of all the popular characters and poses out there, here are our Top 5 picks!
5. Fuchico on the Cup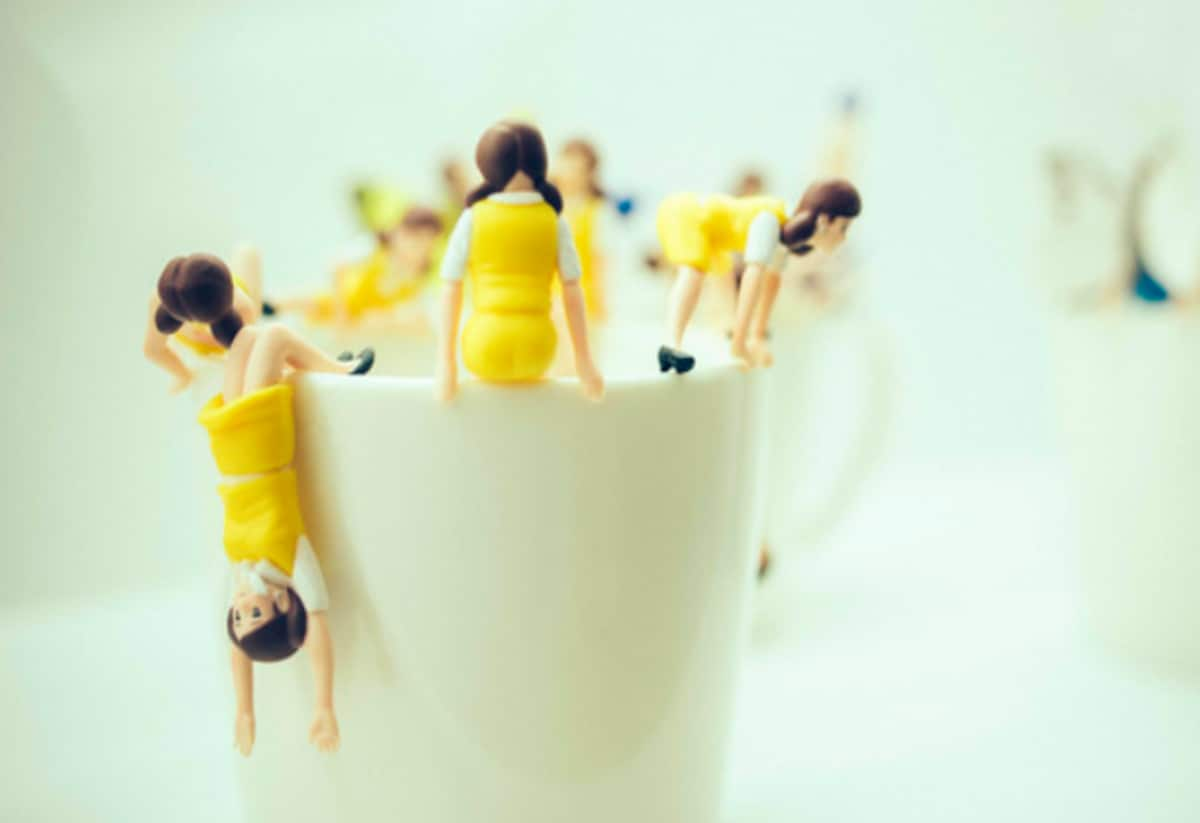 Designed by manga artist Katsuki Tanaka, Fuchico on the Cup is a popular series of small figures that decorate the rim of your glass. Fuchico is a typical office worker who can have amazing adventures climbing on and around your mug. She can hang upside down, struggle to grip the edge, or playfully stretch—all while balancing herself precariously above your beverage.
4. Pikachu
Kitan Club, the well-known toy manufacturer behind Fuchico on the Cup, created the Putitto series to feature several other "edge of cup" toys. In a collaboration with Pokémon, featuring the fan-favorite Pikachu, this line offers six different variations—including one mystery pose! Good luck trying to "catch 'em all!"
3. Fuchico on the Cup with Funassyi
Fuchico has found a new friend to "hang out" with: Funassyi, the cute anthropomorphic pear mascot of Funabashi, Chiba! Lovers of either character can collect all five figures of the pair having fun together!
2. Golgo 13
Duke Togo, the sniping protagonist of Golgo 13, has been spotted taking cover on numerous cups! Togo comes with a few costumes, including his ash grey suit and a black variant. If you're lucky, you might even find the one wearing scuba gear, ready to dive right into your delicious drink!
1. Hang on Hamster!
And we have a winner... er, winners! These adorable hamsters, also part of the Putitto line, really look great on the edge of your glass in several different configurations. Watch these cuties nibble on your fruit or try to take a peek at what's in your cup. Let's just hope they aren't mistaken for the real thing!