Sample 100 Types of Sake in Tokyo!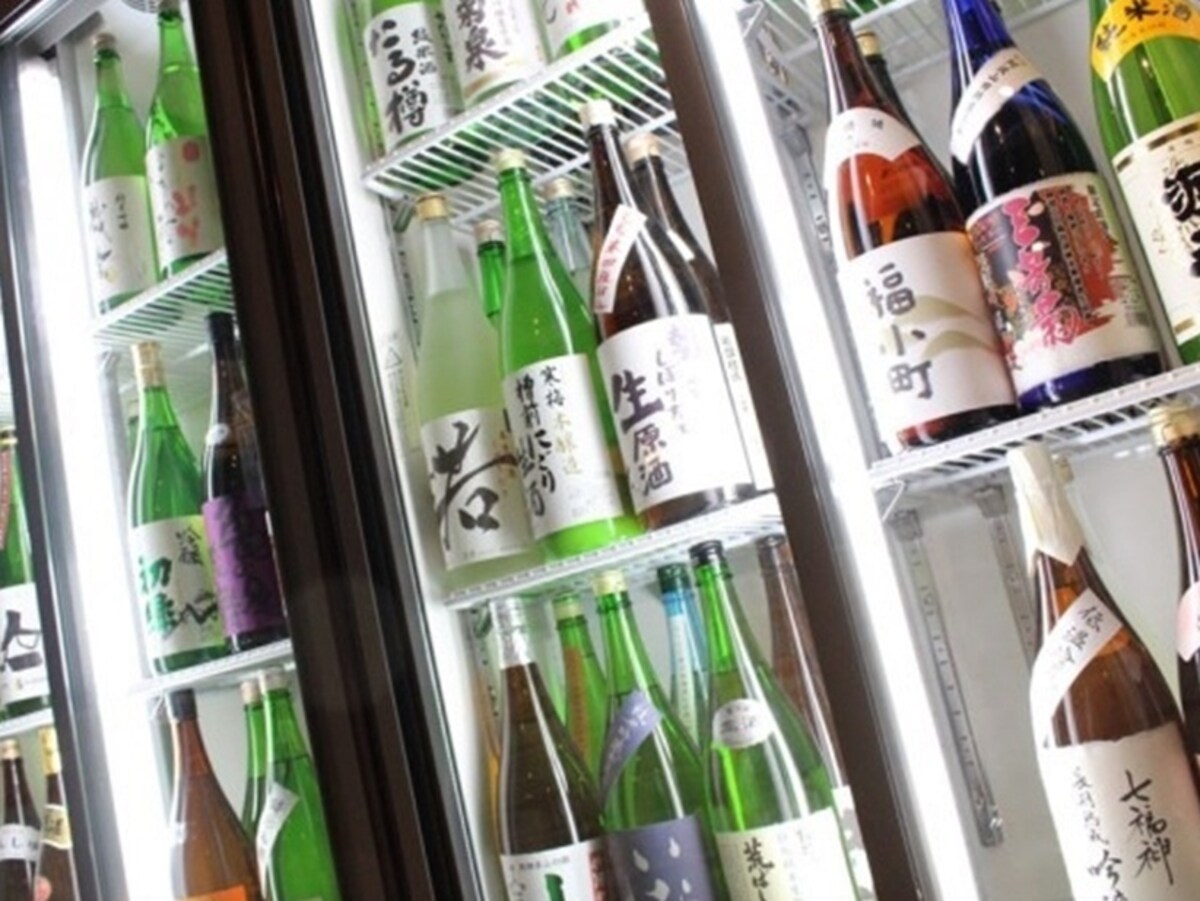 Sake, also known as nihonshu, is becoming increasingly popular outside of Japan. Just like wine, the taste of each sake varies dramatically depending on the brewery where it was made. From dry and light to wonderfully aromatic, each bottle is an adventure!

Hidden away in Asakusa, there's a specialized bar where you can enjoy sampling 100 different types of crisp Japanese sake for under ¥4,000! With expert staff and English-language lists of the varieties on offer, they make it easy to discover the joys of Japan's most famous drink.

Check out the link below for more information!