Don't Know Sake? Welcome to Sake School!
Sake Types: Junmai-shu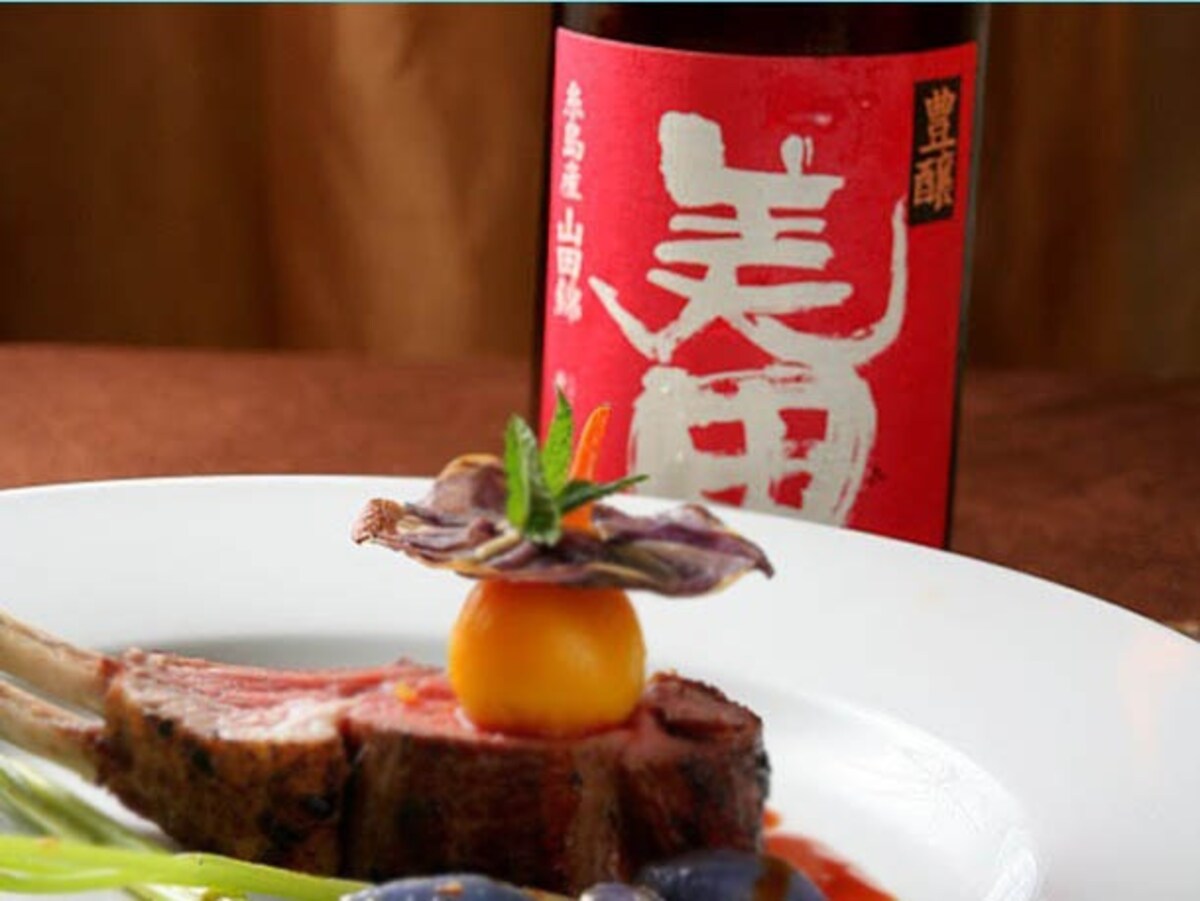 All premium sakes fall into one of two categories: junmai-shu, which is sake made from only rice, water, yeast and koji; and honjozo-shu, which is sake that has a small amount of distilled alcohol added.

While the guidelines for producing junmai once required that the rice used must be polished to a minimum of 70 percent seimai-buai (seimai-buai is the percentage of rice remaining after polishing), now all junmai-classified sakes must simply have the exact seimai-buai printed on the label. Junmai sakes tend to be full bodied, with pronounced earthiness and rice-influenced flavors.
Sake Types: Ginjo & Daiginjo
Ginjo sakes are relatively new in the sake world—they weren't widely produced until about 50 years ago. They have a minimum of 60 percent seimai-buai, and because this is only a minimum, many brewers polish their rice for ginjo sakes past 60 percent to achieve a smoother, cleaner style (the lower the number is, the more rice is removed).

Daiginjo, which literally means "big ginjo," is often the most prized bottling of the sake brewery, representing the height of the brewmaster's ability. A minimum of 50 percent of the outer rice layers must be polished away to classify a sake as daiginjo.
Sake Types: Honjozo-shu
Within the world of premium sake, any labels that do not explicitly state junmai on them can be assumed honjozo, which is sake that has a small amount of brewer's alcohol added to the fermenting sake mash.

Sake brewers discovered that certain aroma and flavor properties in the fermenting mash were much more vibrant when a small amount of added alcohol was added. The added alcohol also increases sturdiness and stability, so honjozo can maintain quality longer than junmai both before and after opening the bottle. You may also see honjozo gingjo and honjozo daiginjo, since the degree of rice polishing is independent of the way the sake is made.
How to Taste Sake
All too often, sake is consumed quickly without much thought. There's a lot going on in each sip of sake, though—all you have to do is pay attention. There are a few basic tips to take the intimidation factor out of your sake explorations. Using the right glassware, focusing on the aroma, matching the taste and texture to the aroma, and experimenting with temperature are only four important factors used to gauge the value of sake. Read the details below!