Toshikoshi Soba: New Year's Eve Noodles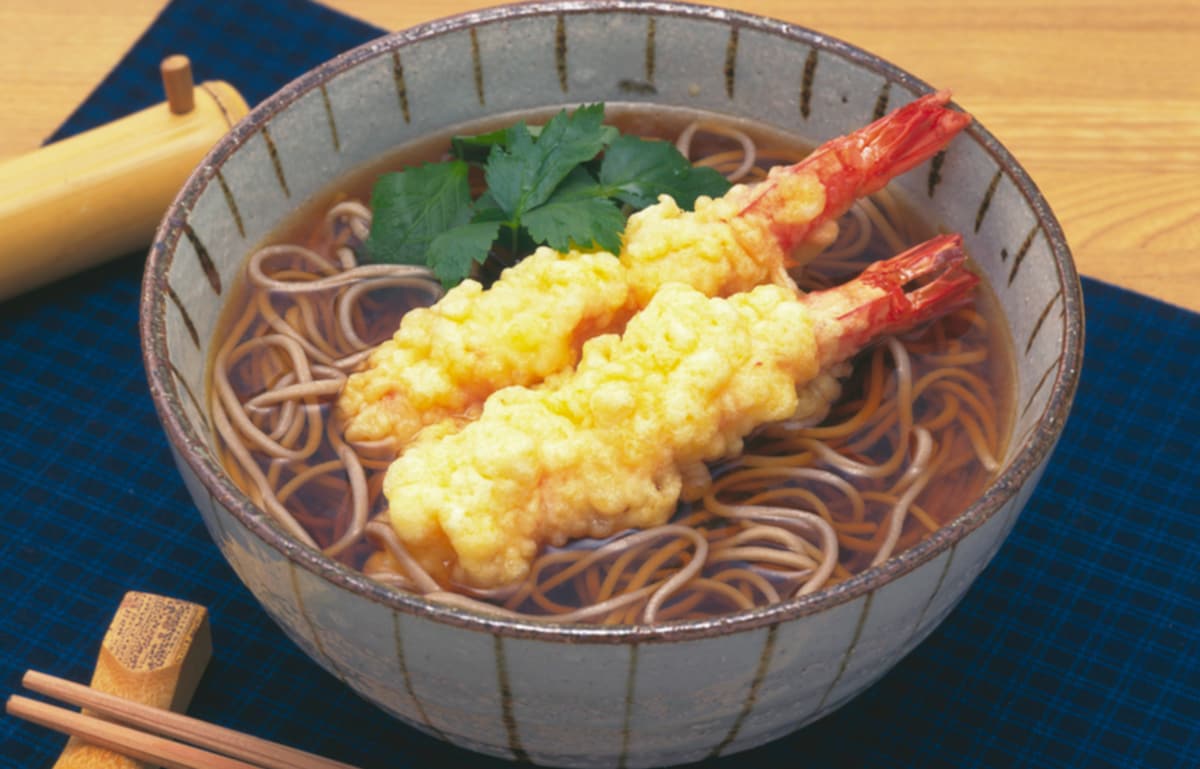 Toshikoshi soba refers to soba (buckwheat noodles) eaten on December 31 as a good luck rite, which is a cherished New Year's Eve custom in Japan. It is said that this tradition was established during the Edo Period (1603-1868), although there are differing views as to its origins.

The use of soba is regarded as having various meanings, including how the long, thin noodles elongate—thereby signifying long life—and because soba is easy to slice, allowing the bad luck of the previous year to be cut away, making it easy to welcome in the New Year. Wouldn't you like to eat soba on the last day of the year and usher in a brand-new year full of good fortune?