Get into Seasonal Sake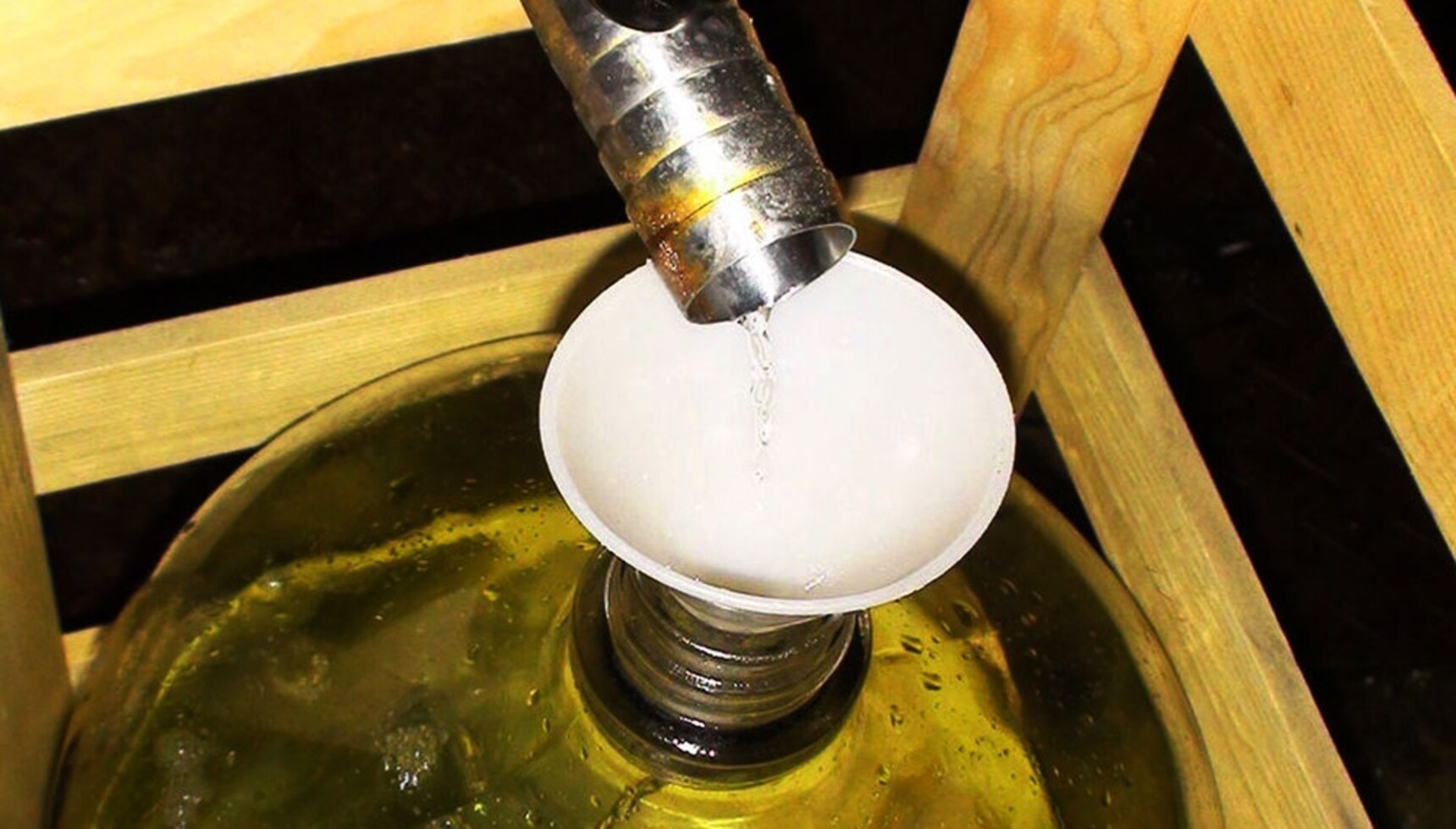 Winter: December-March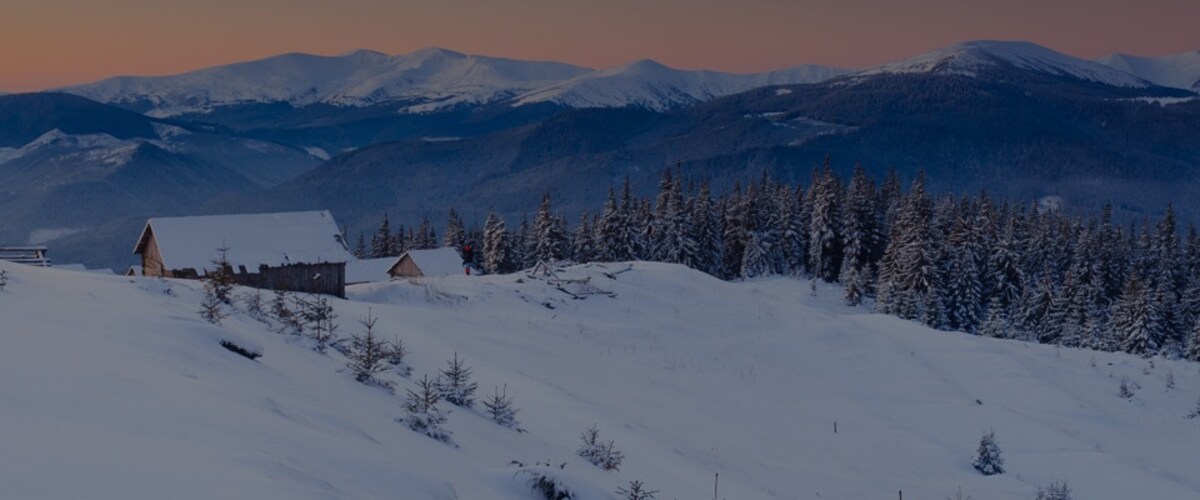 Winter is the brewing season, and freshly made nama sake only appears at this time. Unpasteurized, nama sake has a bit of a sparkle and with a wild edge to the flavor.
Spring & Summer: April-August
After brewing season, freshly made sake is matured in a brewery. In spring and summer, sake that has been matured for a few months begins to appear. The taste of this sake is a little softer and smoother, with well-balanced, fresh sake a good choice for the heat of summer.
Autumn: September-November
In autumn, sake that has been matured for more than half a year starts to hit the shelves. The taste is very mild and rich, totally different from the earlier types.

Now let's take a look at some seasonal sake!