Baird Beer: A Microbrew Wonder
Taking advantage of its small business scale, Baird Brewery is elaborately and passionately creating a new kind of beer, while also showing great respect for tradition. It draws out the maximum flavor of raw materials such as malt, hops and yeast, while refraining as much as possible from subjecting them to processing.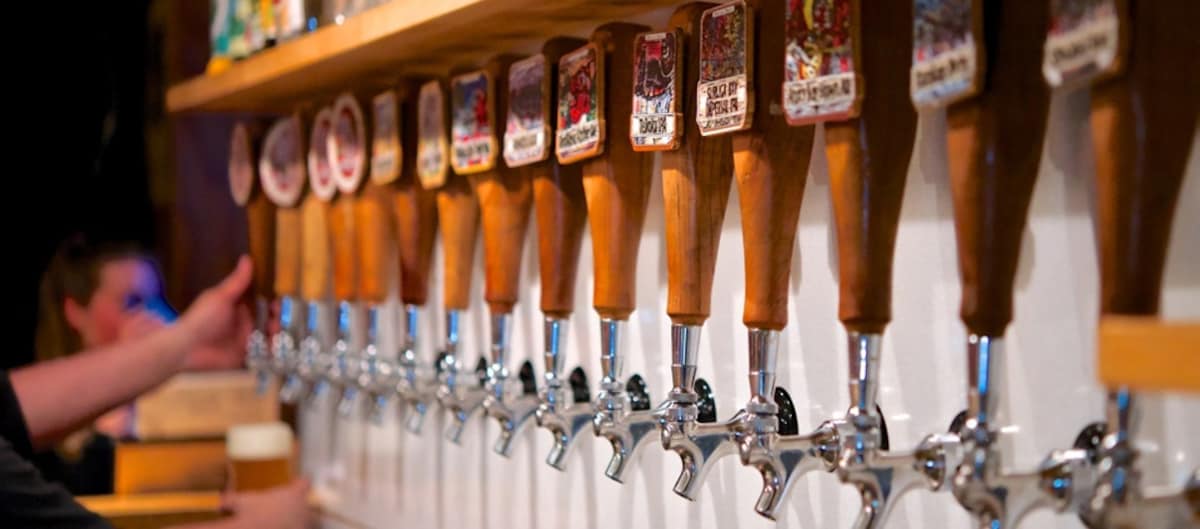 Only soft water from which chlorine has been removed is used. Since it is unfiltered, the natural foaming beer undergoes secondary fermentation and maturation in the casket and bottle. This means that the beer continues to mature up until the very moment it is poured into a glass.

Based on a concept of never creating beer that lacks flavor, Baird Beer has a singular character born of a delicate balance of raw materials and complexity of ingredients. The craft beer also offers the uniqueness of a brewery that has adhered to a single brewing philosophy.
Based in Shizuoka Since 2000
Byran and Sayuri Baird opened the Numazu Fishmarket Taproom in 2000, and in 2001 Baird Brewing Company was granted its brewing license. Baird Beer is unfiltered and fermented twice, served cool but not cold, with unique regular flavors and seasonal specials.

The company began shipping to the U.S. in 2008, and now has import partners in Canada, Australia, New Zealand, Singapore and Hong Kong. Meanwhile, Taprooms have opened in Nakameguro and Harajuku in Tokyo as well as Yokohama.
Fun Names for a Fantastic Feeling!
With names like Wheat King Wit, Angry Boy Brown Ale and even Single Take Sessions—not to mention Rising Sun Pale Ale—the label of each bottle prepares you for the excitement inside.
Seasonal Brews
Whatever the season, there's sure to be a flavor of Baird Beer that's right for you! Sometimes based on seasonal ingredients or a callback to a traditional style, Baird's seasonal flavors are always a fun supplement to the regular selection!

It's little wonder Baird Beer has been included in The Wonder 500™, a selection of 500 representative products from Japan!