The 5 Snowiest J-Pop Songs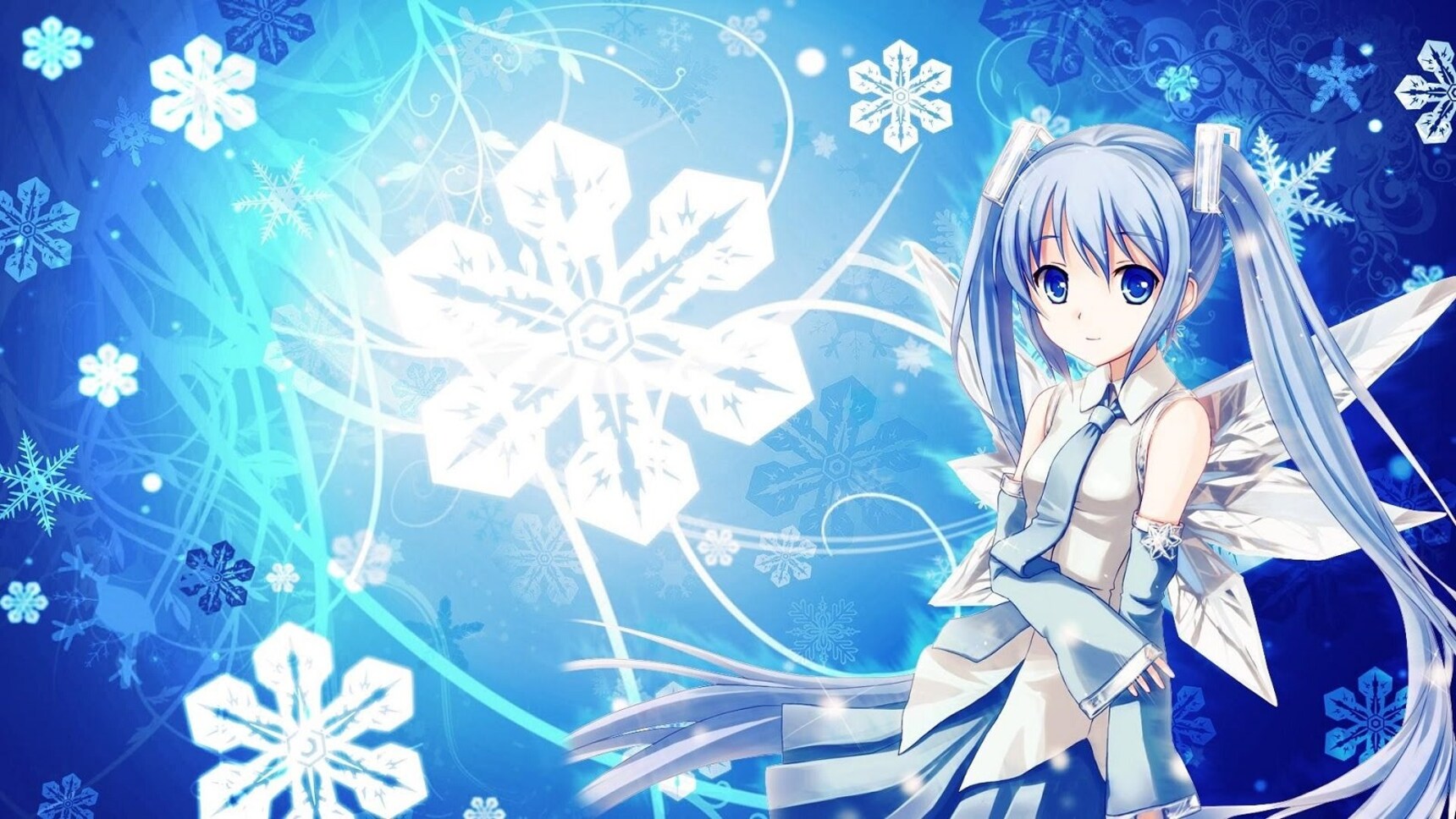 5. T.M. Revolution — White Breath
Released in 1997, "White Breath" by T.M. Revolution is a song sung in a snowstorm. The energetic singing from the start to the end might help get the heart of your love interest, as the message of the song is to ask that person to get closer and feel the warmness of being together in this freezing season.

In the official video, T.M. Revolution might have drawn more attention to his costume, but he's actually one of the very few singers in Japan today who can sing well live. If you can't see the video in your region, you can try the audio-only link here.
4. Glay — Winter, again
"Winter, again" is Glay's 16th single, released in 1999. Since their debut in 1994, Glay has become one of the biggest rock bands in the history of Japanese music. In 1999 they set a record by having 200,000 people at their "Glay Expo '99 Survival" live concert. Snow in this song is portrayed as something that's forgiving of the ever-changing human world, seemingly indifferent on the surface but actually quite merciful.
3. Kohmi Hirose — Gerende ga Tokeru Hodo Koi Shitai
Known as the "Winter Queen" of J-pop music, Kohmi Hirose's had a number of hit songs in winter. Hirose is a classically trained songwriter and singer who writes songs for other artists as well. "Gerende ga Tokeru Hodo Koi Shitai," or "I Want to Fall in Love in Such a Way That Would Melt (the snow on) Ski Trails," was a theme song to the movie of the same title, which was released in 1995.
2. Remioromen — Konayuki
"Konayuki," or "Powder Snow," is Remioromen's 8th single, released in 2005. The song was used in a TV drama called 1 Liter of Tears (Ichi Rittoru no Namida), along with the band's hit single, "Sangatsu Kokonoka" (March 9th). Compared to the three songs we've listed above, "Konayuki" is more of a standard ballad, yet a very hard one to sing in karaoke, as many people struggle to hit the high note in the chorus!
1. Mika Nakashima — Yuki-no-Hana
And finally we have "Yuki-no-Hana" (Snow Flowers) by Mika Nakashima. Since its release in 2003, this song has been covered by many singers in and out of Japan. It's another hard one to sing, but if you can swing it, it's the kind of song that proves your vocal ability. "Yuki-no-Hana" was nominated for the Japan Record Award in 2003 as one of the best songs of the year. Give it a listen!