We Wish You a Cosplay Christmas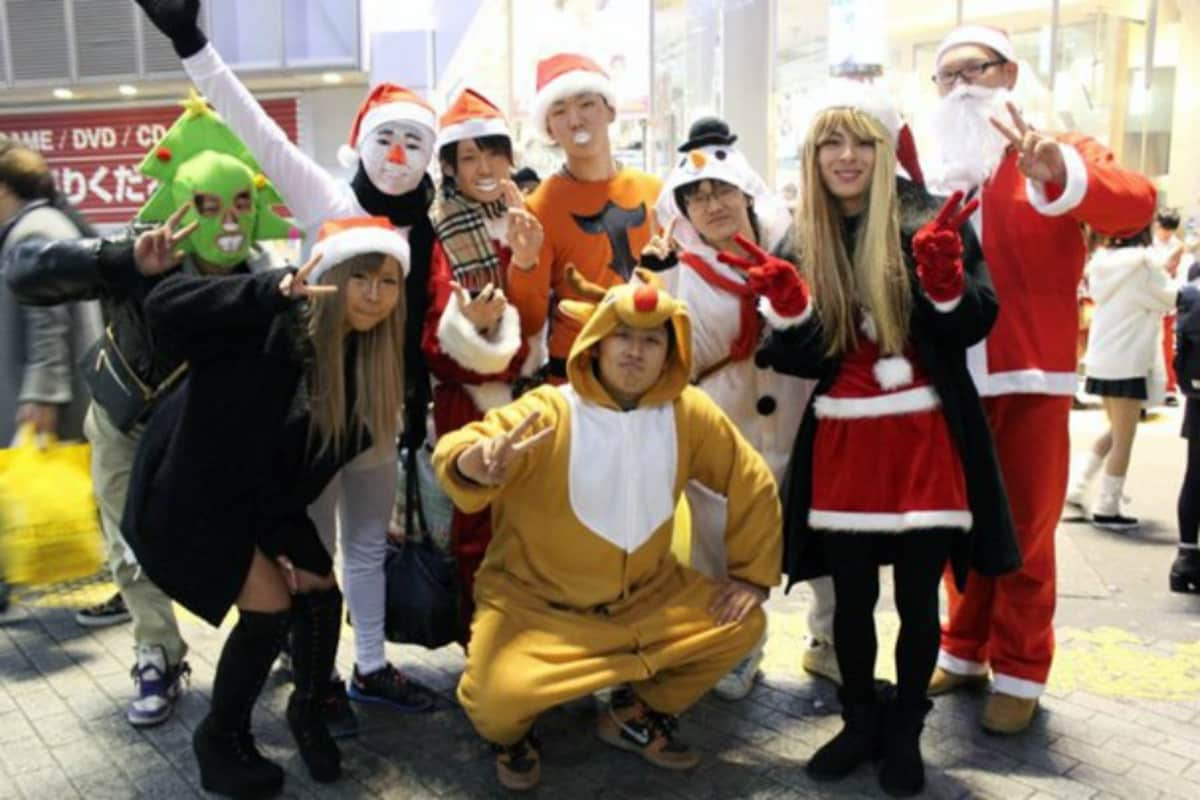 Christmas Eve in Japan isn't a family night—it's a date night. And in 2014, following the first truly mass-scale success of Halloween in Tokyo's Shibuya area, a number of revelers decided to carry on the tradition of costumed revelry and madness at Christmas.

It looks like young Tokyoites will jump at any opportunity to dress up and have fun—including swimsuit model Misaki Shimoda, who picked up a megaphone to lead the charge! Check out Japan Trends for a gallery of images below!