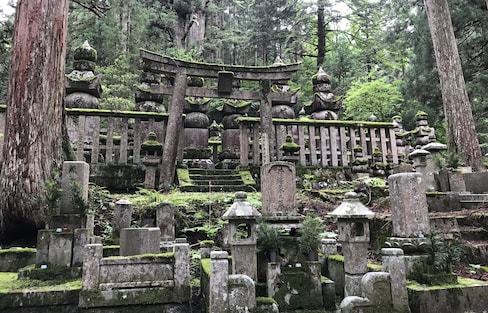 Discover Your Spiritual Side at Koyasan
Mount Koya is one of Japan's most sacred spots, and the perfect place to experience an overnight stay in a Buddhist temple.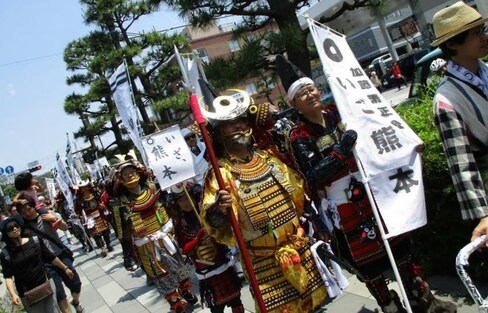 The Coexistence of Old & New
One unique aspect of Japan is to respect traditional culture and let it grow alongside new customs in today's society. And Kamakura is a great place to see both.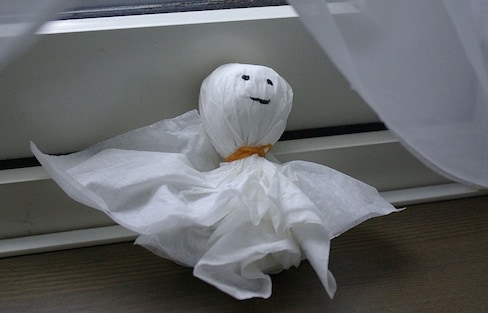 Hang This Doll to Pray for Clear Skies
While many believe the tradition of making 'teru teru bozu' dolls can be traced back to a bald-headed monk, history suggests it may have begun with a small girl.