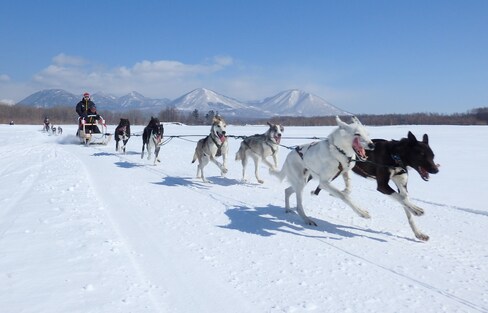 7 Wild Winter Adventures in Japan's Outdoors
When winter sends temperatures plummeting, Japan's outdoors are full of fun things to do, from the usual skiing and snowboarding to ice fishing, ice climbing and even dog sledding or bicycling through the snow.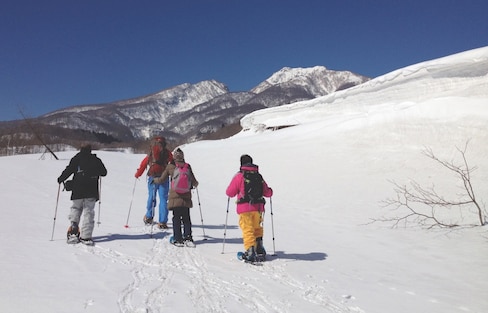 Snowshoe Adventures in Japan's Powder Snow
Looking for a way to enjoy Japan's winter wonderland besides skiing? Snowshoe trekking offers you the freedom to leave the trails and explore Japan's unspoiled mountain landscapes.