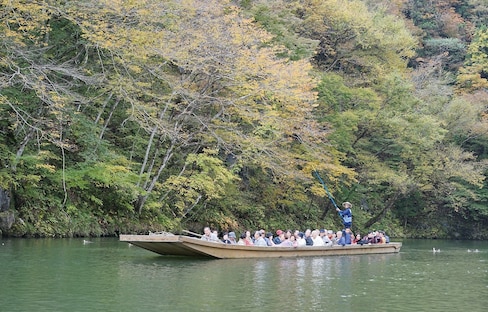 Fabulous Fall Foliage in Geibikei Gorge
Geibikei Gorge, located in the city of Ichinoseki, Iwate Prefecture, has two famous valleys: Geibikei and Genbikei. While the names of the valleys are similar, each has its own unique features. In this travel report, we'll explore the grand Geibekei.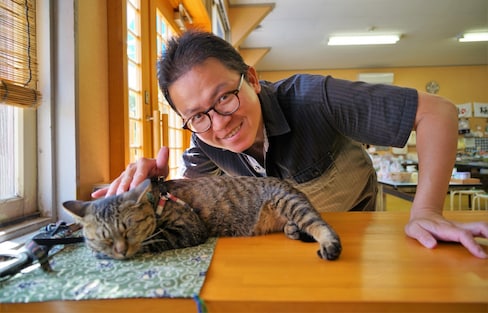 Ishinomaki Fishing & Cat Island Tashirojima
With around 140 fishing harbors, the Sanriku Coast in Miyagi Prefecture is said to be one of the world's three best fishing spots. In this article, we'll take a look at Ishinomaki, one of Miyagi's important fishing harbors.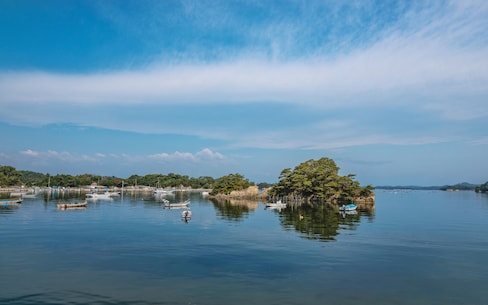 The Beauty of Matsushima & Zao Fox Village
Matsushima in Sendai is truly one of Tohoku's most beautiful sites. Come with us as we enjoy the view and then have fun with the frolicking foxes of Zao Fox Village.