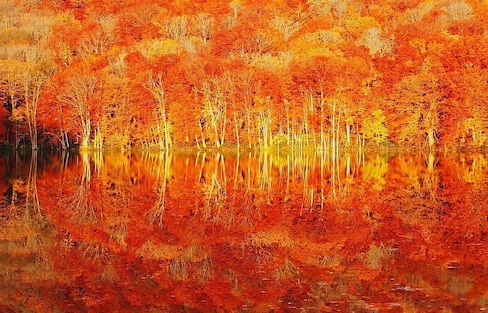 10 Cool Autumn Spots in Japan's National Parks
When autumn comes to Japan, there's no better place to see it than the nation's national parks. One look at these 10 picturesque spots and we're sure you'll agree!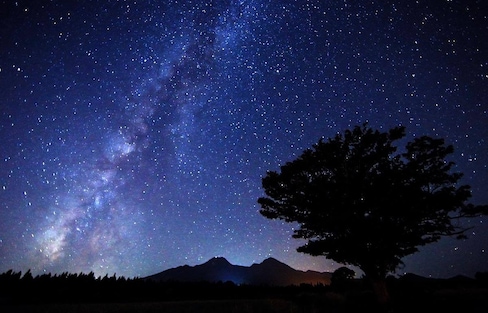 5 Cosmic Night Views in Japan's National Parks
Just because the sun goes down doesn't mean there's nothing left to enjoy in a national park. Whether on a lonely beach or a mountain plateau, reduced light pollution often offers a brilliant chance to glimpse a once-in-a-lifetime night view!