What's Your #MyJapanStory?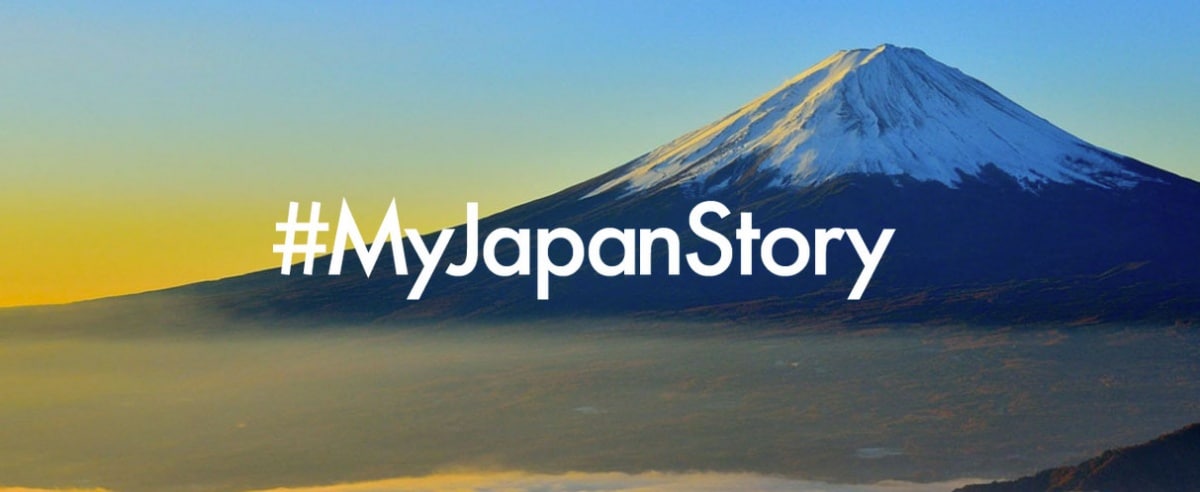 The Japan National Tourism Organization (JNTO) has launched the #MyJapanStory video page, a site that brings together more than 100 videos related to Japan. Here you can check out both raw and beautifully edited footage of what's fun, wonderful and beautiful in Japan all in the one place!

Categories include travel, food, animals, culture and fun—all essential themes for Japan-lovers! Don't speak English? No problem! The site also offers sections curated in simplified Chinese, traditional Chinese, Korean and Thai. It's also fun to watch videos from other countries to discover unexpected interests you might not have known about! Giving these videos a watch is sure to make you want to come back to Japan—or get out and discover more of it if you're already here!

To coincide with the launch of the site, the JNTO is also running the MyJapanStory Video Challenge, a campaign looking for videos that express what's most appealing about Japan. Want to get involved? Click here for details!