10 Best Day Trips From Kobe
Sandwiched between the blue sea and the verdant Rokko Mountains, the bustling city of Kobe is a must-visit destination in Japan. From the majestic Meriken Park to the bustling Nankin-machi or "Chinatown" and Kobe Port Tower, there's always something here to keep you entertained. Find our list of best day trips from Kobe, Japan, below.
10. Takarazuka, Japan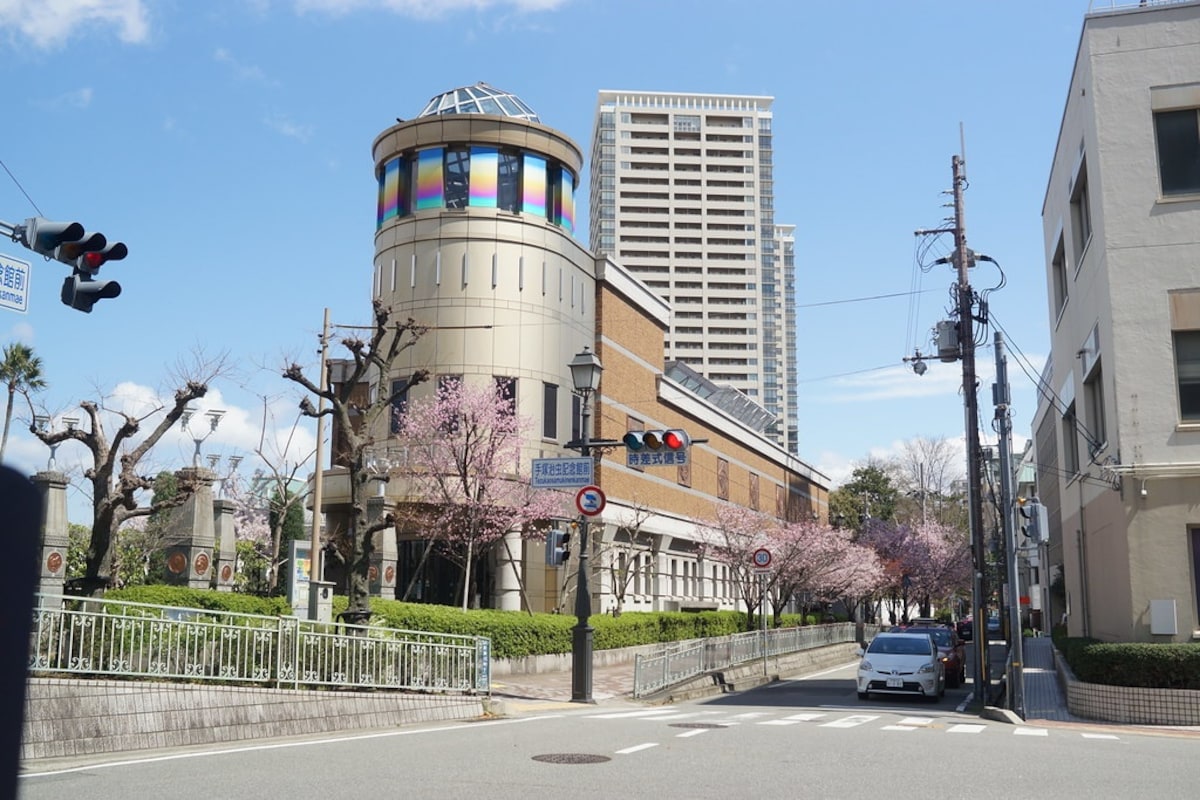 Located in Hyogo Prefecture, this city hasn't stopped wooing die-hard manga fans over the years. Thanks to the Tezuka Osamu Manga Museum, fans can marvel at the creative works of Japan's most celebrated manga artist. Another interesting must-see here is Takarazuka Revue, an all-female theater group, where audiences will find Japanese women playing different roles in opulent productions of Broadway musicals.
9. Akashi, Japan
Overlooking the Seto Inland Sea, this sublime city is an excellent destination for tourists who are looking for a seafood culinary experience. There are many restaurants where visitors can appease their tastebuds. But, Akashi City is not only known for its seafood cuisine. Visitors can also check out the remains of Akashi Castle, which was the epicenter of the city during the Edo period. Today, visitors can marvel at the architectural designs and feast their eyes on the magnificent cherry blossom during springtime. The distance between Kobe and Akashi is a short 23.6 km (14.6 mi).
8. Kyoto, Japan
Touted as the cultural capital of Japan, Kyoto has, over the years, welcomed many tourists from around the world. It is known for its bewildering list of traditional Buddhist temples, palaces, Shinto shrines, and well-manicured gardens. Many of its tourist attractions are listed under the UNESCO World Heritage Site. Apart from the historic sites, Kyoto is also home to the beautiful bamboo grove at Arashiyama, which has been featured on many photography portfolios. Kobe is 73.9 km (45.9 mi) away from Kyoto, or less than a 30-minute train ride.
7. Awaji Island
Another place that is worth visiting from Kobe is Awaji Island - a destination where you can expect to learn more about the legacy of the Japanese Imperial Family while also enjoying the island lifestyle. Visitors can find a long coastline that stretches out for 200 km (124 mi), where secluded beaches are ever-present. Besides that, there are also hot springs where tourists can relax and rejuvenate. Check out Minamiawaji Hot Spring, where you'll find numerous hot spring sources. And make sure not to miss the delicious seafood dishes before leaving the island. The distance between Kobe and Awaji Island is 68.9 km (42 mi).