An Enchanting Autumn Light-up at Saito Villa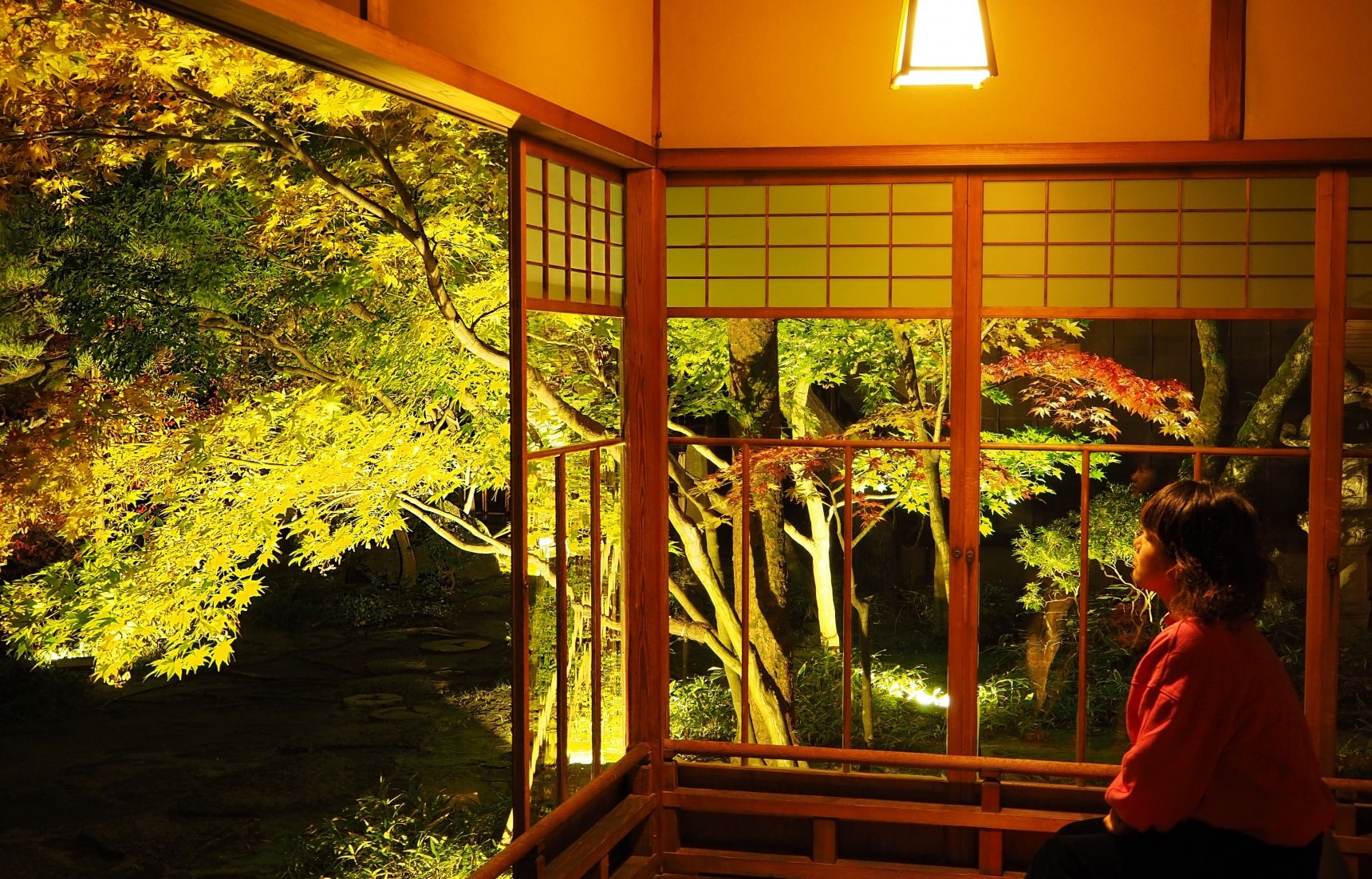 One of Japan's Best Autumn Views!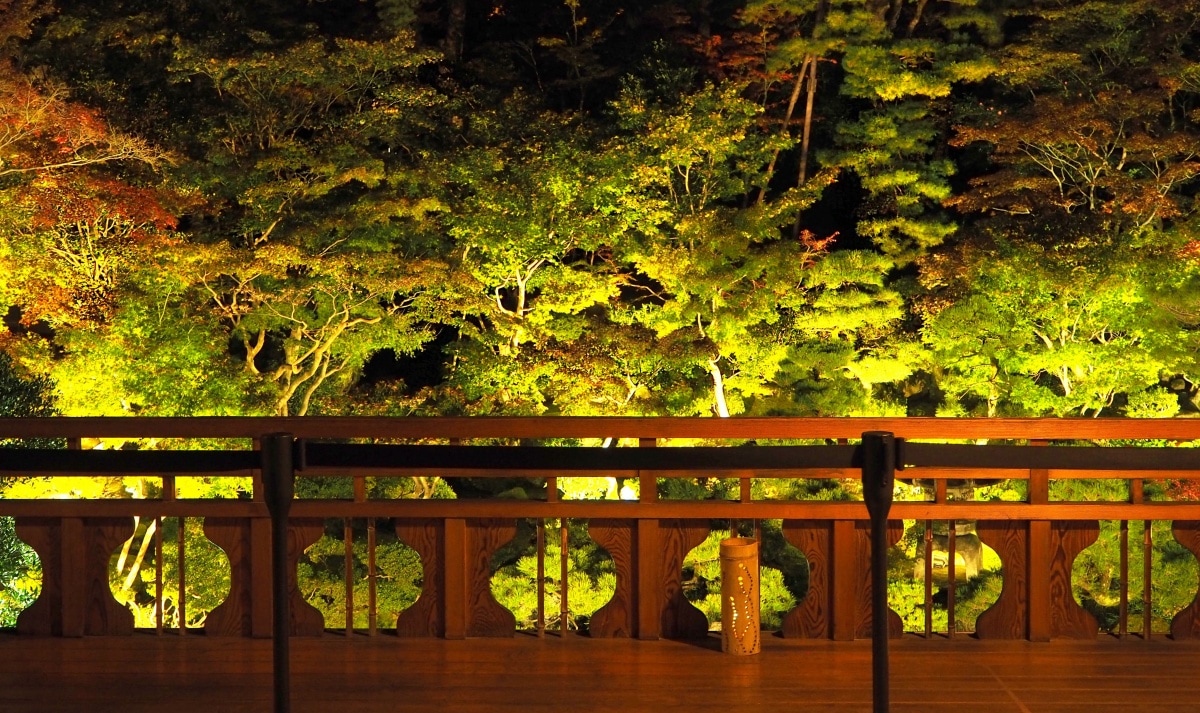 The Niigata Saito Villa (旧齋藤家別邸) is famous for its panoramic garden perfectly framed from inside the tranquil living rooms. Set against the delicately designed house, the view encapsulates the harmonious balance that traditional Japanese architecture is renowned for.
While from inside the garden appears as a giant natural wall, this is actually an illusion carefully crafted by balancing the height of different trees and shrubs upon a hill. Wandering the garden, you'll see that it is surprisingly spacious, holding many treasures hidden from the window, such as a man-made waterfall and miniature stone pagoda.
A Relic of Taisho Japan
The Saito Villa was the summer residence of wealthy businessman Kijuro Saito of the legendary Saito merchant household. Constructed in 1918, it was intended to contrast from the increasingly industrial and westernized architecture of the Taisho period, providing an authentic peek into a fascinating part of Japanese history.

It remains one of Niigata City's most beautiful reminders of its dynamic past. Surrounded by the idyllic streets of the historic Furumachi old town, it feels like a mini-Kyoto!
Each room provides a unique glimpse into a separate element of the garden.
The upstairs area overlooks the entire scene.
Unfortunately, the garden is closed to visitors at night. Exploring the intricate garden is definitely worthwhile, so be sure to pay a visit during the day too! Seeing Niigata's modern apartment towers soaring behind the traditional villa creates an awe-inspiring contrast between Japan's past and present.
A Fiery Fall Festival!
If you're on the hunt for Japan's best autumn foliage, don't miss out on the Saito Villa's Garden Light Up event! Running from early to mid-November, it is held during Niigata's peak fall color season. The garden's array of burning red maple foliage is heightened by the dazzling lights.

The event is open between 5:30 p.m. to 7:30 p.m., and tickets cost ¥500. Confirm the date and time before going, as it may change depending upon the foliage forecast.
There are also rotating exhibitions and art displays to enjoy!
Getting There
The Saito Villa is in Niigata City's Furumachi district. From Niigata Station, board the Niigata City Loop Bus, which is 500 yen for a one-day pass. Busses come every 30 minutes, making it the most convenient way to sightsee in Niigata City! The Saito Villa is the 5th stop on the route.
Experience Japan's autumn elegance and refined architecture in its fullest form at the Niigata Saito Villa!