3 Incredible Japanese Restaurants in NYC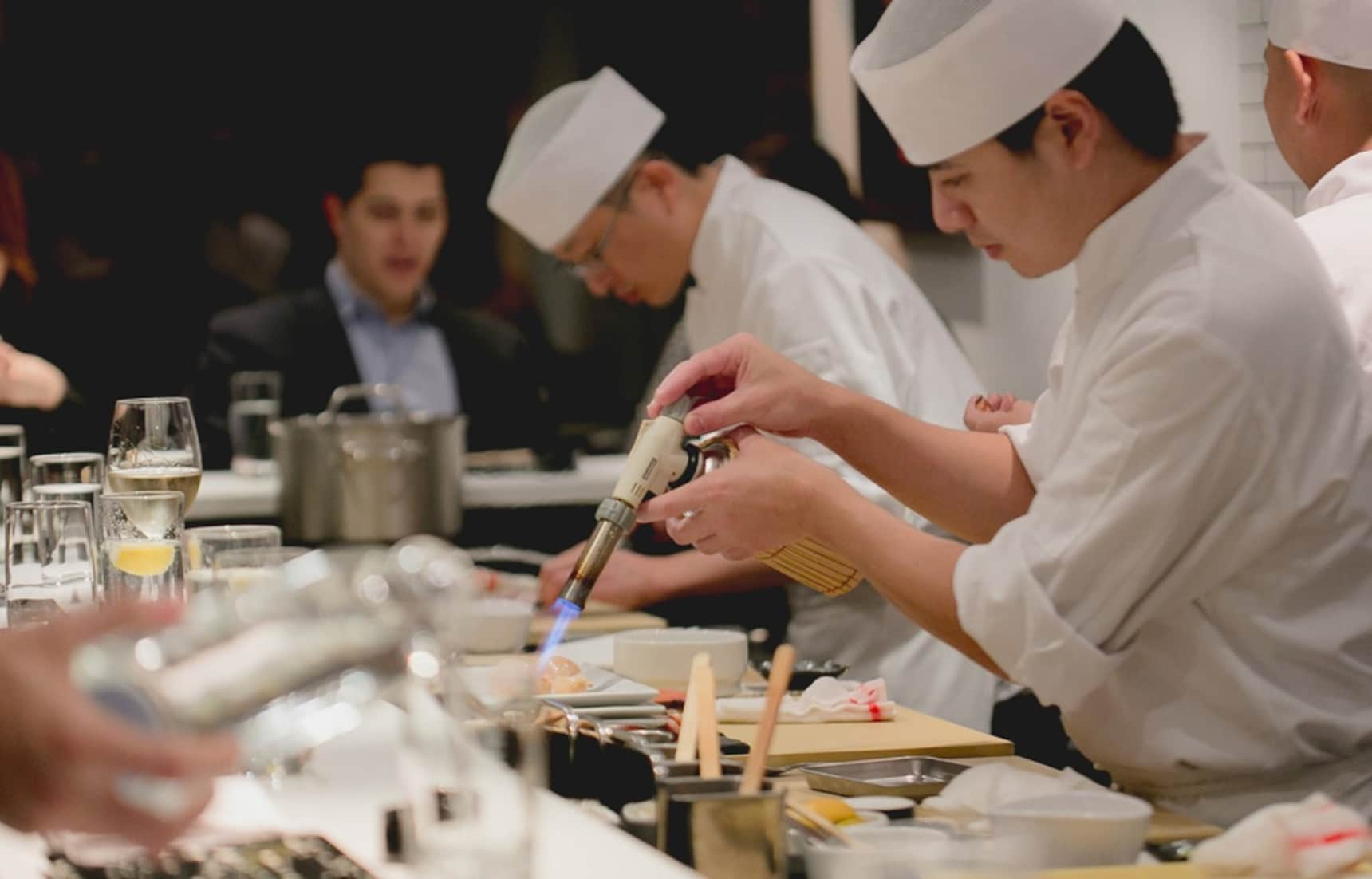 1. EN Japanese Brasserie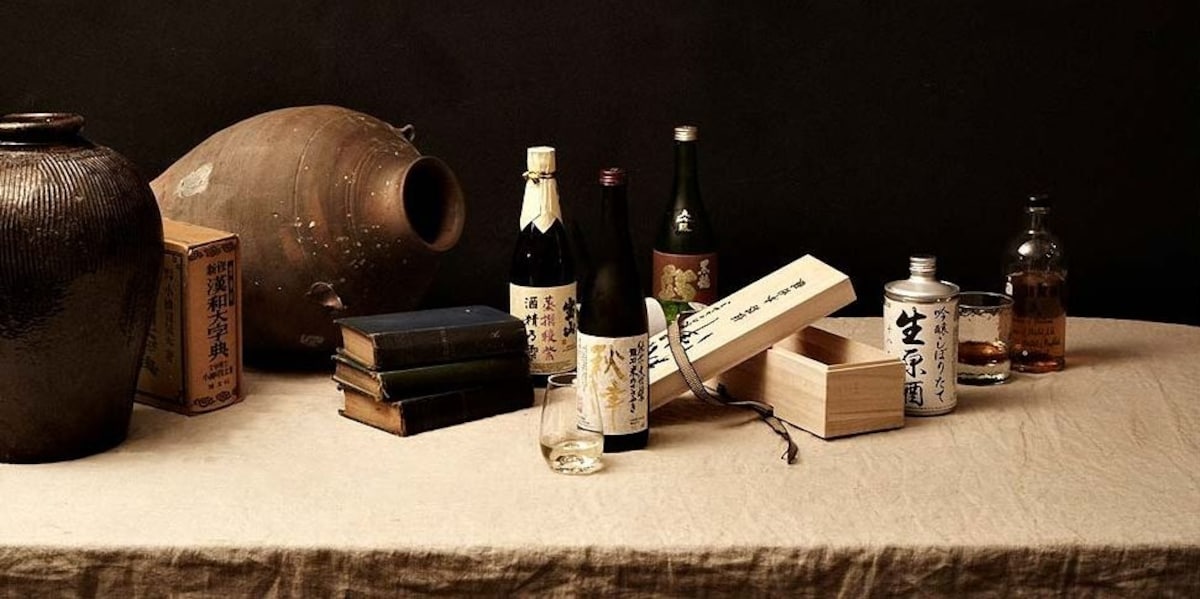 At EN Japanese Brasserie, there is a deep-rooted belief in respecting ingredients and their natural flavors. Since 2004 it has provided New Yorkers with culinary discovery and the true flavors of Japan.

EN's soaring ceilings and oversized windows provide a backdrop for warm woods and antique panels. The dramatic, spacious dining room is moored by an open kitchen on one end and a beautiful floral arrangement in the center, while tatami-style rooms on the main level and three Meiji-Period-styled apartment rooms on the mezzanine level are ideal for private parties of up to 30 people. All aspects of the restaurant were custom-designed and imported from Japan, from the furniture to the colorful block-printed fabrics and tabletop accessories.

The restaurant offers a modern approach to the rich traditions of Japanese cooking. Since the owners are in constant contact with its sister restaurants in Japan, they exchange recipe ideas to provide a transportive dining experience. When you walk through its doors, you will feel as though you're dining in Japan.
From the signature house-made tofu to the Yaki Shabu "thinly sliced washugyu short rib cooked table-side on a hot stone," EN serves food that is inventive and soulful, expanding guests' perceptions of Japanese cuisine.

The kaiseki tasting menus provide a glimpse at the structure and nuance of a traditional Japanese course meal. During lunch, the restaurant welcomes you to sample Japanese staples such as tonkatsu sando, a Berkshire pork cutlet sandwich with red miso sauce. Weekend brunch is a menu of Western-influenced and traditional choshoku, or Japanese breakfast dishes. At the restaurant's monthly "8 Guests, the Counter and Chef Abe Hiroki" events, Chef Abe Hiroki works with his favorite fishmongers, foragers and farmers, using limited-quantity and peak seasonal ingredients to guide you through a multi-course Japanese culinary experience.

EN Shochu Bar, as the name implies, offers the opportunity to try an array of shochu, a versatile, indigenous Japanese spirit distilled from a variety of ingredients, from traditional options like sweet potato and barley, to those as far-reaching as sesame and carrot. It serves over 20 types of shochu in addition to an extensive selection of over 50 types of sake, bio-dynamic traditional method wines and specialty cocktails made from freshly squeezed juices.

As they do in Japan, EN Japanese Brasserie cooks with the seasons. Savor the peak flavor of ingredients, and experience dining in this beautiful, authentic Japanese restaurant located in the West Village of Manhattan.