Top 10 Day Trips From Sapporo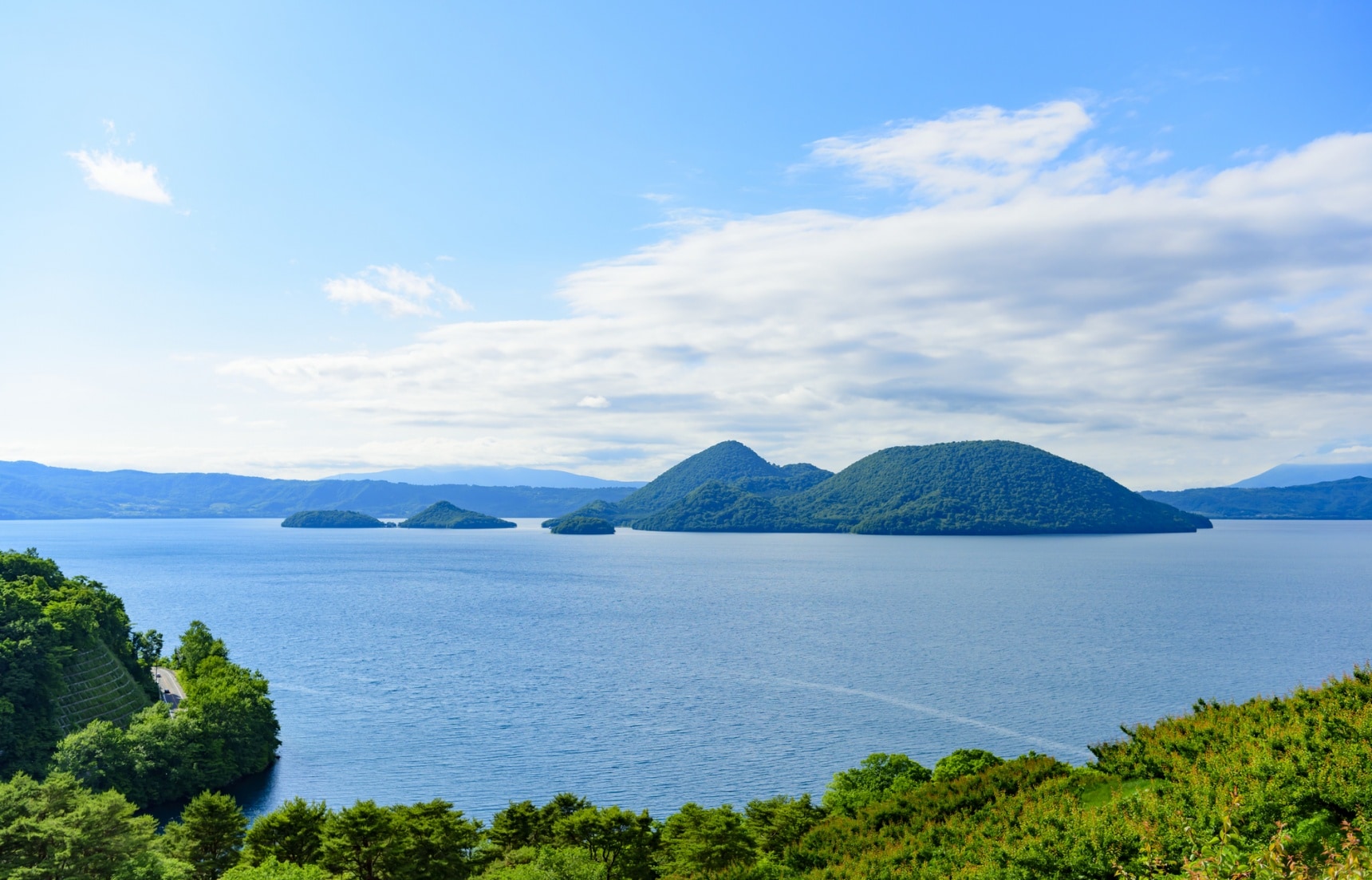 In the northern part of Hokkaido, Sapporo can be found as its graceful capital. Explore nearby places with destinations such as Lake Toya, Jozankei Onsen, a distillery in Yoichi, Asahiyama Zoo, and many others including a spot to see sakura or cherry blossoms. Read on to find out the top day trips from Sapporo, courtesy of Trip101.
1. Lake Shikotsu and Lake Toya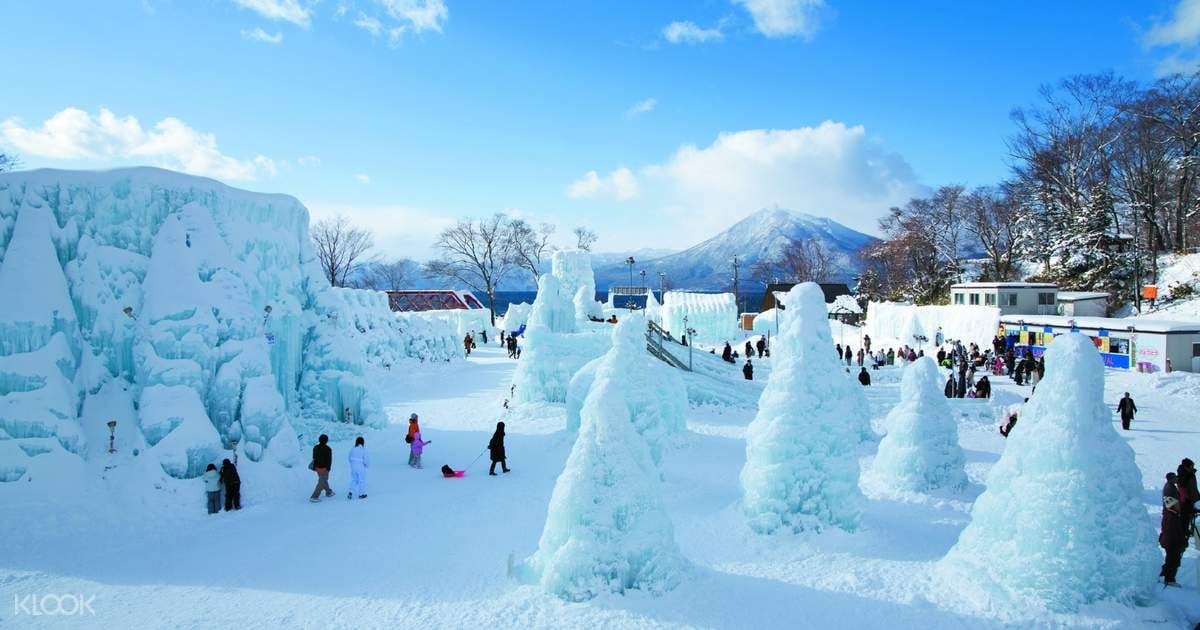 Join this trip for a whole day that takes you away to the two magnificent lakes of Hokkaido. Starting off with an estimated one hour trip from Sapporo, you will arrive at Lake Shikotsu that has clear and pristine water. Surrounded by majestic mountains including Mount Eniwadake, Lake Shikotsu offers picturesque view of a clear lake and wonderful surroundings of Japanese wilderness. After having lunch, continue to Lake Toya where mountains surround the caldera including active volcanoes. See the surrounding nature from an elevation through Mt. Usuzan Ropeway and have a panoramic view of the lake from Silo Observatory.
2. Otaru and Yoichi
Go northwest from Sapporo and you will find Otaru, a harbour city where the sea takes you into a calm Hokkaido mood. This day trip will start at Yoichi Distillery where Nikka Whiskey is produced and continue to the canals and city shops in Otaru. Have a seafood lunch and end your day in Tengu Mountain with a panoramic view of Otaru Port and Ishikari Bay. Feel the sea breeze of a seaside city that can stay in your memories forever.
3. Furano and Biei
In this day trip, a driver with a chartered car of your choice will take you on a private tour from Sapporo to Furano and Bei. Create your own schedule and make a plan for the destinations that you want to visit. If you want the full tour, the trip will take you to the flower garden Shikisai no Oka, Panorama Road Ehana that overlooks hills and fields, the lavender fields of Farm Tomita, Sanai no Oka Park, and a gallery named Takushinkan.
4. Noboribetsu and Lake Toya
Another private tour with a chartered car to your liking, this day trip will take you from Sapporo to Noboribetsu and Lake Toya without the hassle of commuting by bus or train. Places that you will visit are Jigokudani crater, a hot spring that flows from Lake Oyunamagama named Oyunumagawa Natural Footbath, the caldera Lake Toya, and Usuzan Ropeway that will take you to a breathtaking view of the area. End it with some ice cream at Lake Hill Farm.

See what other exciting day trip options abound in the full article from Trip101 via the link below!