The 5-Hour Wild Boar Chase in Niigata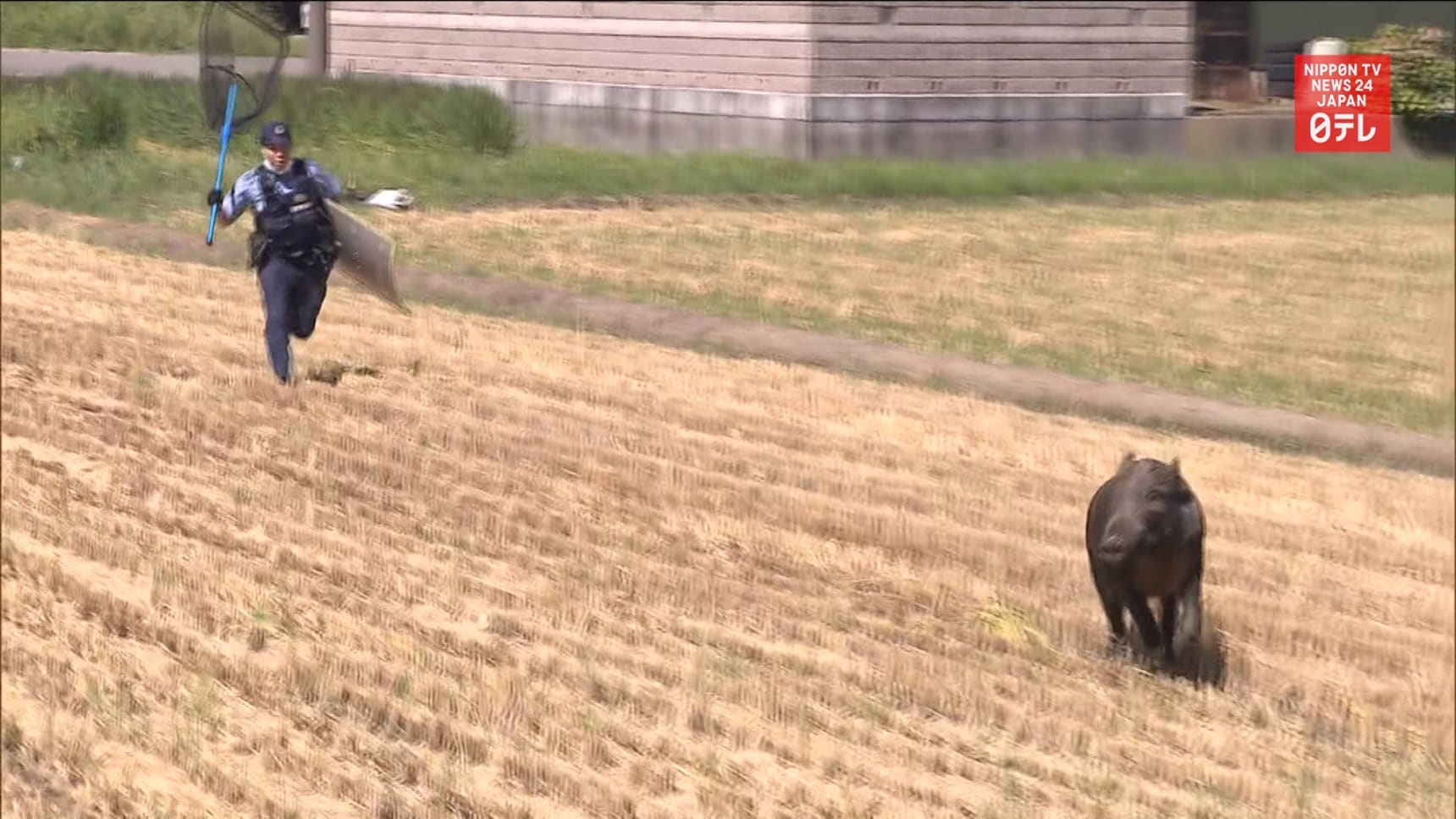 Things took a more dramatic turn after the boar penetrated a residential area. Police officers shouted to residents to run away, get into their houses, or simply hide. The animal eventually took refuge in a ditch.

Officers tried cornering it from both ends... but to no avail. Five hours later, efforts to capture the animal alive were called off, and the boar was shot and killed by hunters. No injuries were reported.