A Guide to Working Retail in Japan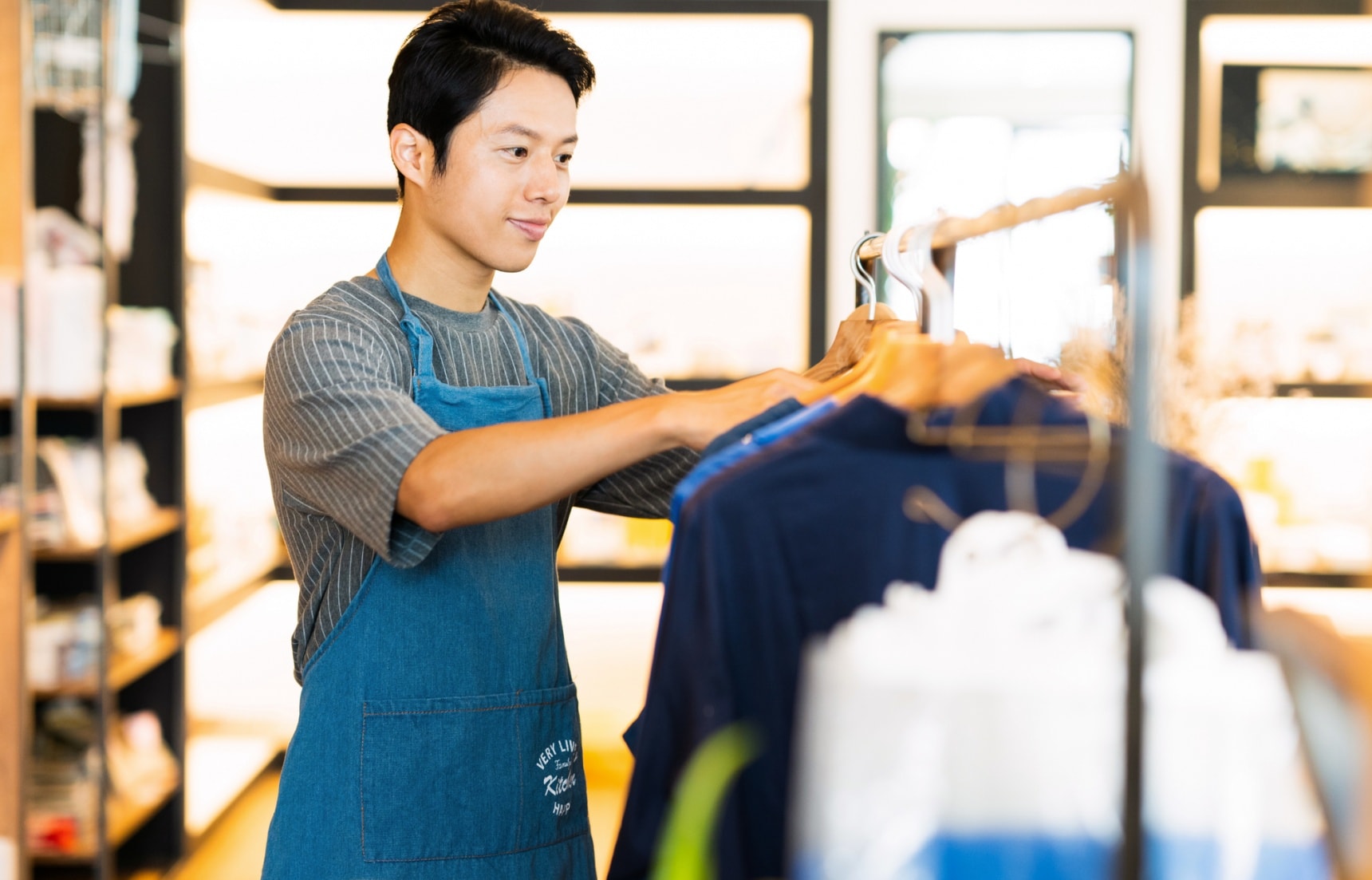 Whether you're looking for part-time work, a change of pace, or just to earn some extra income, Japan is brimming with retail jobs! Many of these jobs are perfect for students or foreign residents, especially if you have some Japanese language ability. Here are some tips that will help you know what to expect, and how to shine on the job.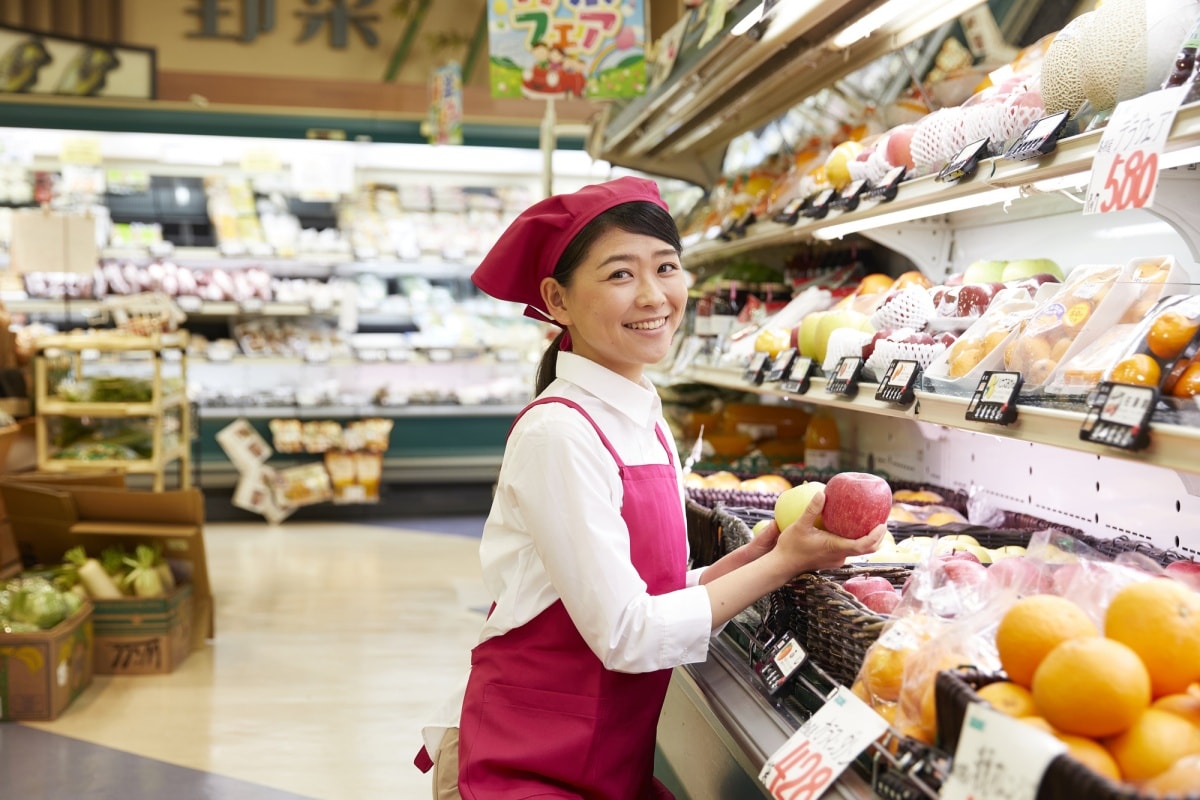 Working retail in Japan is quite unique when compared to some other parts of the world. Part of the reason is because of the expectations; extremely high levels of dedication, professionalism, and respect for the customer. While this may sound daunting, don't let it put you off! Most retail jobs are fun, relatively easy, and a great way to integrate deeper into Japanese society (and bone up on your Japanese language abilities).

To put yourself in the strongest position, here is a list of things I wish I knew before working retail in Japan. Use this article, learn from my mistakes, and put yourself in the best position before embarking on your Japanese retail career!
Create a Resume
Called rirekisho in Japanese (履歴書), the kind of resume needed to apply for a part-time job is simple and dull. There is no need to add flourishes, color, or anything else that will distract. Keep to a standard template, fill in your work and education history, and finish by attaching a passport-sized photo of yourself (there are plenty of templates online, if you don't know where to start). If you wish to apply for a full-time job, a shokumu keirekisho (職務経歴書) is also necessary, which is formatted to provide more detail about each step of your career.
Look the Part
While it may be upsetting to say goodbye to that new hair color you wanted to try, your flashy piercing or the beard you've been growing out, your chances at success will be much higher if you make yourself look as plain as possible (especially if you live in a more rural or local area). But expats do have a bit more leniency in this regard. For example, I worked with a small beard for an entire year during my first job (and our editor Nick has had a beard the entire time he's lived in Japan, in no small part due to his chronic babyface). However, it was definitely commented on, and I was eventually told to shave.

While it can be frustrating, it's important to understand whether or not your personal appearance takes priority over potential employment opportunities.
Practice Interviewing
Find a partner, make sample questions, and practice the interview in Japanese! While your resume is important, the interview is your opportunity to make a good first impression and stand out from everyone else, so nailing it will go a long way in strengthening your application. Some questions to consider are:

・Why did you leave your last job?
・Have you worked in retail before?
・How many hours/what days can you work?
・Japanese language qualifications (like the JLPT)
・What kind of visa do you have? How long is left? Can you renew it?

Find a Japanese partner to translate these questions, create a perfect answer for you, and memorize them!
Polish Your Language Skills
One of the best ways to polish your Japanese language skills is to go shopping and make a note of what the staff say. Ask them questions, buy something, and listen. Most importantly, note the tone of their voice and use of keigo, the polite form of Japanese. You will need to master keigo before you start working, as speaking to customers in causal Japanese is considered rude. Ample textbooks and online guides are available, so get searching! If your Japanese level is around JLPT N2, you should have some understanding of polite Japanese, and be able to get a handle on it fairly quickly!
Master Japanese Numbers
A sizeable chunk of your shift will likely be spent behind the register. This will mean announcing the total of each sale to the customer quickly and clearly. After they've paid, you'll also have to tell them the amount of change. It can be quite a mouthful! You'll have to practice until you can quickly say any Japanese number up to 1,000,000. The best way to do this is search for a random number generator online and study at home.
Learn to Wrap
Japanese department stores pride themselves on beautiful presentation, so having your purchased wrapped for free is a standard service that will be requested often during popular gift-giving periods. There are two main styles, known as kaiten and karameru. Kaiten (which means "rotate" in Japanese) is quite difficult, and requires perfect placement and folding. It may take months to perfect. It is used for smaller items, such as sake, that can be moved and rotated easily (hence the name). Karameru is used for bulky items that can't be flipped over, and is a lot easier to master. Guides can be found online for both, and your future coworkers will be extremely impressed if you can start your first day already an expert wrapper!
Get Ready for Point Cards & Digital Currency
Payment via smartphone apps and money cards is becoming increasingly popular. The most popular include PayPay, LinePay, Edy, dbarai, Waon, and iD; familiarize yourself with their names, and understand which apps your workplace accepts. Some require you to scan a barcode that appears on the phone's screen (often tricky to do, especially if their screen is dark), while others need the customer to put their phone up against a screen. Set one up to use yourself to get a better idea! Similarly, several point cards, such as D-point, T-point, Ponta, and Rakuten Point allow customers to accumulate points for each purchase. Generally, a store will sign a contract with one point card provider, so find out which one is accepted at the store you're applying for.

If you master these skills and utilize these tips, you're sure to be employed in no time! Happy job hunting!