Choya's New Kamakura Store Is All About Ume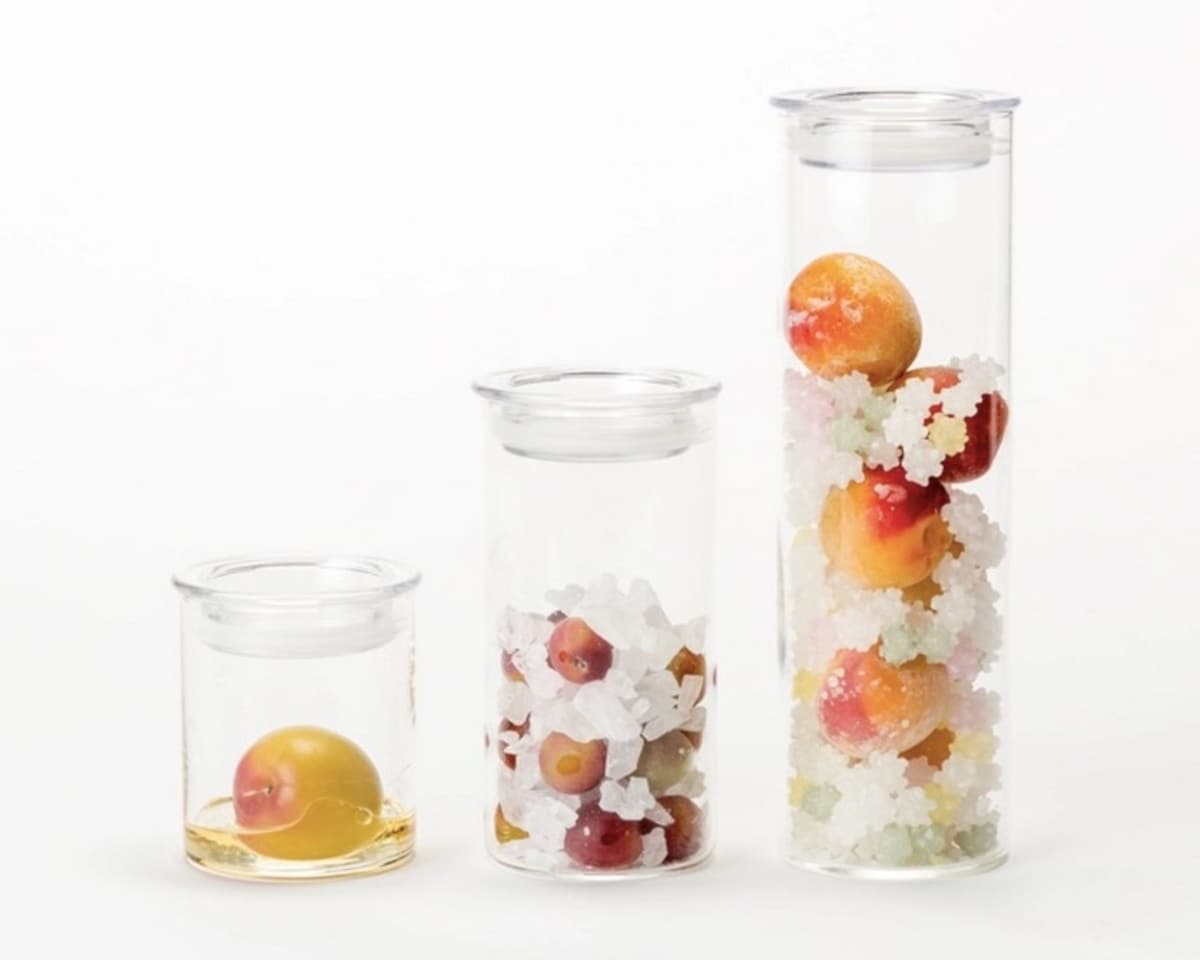 Choya Umeshu is a Japanese company that began producing plum liquor (umeshu) in 1959 and is now the largest producer in the world. One of their latest initiatives is the Choya store that combines modern design aesthetics with traditional plum culture to educate the public on all the benefits and uses of plums. The first store opened in Kyoto in 2018 but just last week they opened a new store in Kamakura.


Learn more about the new and modern Choya store by visiting Spoon & Tamago below.