Which Wines Go Best With Sushi?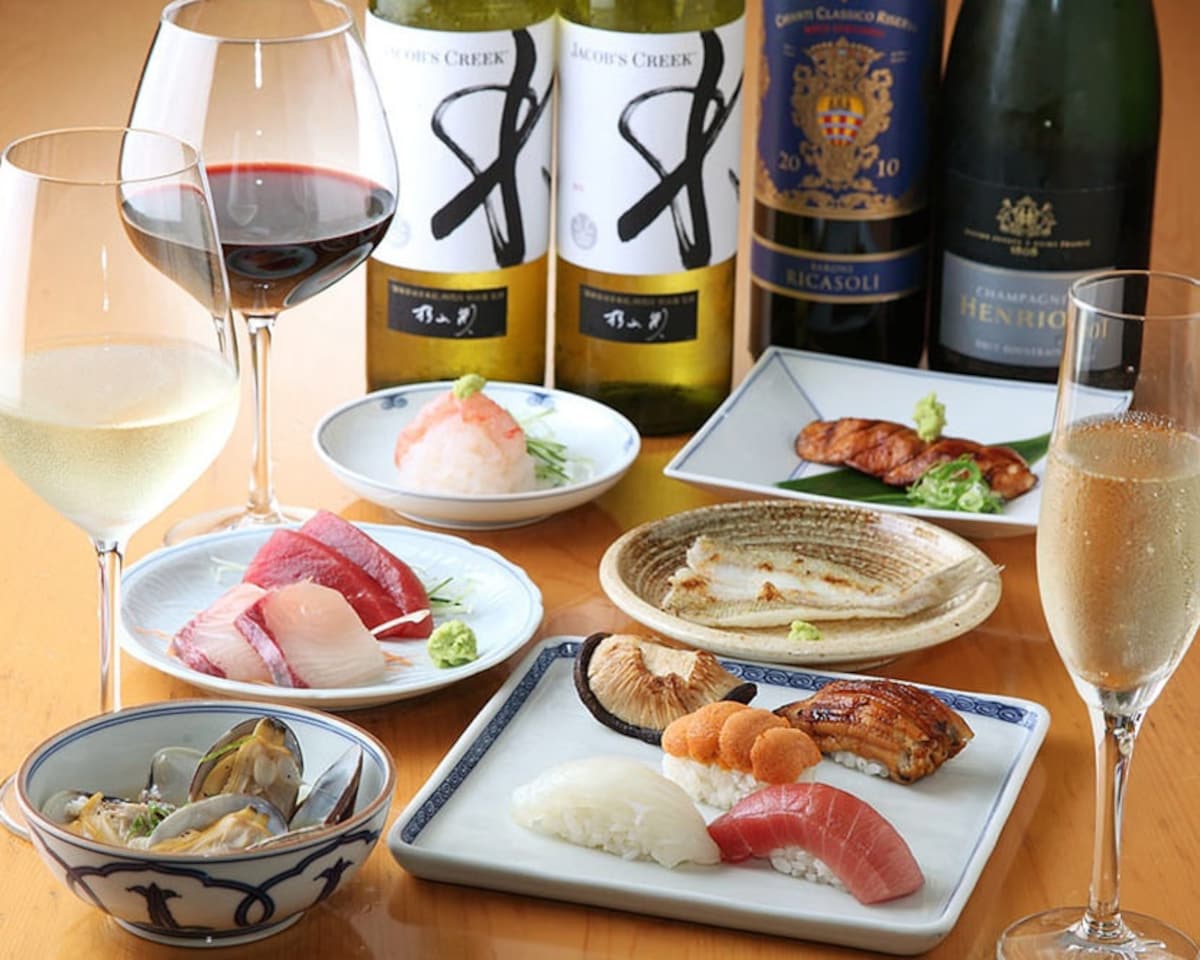 Sushi and beer are an awesome combination, and many folks like to order sake with sushi (even if it might not be strictly traditional), but you might be surprised how delicious wine and sushi can be together. Whether it's a salty-seeming coastal white wine from Italy, or a palate-cleansing sparkler from France or Spain, wine can make for a truly special sushi meal.

But which bottles should you pop, and why? Serious Eats asked 11 sommeliers for their sushi-and-wine pairing tips. Here's what they had to say!