COVID-19 Tracking App Launched in Japan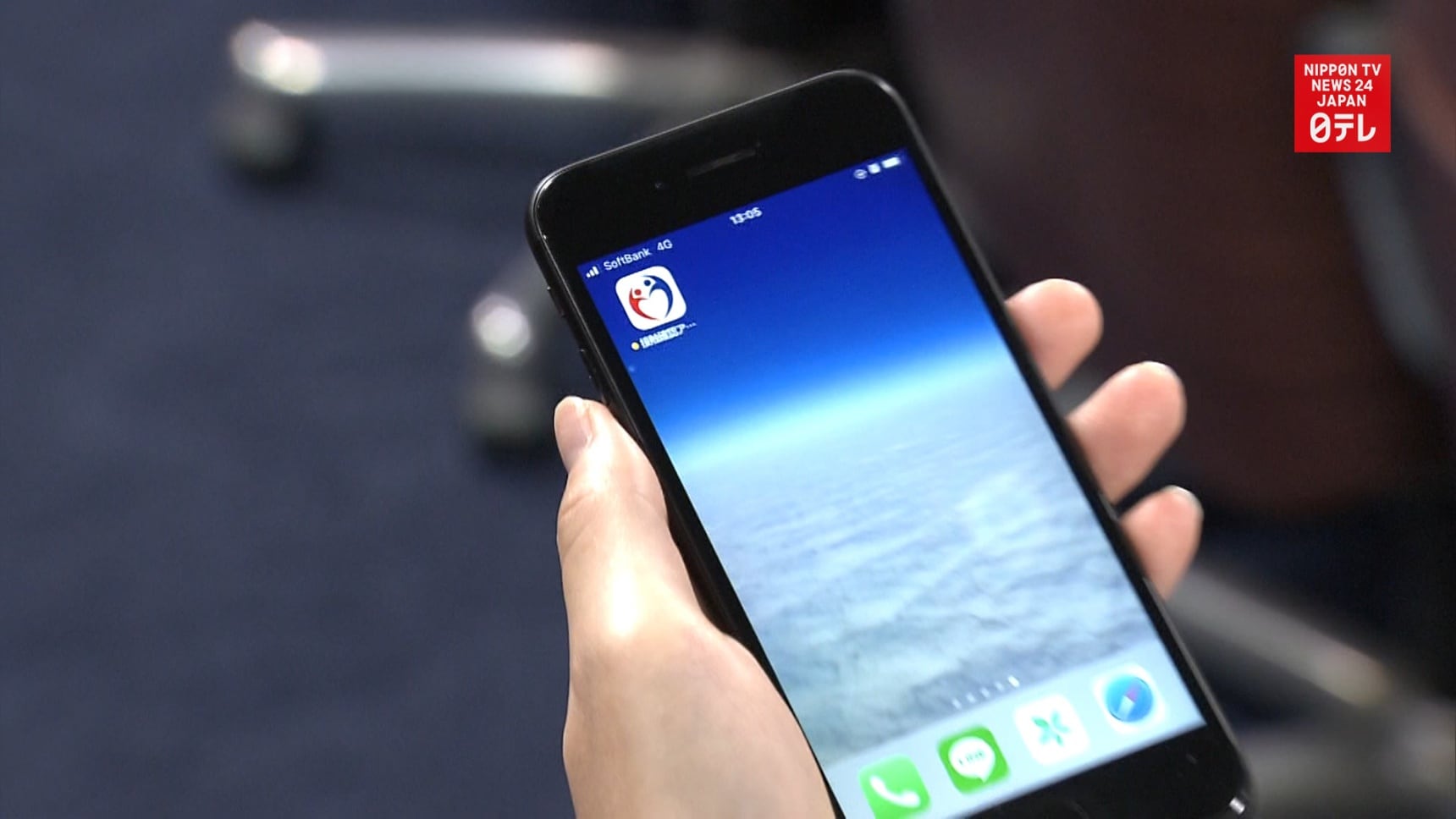 The Japanese government on Friday launched an app that notifies users when they may have come into contact with someone infected with COVID-19. The smartphone app called COCOA records contact when someone else with the app installed stays within a distance of one meter (about 3.3 feet) for 15 minutes or more.
If a person's infection is confirmed on the app, all of that individual's recorded contacts will be notified. 

The app uses Bluetooth technology that enables short-distance wireless communication without sharing personal information. Contacts will be automatically deleted after 14 days. Users can install the app for free. The first month of operation will be on a trial basis.