The Bishoujo Sushi that Ate Twitter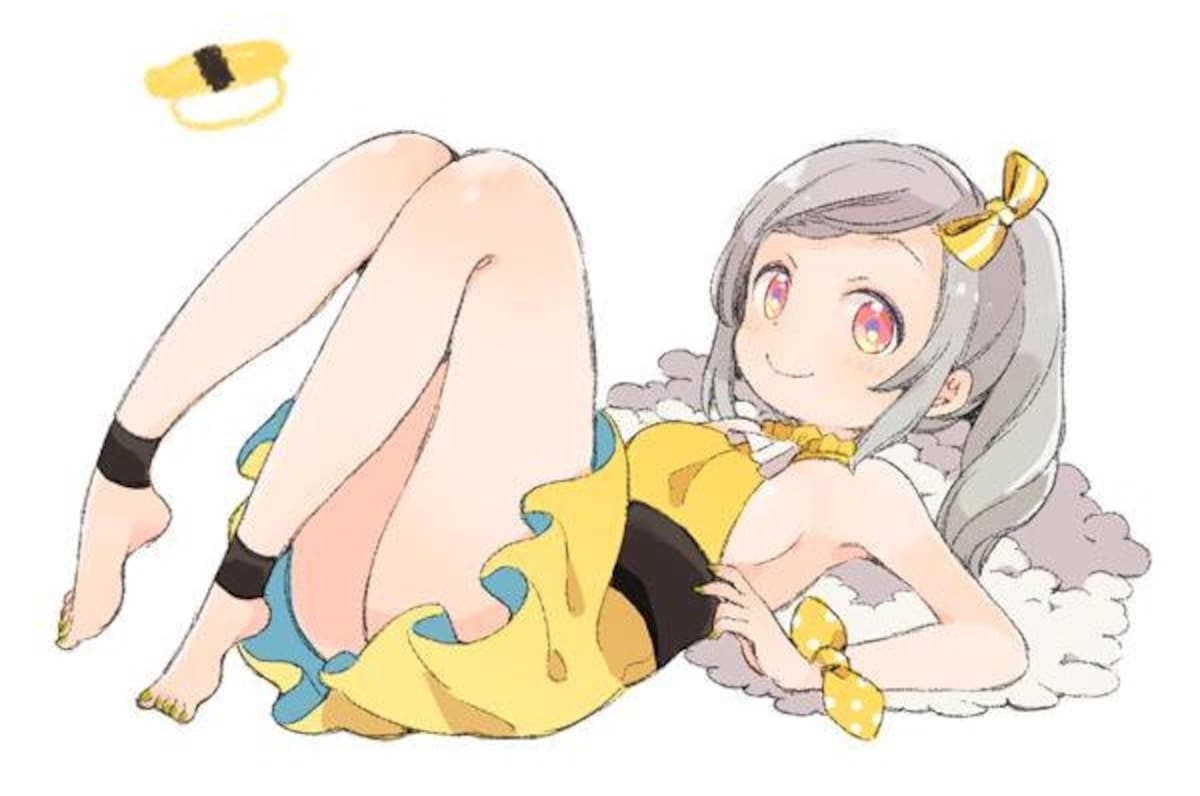 These illustrations were prepared by Harikamo, a manga artist who serializes the yon-koma (four-panel) manga Urara Meirojo in Manga Time Kirara Miracle, a magazine dedicated to yon-koma manga published by Houbunsha.

Harikamo posted the top illustration of a personified shrimp (ebi) sushi on Twitter on May 10, 2015. It's super-cute how she's in a bad mood for being pinched with chopsticks! Omelet-chan above, posted the next day, looks super-smart sprawled out on top of the sushi rice with nori seaweed wrapped around her like a belt.
When Salmon Roe (Ikura) made her appearance May 11, her chopstick placement seemed somewhat problematic.
Perhaps in response, July 8th's Sea Urchin (Uni) looked like she might be a little on the tsundere side.
Harikamo also drew Yoru Mori no Kuni no Solani, a manga previously serialized in Manga Time KR Comics. While we haven't seen any sushi since the adorable Salmon appeared August 8, just like her, we're keeping our chopsticks crossed!