Virtual Shopping Via Robot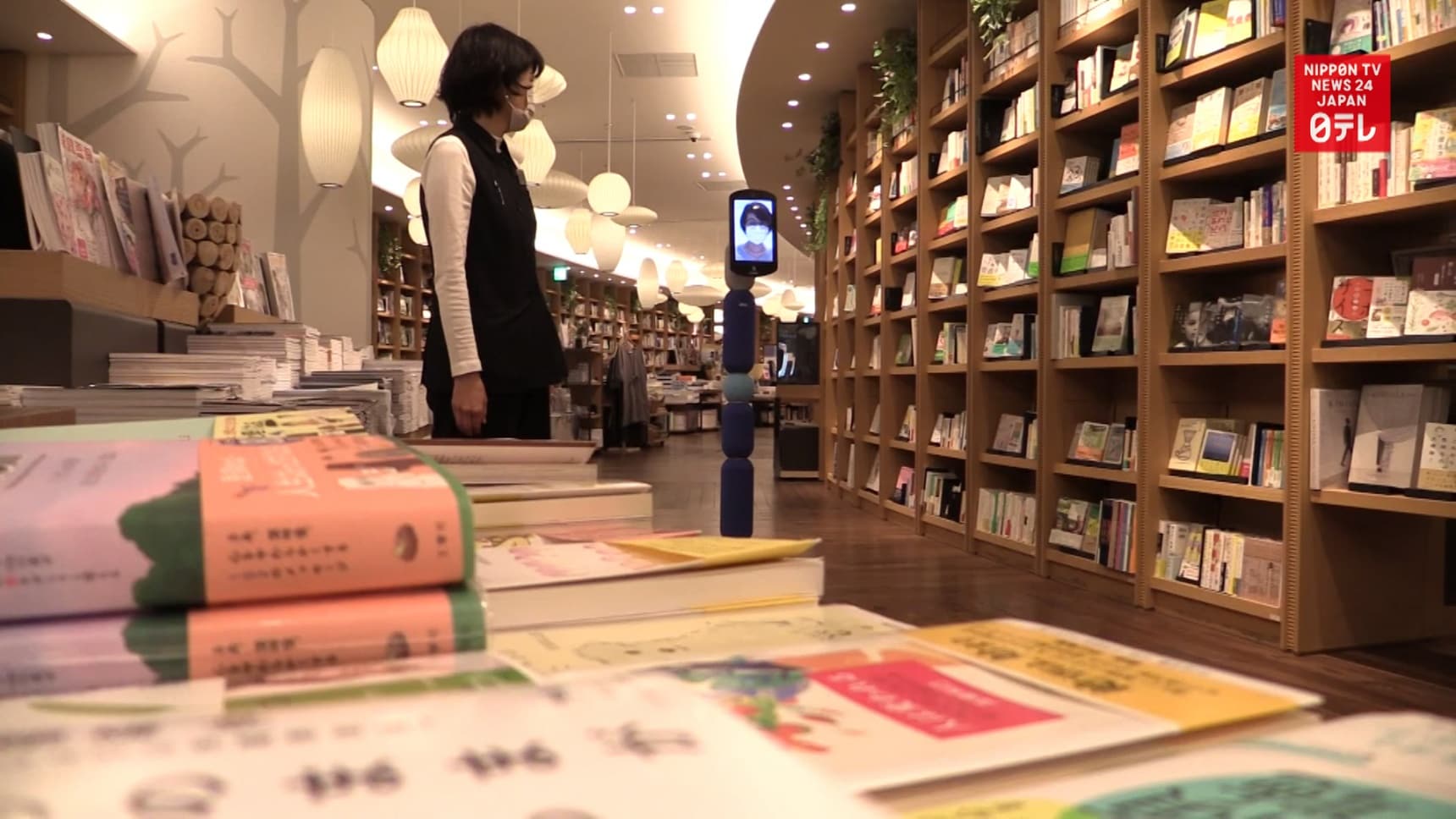 Although this store is closed amid the novel coronavirus epidemic, customers may soon be able to shop here virtually through a robot! Users can remotely operate the robot inside the Tsutaya Electrics outlet in Tokyo's Futakotamagawa area, and even ask the store attendant to choose products based on their tastes!
The robot shopping system was developed by Avatarin Incorporated, a new company within the ANA Group. A trial event for the system took place at the Tsutaya Electrics store on May 3.

The scheme is expected to facilitate shopping during the ongoing stay home campaign. Tsutaya Electrics also hopes to come up with a system to deliver books that are purchased remotely.