6th Grader Makes & Donates Face Shields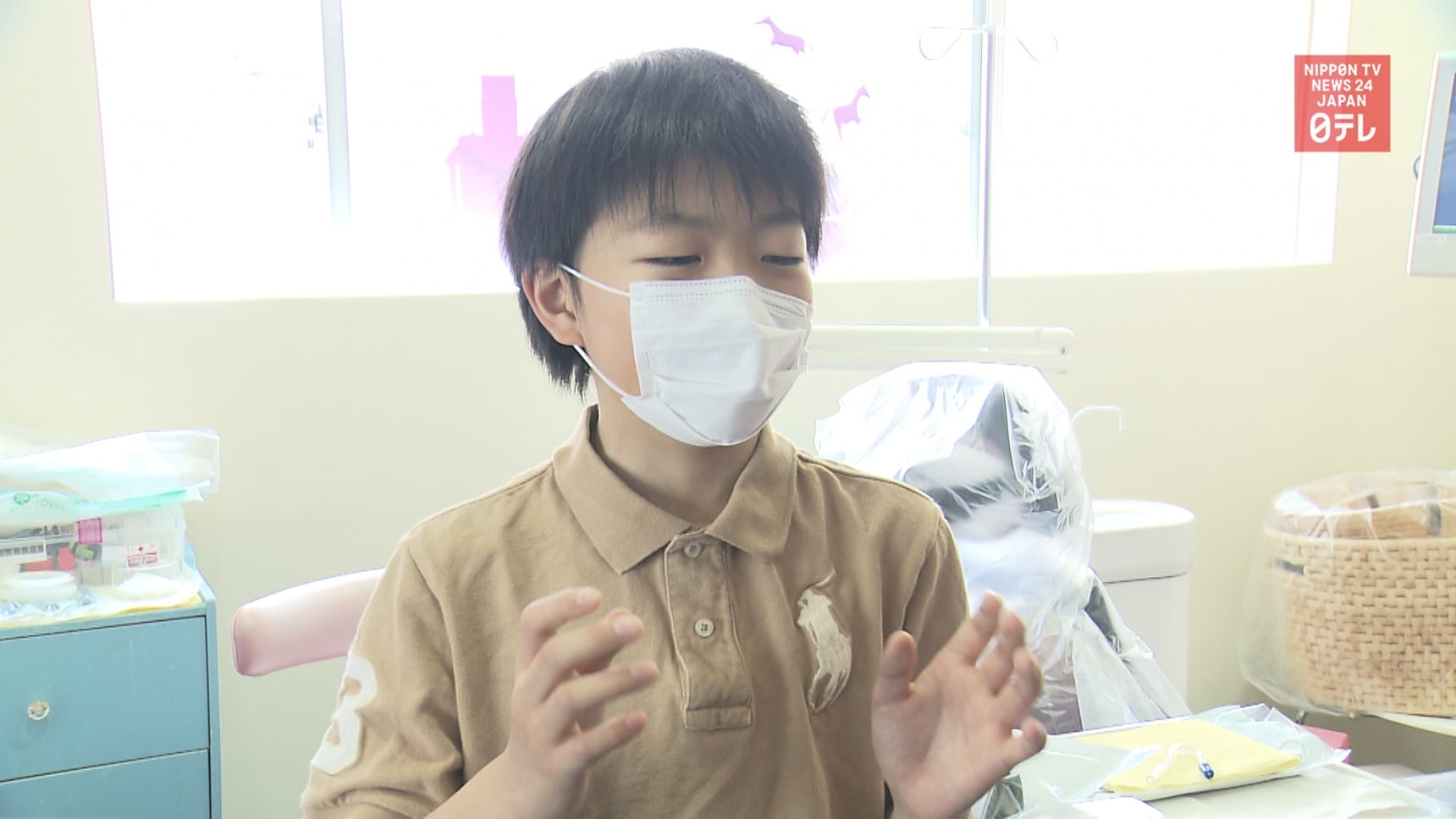 The boy donated some of his creations to a dentist he goes to, who said she appreciates his thoughtful and useful contribution.

Shields like these help prevent patient's saliva droplets from splashing onto the dentist's face. Yuki heard about the shortage in medical supplies and decided to put his craft-making skills to work. His brother, who is in high school, found a design for face shields on a U.S. website and downloaded it. Yuki created the frame with a 3D printer. He carefully cut a plastic sheet for the shield part, and his little sister helped assemble the face shield.

Each face shield takes two-and-a-half hours to complete, using materials worth about ¥200. Yuki pays out of his pocket money to buy the materials. He said seeing how happy people are to receive the face shields motivates him to make more. While schools are closed due to the epidemic, the boy has made 50 face shields and donated them to seven medical institutions. Keep it up, Yuki!