Find a Bit of Zen with Every Bite of Toast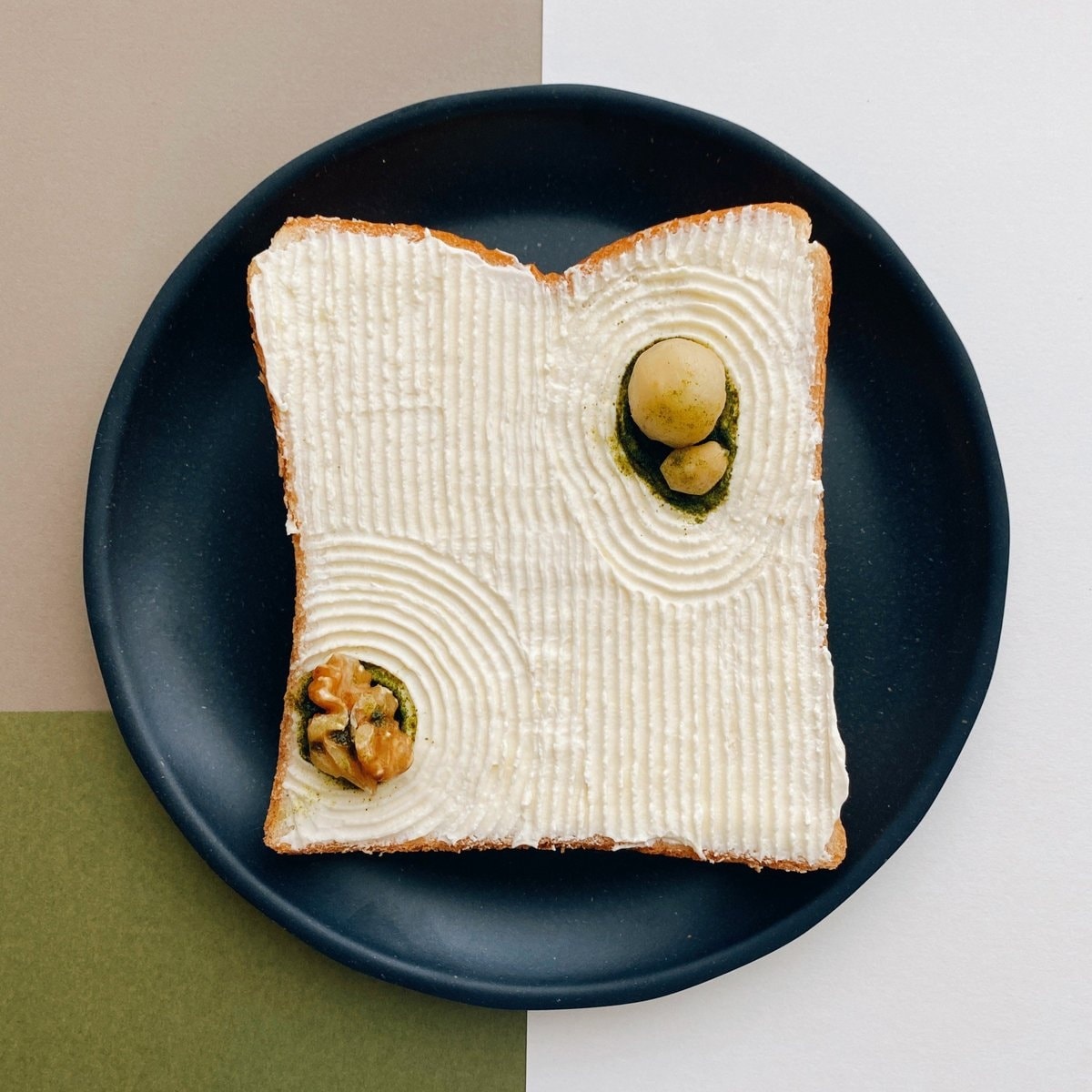 With most of us staying home right now, we're finding more time on our hands. And one area of the day where that leftover time is being spent is on meals. Japanese designer and watercolor artist Manami Sasaki has embarked on a series of creative stay-at-home breakfasts using toast as her canvas. One of our favorites so far has been the Zen Japanese Rock Garden. For her base, Sasaki used sour cream that's she carefully and artfully raked with her fork to mimic the swirls of sand, originally meant to represent ripples of water. Macadamia nuts and walnuts were strategically placed to represent stones while matcha powder was sprinkled around them like moss.

Head over to Spoon & Tamago using the link below to see even more artistic toast.