5 Tips to Work from Home (& Keep Your Sanity)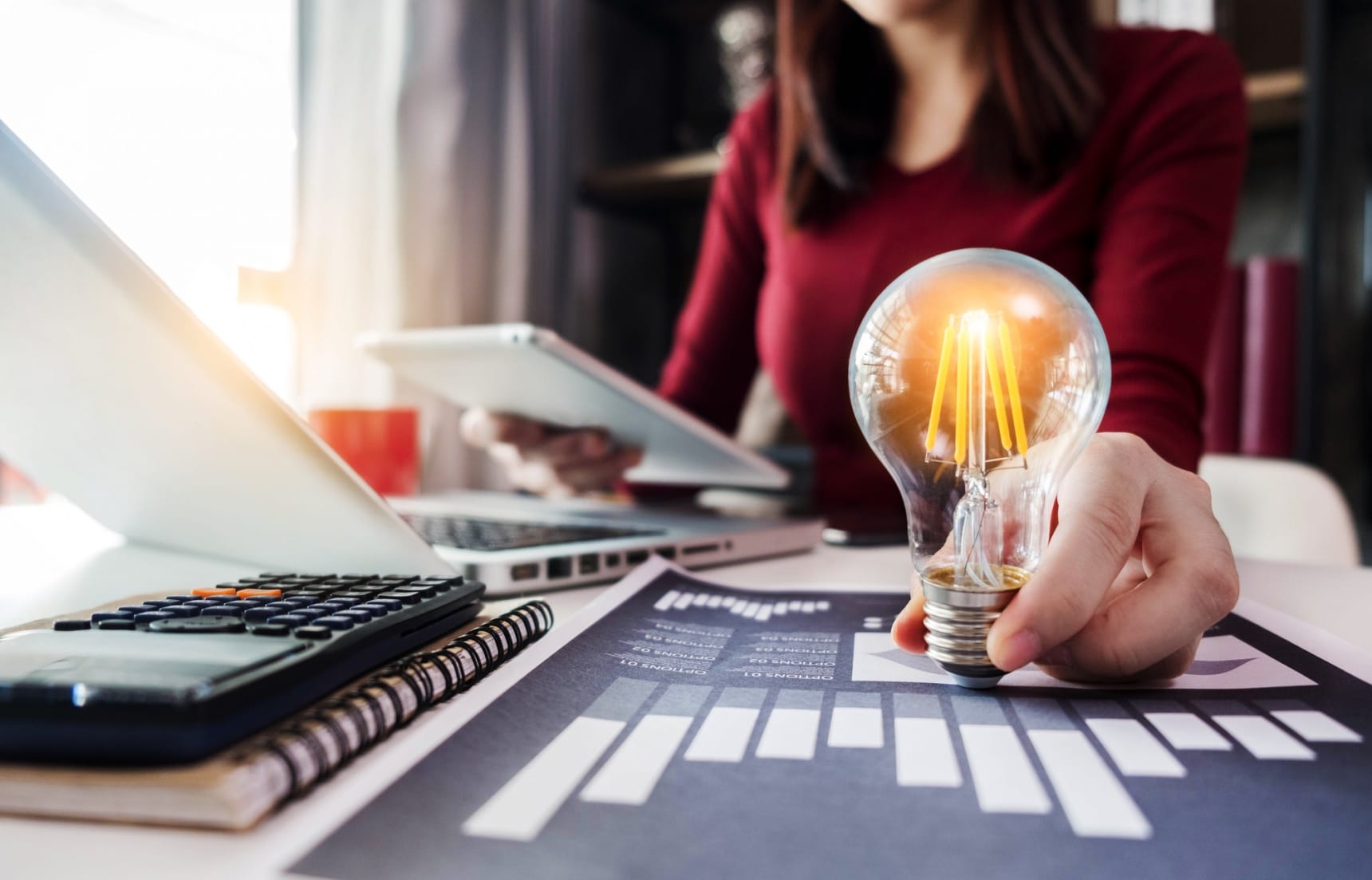 As many workers around the world transition into situations where they work from home, there is an increased opportunity for chaos, frustration and tension in the house. However, we have five tips that just might help you stay sane during your work from home routine, whether you live alone or with other folks.
5. Remove All Distractions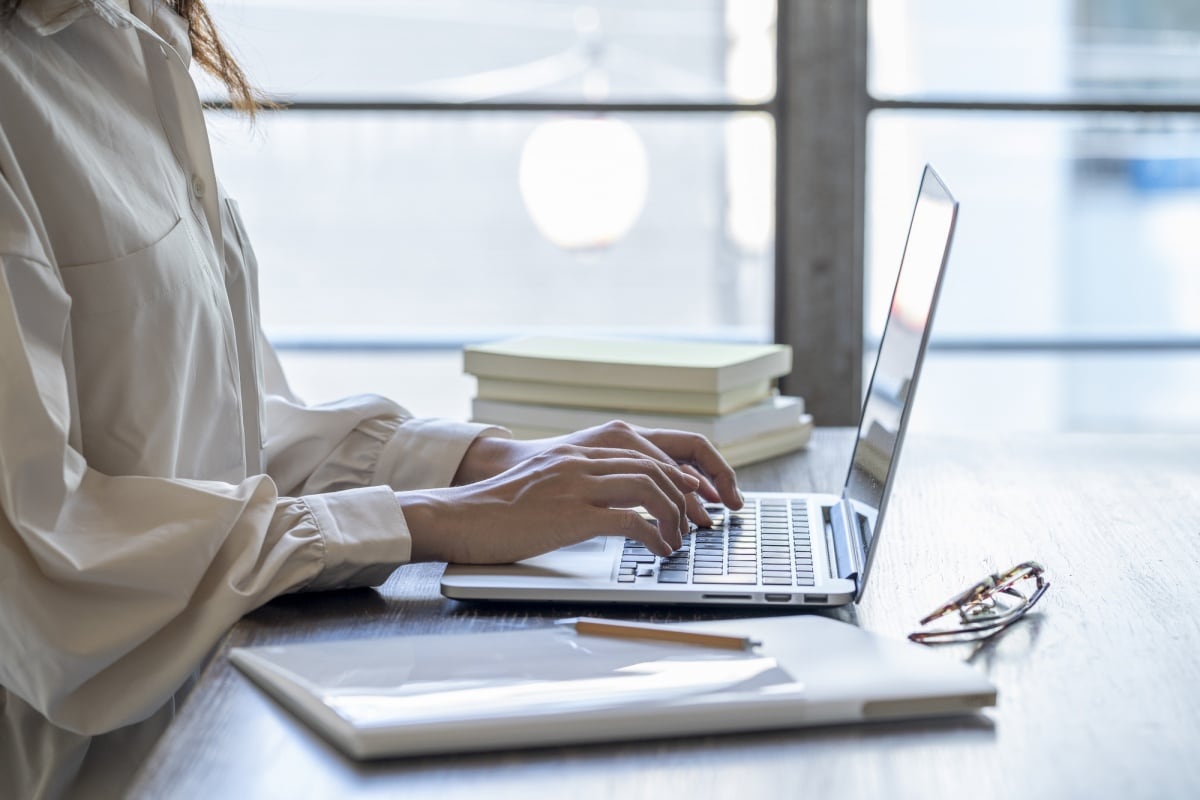 The biggest hurdle for anyone working from home is the number of distractions as opposed to the office. At home, you've got a television, Netflix, gaming consoles, piles of laundry or dishes, the tempting food pantry, maybe even kids and loved ones that are bored and looking to do something fun. You will have to do your best to find a quiet space of your own to set up shop.

If you don't have an office in your home, get creative. Use an ottoman for a work table, or turn the dining room table into your base of operations. Companies like Ikea, in the locations that are still shipping, offer intelligently designed products that can utilize the space you're using. Add a side table to your bed for a bedroom office space, or a space-saving shelving unit that can convert to a desk. Make sure that you have ample natural light to keep your circadian rhythms on track, but don't sit right in front of it. Every passerby or car will take your eyes from your tasks.
4. Schedule Break Times & Stick to Them
It's so easy to get distracted when working from home. Especially if you're working from the living room or bedroom, any room with a television or computer really. If you're reading this now, you might be distracted here as well. But it's just as important to break up all the work you're doing. If you want to stay on top of your work, you will need break times. However, schedule them just like you would in your office. Take ten minutes every few hours to stretch, open your windows, get some tea or coffee or a snack. But when that timer goes off, don't waste any time getting back to business.
3. Set a Quiet Time for the Entire House
If you are staying with family or flatmates, you will have to set this rule early for everyone's sanity. Have a meeting to discuss the times when it's okay to make certain kinds of noise. For example, between 9 a.m. and 6 p.m., no loud music or television, especially in the shared areas. If your job or study does require conference calls, listening to audio files, speaking, performing, or creating video content, make it clear with everyone at home so they can be particularly quiet during those times. But, you also have to be as considerate and flexible when they need the same time.

This is one conversation that is honestly hard to discuss, but it will harder to settle once a routine has been established. Also, if you let the problem grow, you'll likely be frustrated and annoyed by the time you bring it up, that it could turn into a fight. And the last thing you need during quarantine (or a standard work from home routine) is an angry housemate.
2. Invest in the Right Tools
The best thing about any good office is the almost endless supply of paper clips, rubber bands, paper, printer ink, etc. From having a desk and chair to steady internet access and a work computer, the basic corporate office will have you covered with everything you need to do your job. And your home office should be the same. Take the time to think about what you normally use at work to get things done. If you need to print and staple documents, like shipping labels, head to Amazon or your favorite office supply shop's online store and get a printer delivered to you. The more tools and equipment you have within reach, the fewer excuses and distractions you'll have from getting down to work.

Some of those tools might even be upgrades to your home computer or specific apps that you can only use on office equipment. Talk with your boss or your IT team to make sure you have the right tools you need. If not, they should be able to work with you to make sure your productivity doesn't drop too much. Bottom line: talk with your team. This novel coronavirus is an unprecedented global event so there are no rules. If you need a scanner for work (or a fax machine in 2020 Japan) ask your boss to make that happen. Communication is now even more important. than ever.
1. Don't Neglect Your Mental Health
There are times, especially now, when you just have to stop and take a breath. Because we are working from home, sometimes those working hours can actually be longer. The other side of being distracted—overworking—also occurs. Some employees get into a zone where they are particularly productive, but without having the social cues telling them when to go out for lunch or when to go home. This kind of overwork can be taxing on mental health already, but with the worldwide quarantines and new stressors around us, it's even more vexing.

Take the time every day to recenter yourself. Pray, meditate, journal, look for inspiration on Instagram, whatever you need to do to find peace and a sense of normalcy in your new routine. And if you need more than a few minutes to refocus, talk with your boss about taking a little time off. Mental health care is just as important as physical health, which you should be working on as well. The stress you are feeling now is valid and unusual and you have fewer outlets to release that energy in quarantine.

So, consider taking a few days off to learn a new skill, read a book, or try to knock something off your bucket list. There's never been a better time to make your wants matter. Take an online painting class or learn the secrets of winetasting for that first dinner date after quarantine. Make some sourdough bread from scratch or finish that puzzle with the family. Because taking care of yourself is also paramount to work efficiency.