Drawing out the Japanese Spirit of Epidemics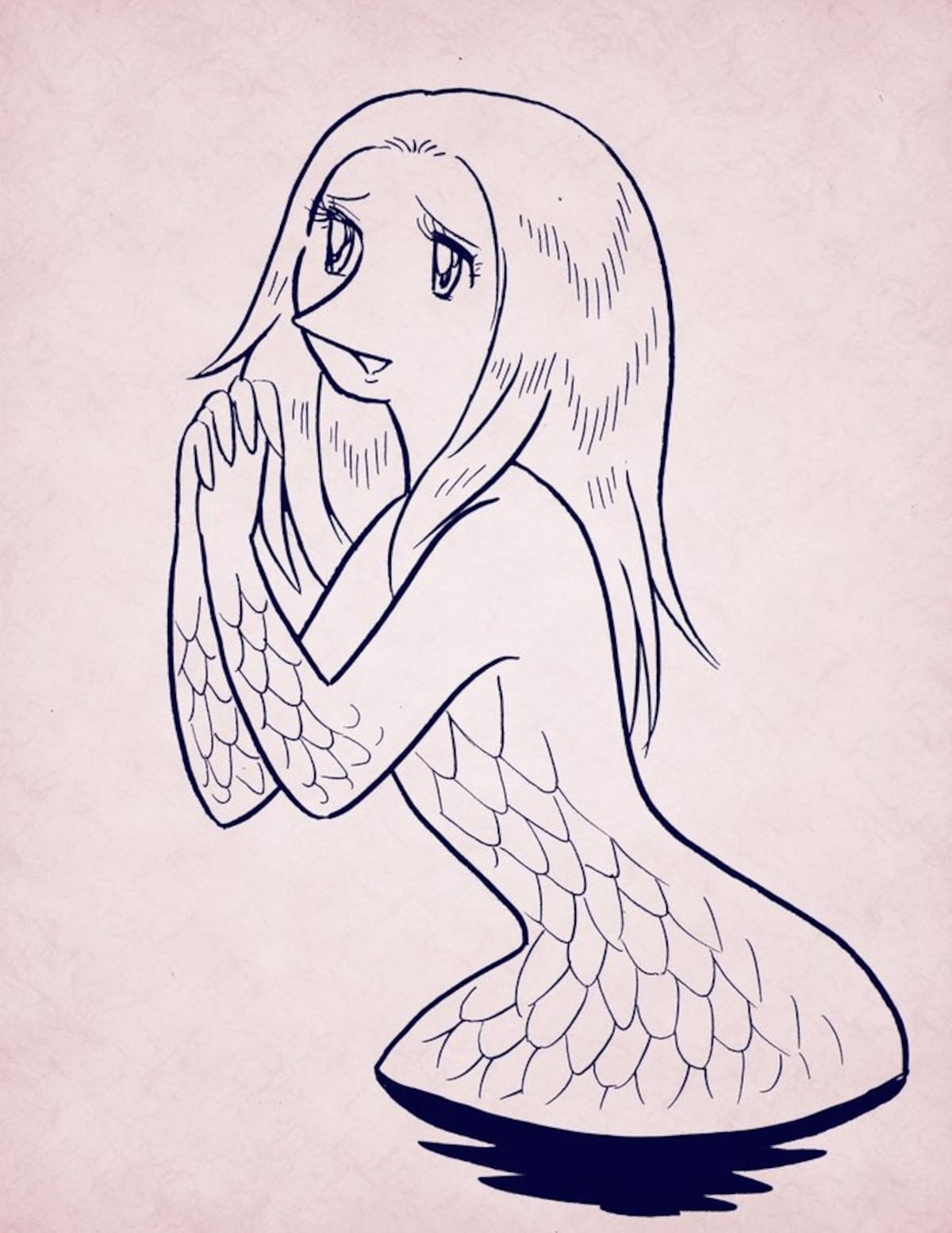 As legend has it, a mythical yokai (spirit) appeared off the coast of Kumamoto, Japan in the 1800s. The Amabie, as it was called, was described as a mermaid-like creature with long hair, a beak and three legs. It made several predictions related to bountiful harvests. Before disappearing back into the sea, it left the locals with some advice in case of an epidemic:

"If an epidemic occurs, draw a picture of me and show it to everyone."

Spoon & Tamago has curated Amabie drawings from all over the internet, including the one above by manga artist Keiichi Tanaka. Head there and learn more about this mythical creature using the link below.