Japan Now Has 5G Network Service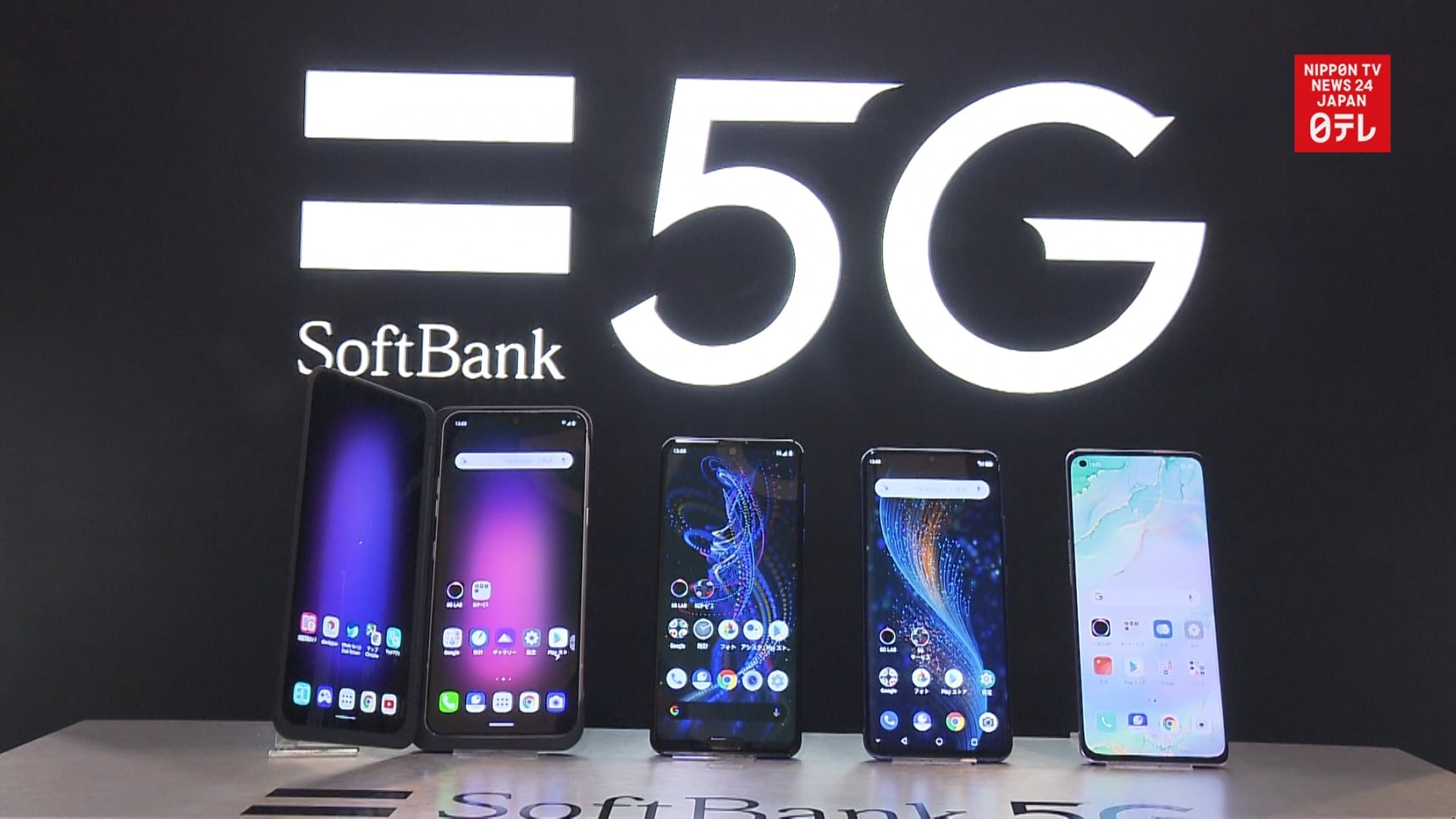 5G's increased speed and capacity will make video downloads up to 100x faster. Customers will need a 5G-equipped phone, and unlimited data plans will cost just over 70 dollars (7,650 yen) per month. Samsung's "Galaxy" and Sharp's "Aquos" phones are 5G compatible. Chinese maker Huawei will launch 5G phones in Japan in mid-April.

Docomo rival KDDI launched its 5G offering a day later. SoftBank will follow suit on Friday, March 27. 5G access is currently limited, so expanding the service area is a high priority.