Japan Post Starts Testing Drone Delivery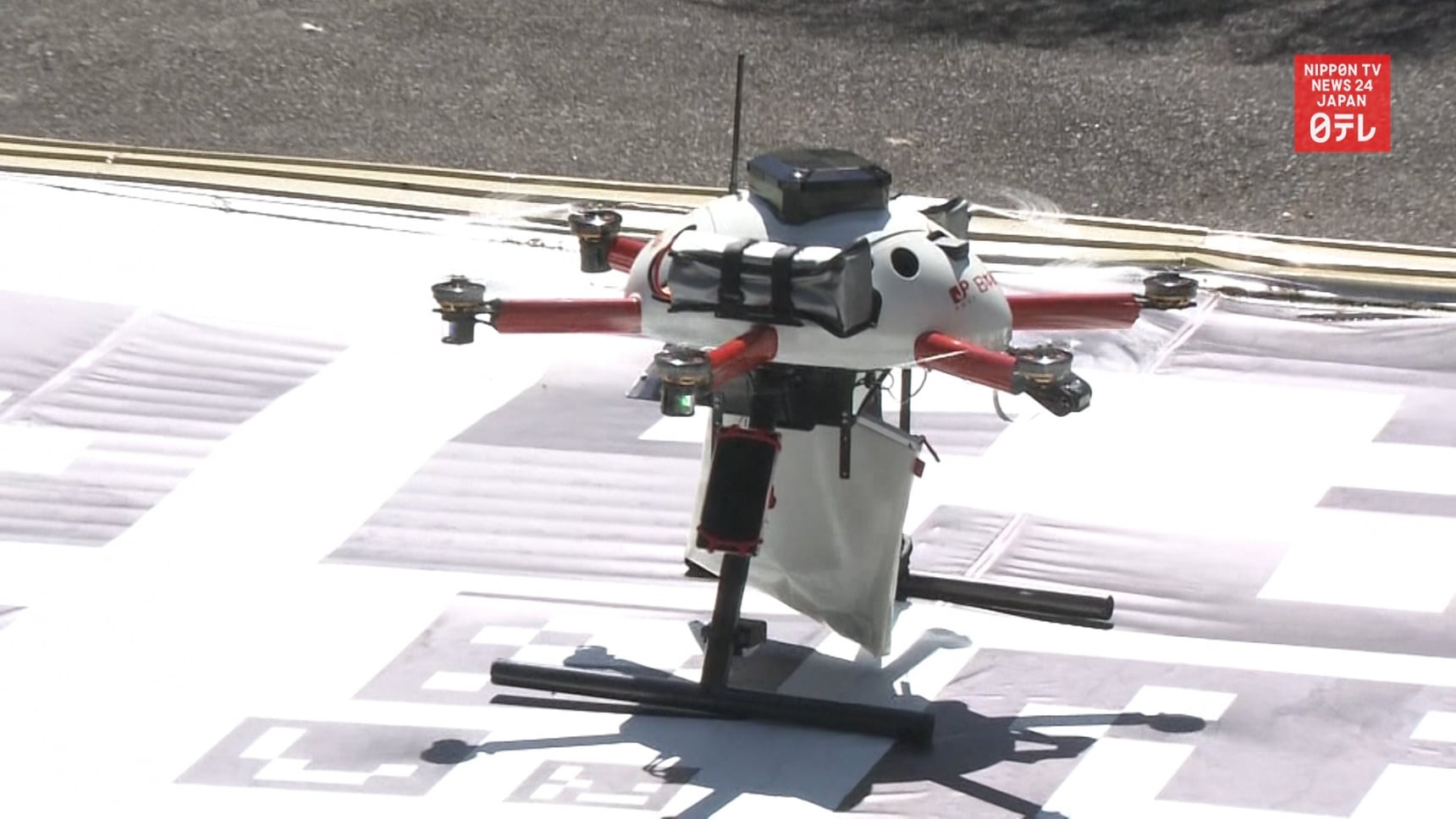 A post office staffer first sets the delivery route on a computer. The worker then launches the drone, utilizing the global positioning system to maneuver it. Upon reaching the destination, a camera equipped on the small aircraft reads a giant QR code on the rooftop of the house and lands on it to drop off the mail. The drone delivery took about 10 minutes, less than half the time it would take to deliver the goods by car.

Japan Post officials said there are still issues to clear such as the capability of drones and legal restrictions. But the usage of drones is expected to facilitate deliveries to mountainous areas and remote islands where there is a shortage of drivers.

Japan Post aims to introduce the drone delivery system in five years.