The 5 Best Michelin-Starred Spots in Okinawa
For many reasons, Okinawa occupies a special place for Japanese people—and for nearly anyone who visits the prefecture's immaculate islands! Michelin has spotted Okinawa as well, and just as the Michelin Red Guides cover top restaurants and hotels, the Green Guides rate local attraction on a three-star system. Check out their top picks below!
5. Okinawa Churaumi Aquarium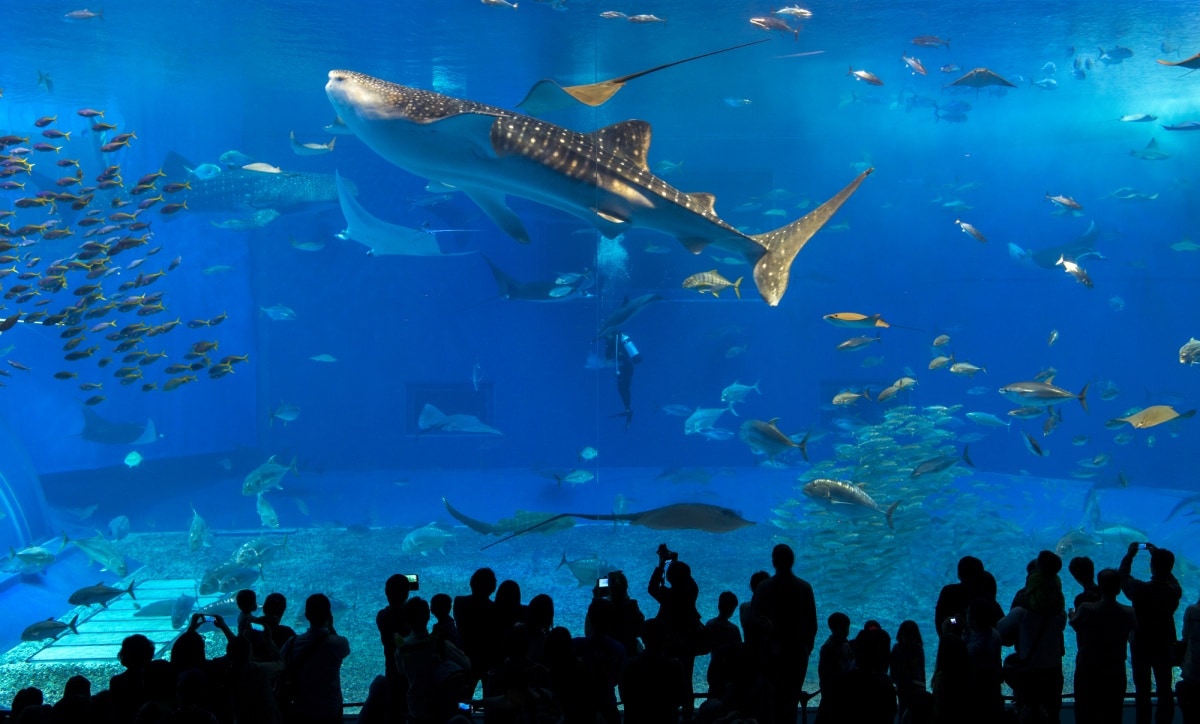 Already a well-known tourist attraction in Okinawa, this aquarium has two Michelin stars. While tourists can visit "real" beaches in Okinawa and appreciate the natural beauty of each spot, the Okinawa Churaumi Aquarium is where visitors can learn about the ecosystems of marine life in Okinawa. Discover the secrets of the Pacific deep sea and the Kuroshio current!
4. Naha City
Naha, the capital of Okinawa Prefecture, has been awarded one Michelin star. Yet this place has a lot more to offer than being a mere doorway to tourist destinations. Naha has the largest population in Okinawa, and is the center of the prefecture's economy and culture.
3. Peace Memorial Park
Located in Itoman City, the Peace Memorial Park stands as a symbol of both war and peace. The Cornerstone of Peace has more than 240,000 inscribed names of all civilians and soldiers who died in the Battle of Okinawa, regardless of their nationality. The park is divided into four zones: the Peace Zone, the Prayer Area, the Peace Ceremony Zone and the Recreation Zone.
1. Kabira Bay
Kabira Bay has been awarded three Michelin stars: it's a must-visit place in Okinawa. Located in the northwest part of Ishigaki Island, this bay offers a breathtaking view of shiny white sand beaches and clear waters that change color from blue to green. Regrettably, swimming is not allowed because of a fast ocean current, but looking at the ocean from a glass-bottom boat is an experience you'll never forget.