New Japanese Passports Feature Famous Artworks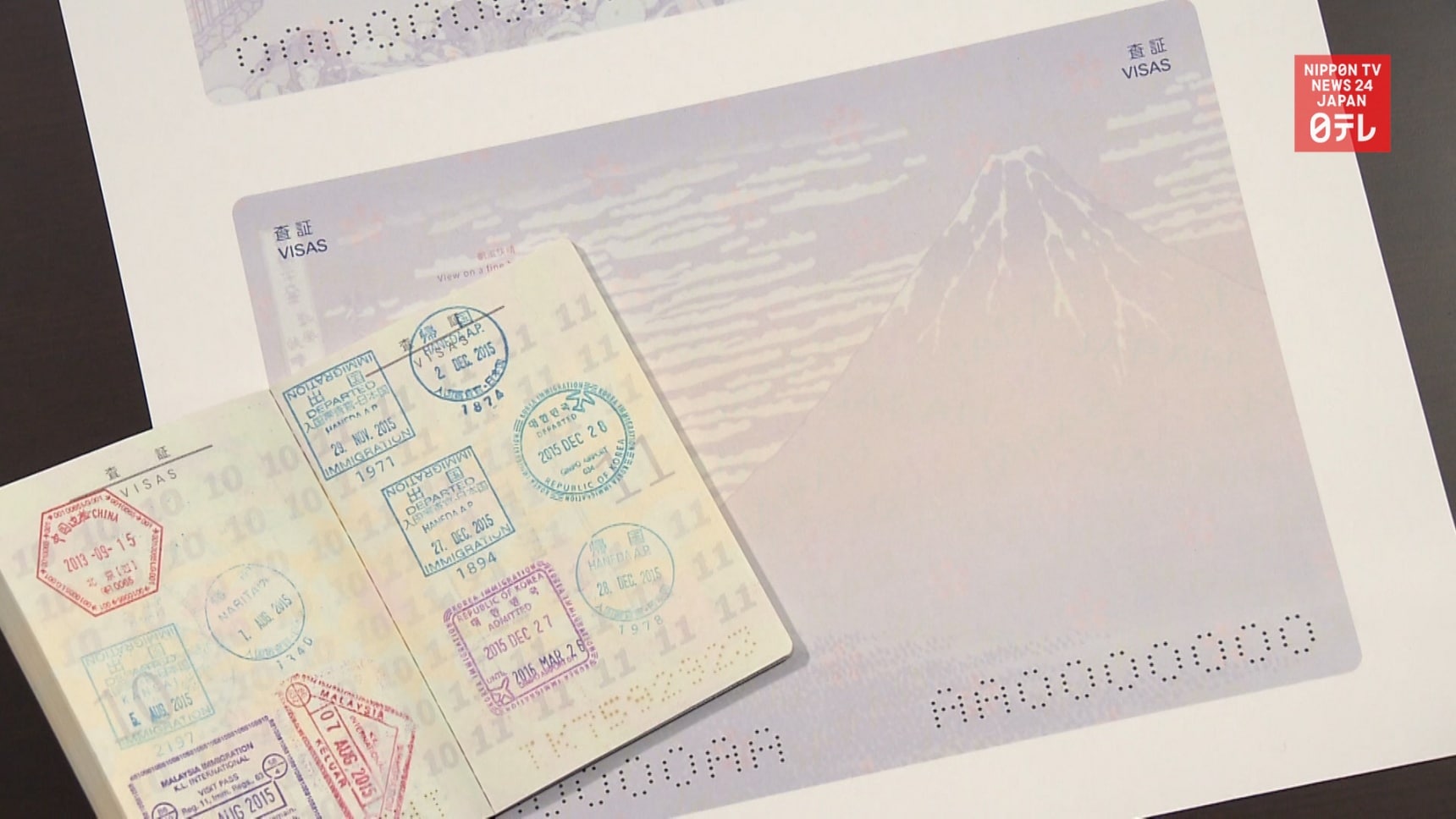 In February, Japan began issuing new passports featuring the well-known works of ukiyo-e master Katsushika Hokusai.
Visa pages will feature the artist's "Thirty-Six Views of Mount Fuji" woodblock prints. The 10-year passport has 54 pages showing off 24 works; the 5-year passport will have 16 works. The Foreign Ministry says printing different pictures on each page will help prevent fraud.

The front cover of the Japanese passport will remain the same.