Hokkaido Receives Largest Snowfall This Winter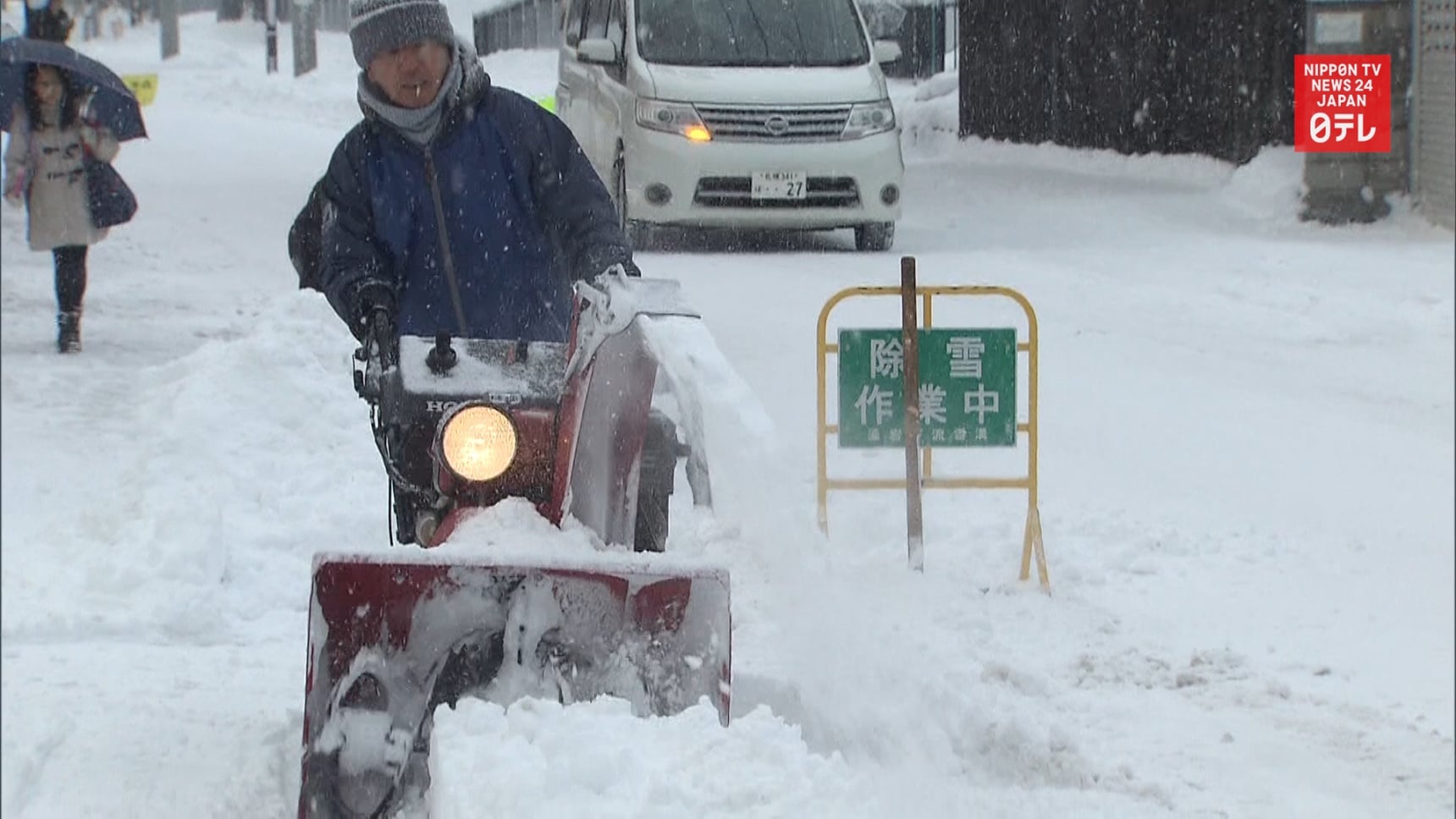 The capital of northernmost Hokkaido got 39 centimeters of snow by 11 AM local time. Cold air above northern Japan has been bringing heavy snow to the area. Sukayu, in Aomori Prefecture in northeastern Japan, received 198 cm of snow. The snow comes as the nation as a whole is experiencing a record snow shortage.

A ski resort in Sapporo was only able to open one tenth of its ski runs due to lack of snow as of January 15th. Perhaps this will help it turn around?