Electronic Customs Declaration Gate at Narita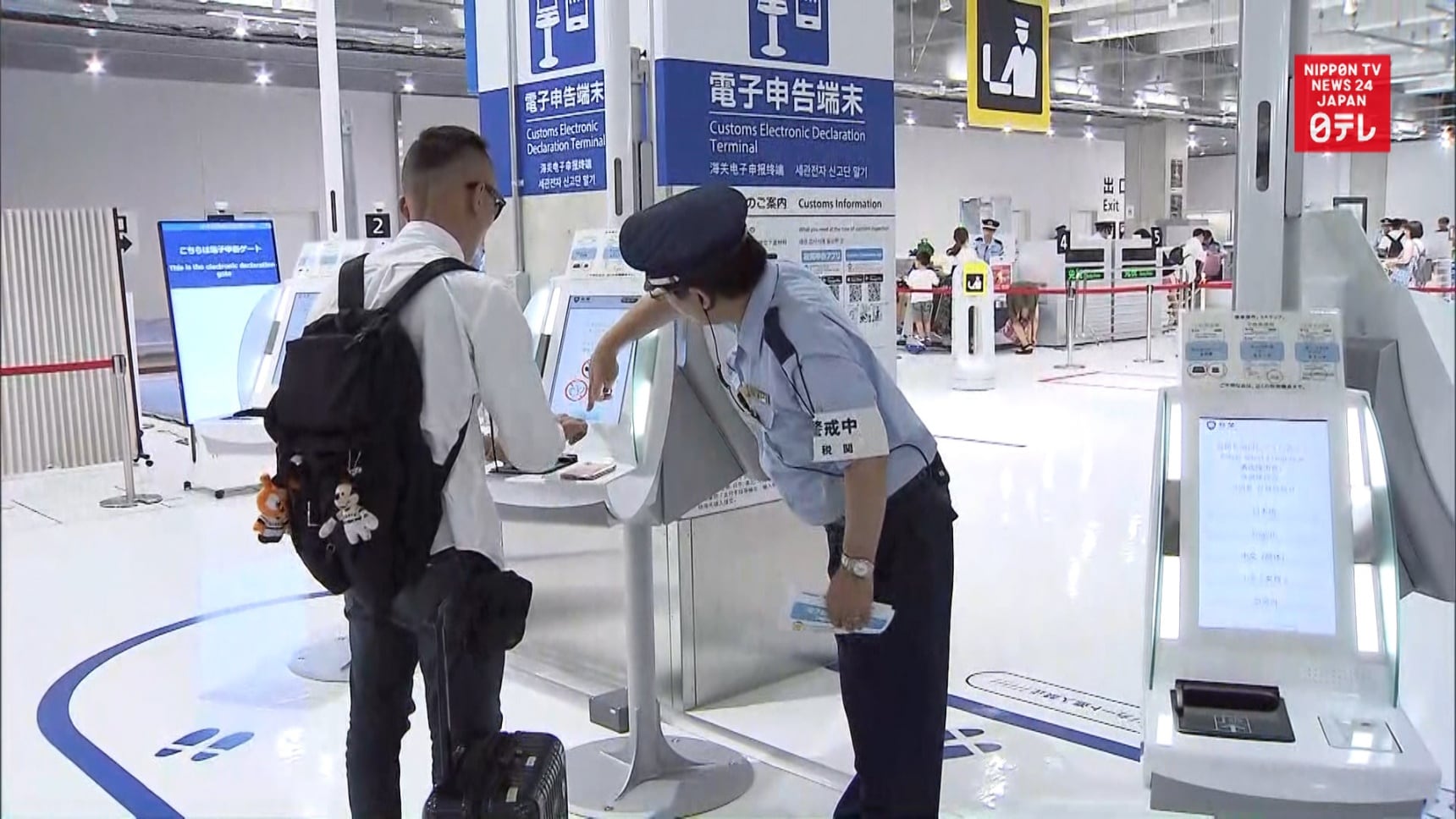 All travelers with IC passports arriving at Narita Airport's Terminal 3 can use the electronic customs declaration gate! Previously the system had been in place for limited users as a test run, but now it's being rolled out for public use. Simply use a smartphone app instead of a form, scan a QR code, and you could get through the gate in seconds!
In addition to Narita, six other airports across the nation are set to introduce the system by next spring. The move comes as one of Japan's efforts to alleviate congestion at busy airports ahead of the 2020 Tokyo Olympics and Paralympics.