Holy Hairy Fish!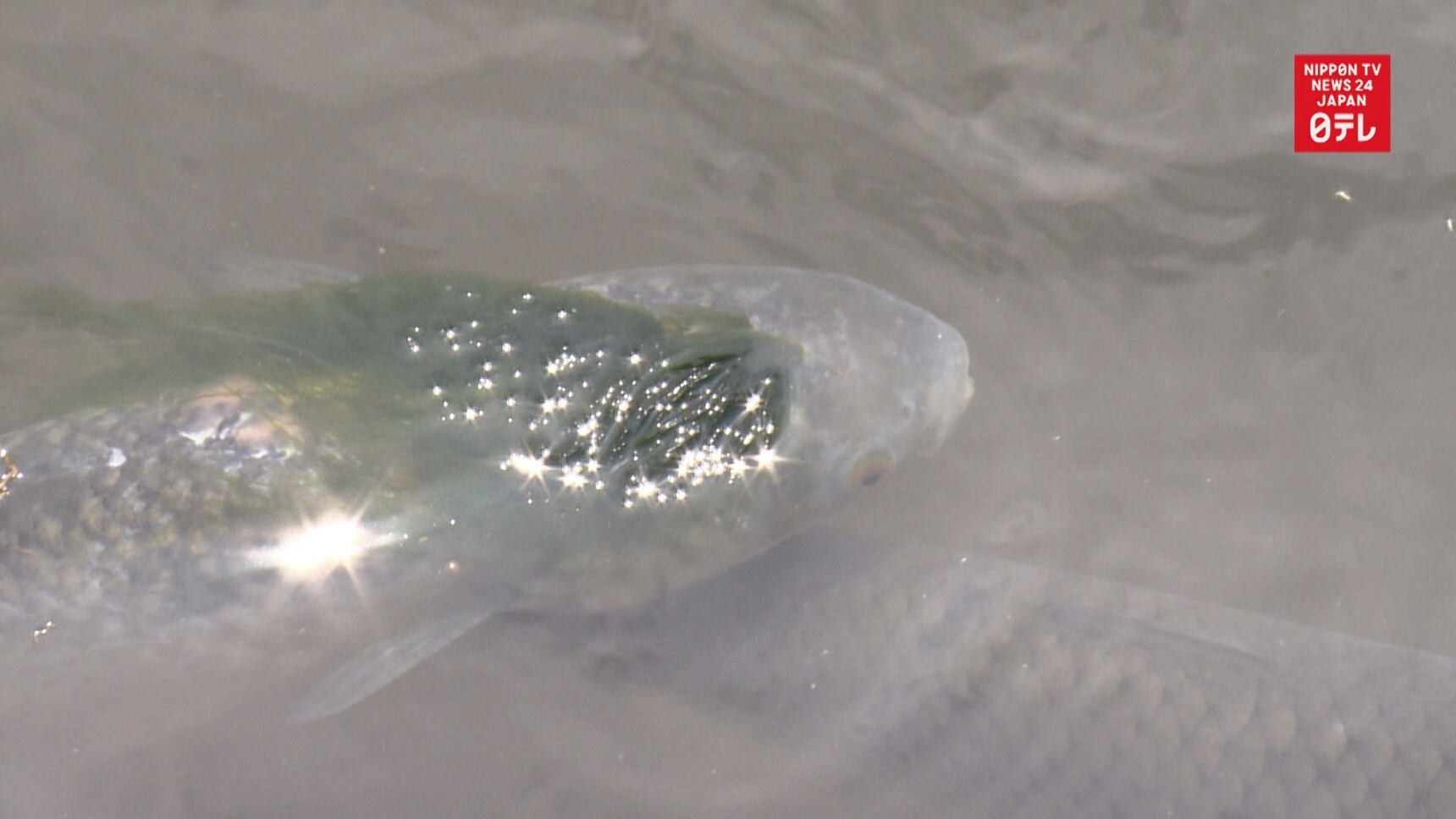 It looks like green hair is growing on its head. Another hairy fish was spotted in the same river. Staff at the Asamushi Aquarium identified the fish as striped mullet and offered a theory about the hair.

Tadashi Sugimoto of the Asamushi Aquarium says "The fish probably injured its head, and some tissue came off. Algae stuck to that spot and started to grow."

The slimy green plants grew so long because the fish swim near the surface and are exposed to plenty of sunlight. Sugimoto says the algae is not harmful to the fish.