Coca-Cola Releasing 'Demon Lemon' Across Japan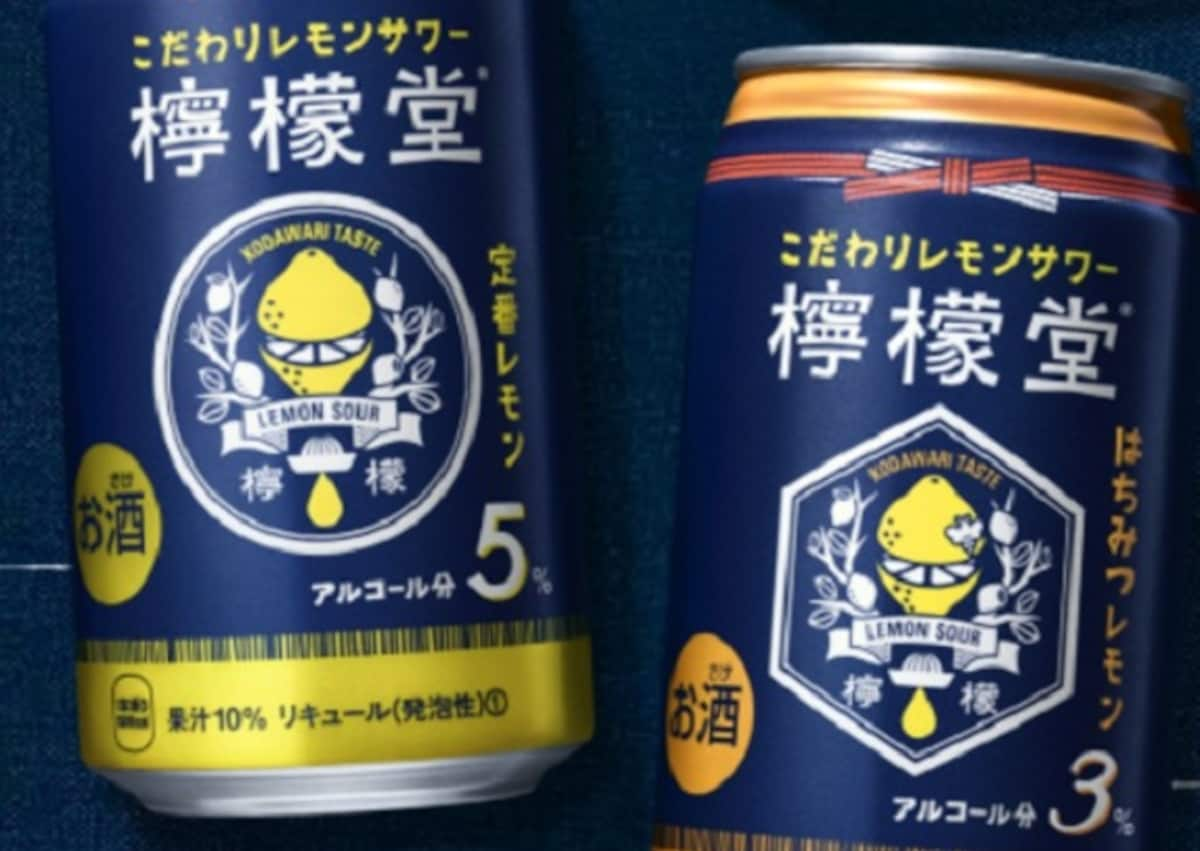 The soft drink giant is stepping into the alcohol game with a line of shochu chu-hai.

One of Japan's favorite alcoholic beverages is the lemon sour, also called the lemon chu-hai. Fizzy and refreshing, the standard version is made with lemon juice, soda water, and shochu, a distilled spirit most commonly made from rice or barley. Coca-Cola Japan has decided to get into the canned lemon sour game with its Lemondo line, the company's first-ever alcoholic beverage.
Actor Hiroshi Abe shows off the Lemondo line.

Lemondo is made using the maewari method, which starts with grating the lemon, then letting it soak in the shochu for an extended period before packaging, as opposed to simply mixing squeezed juice and liquor. The company says the maewari technique improves the flavor, and its part of the production process for all four Lemondo versions, the most basic of which, the Standard Lemon, has an alcohol content of five percent. If you're craving something sweeter and lighter, the Honey Lemon Lemondo is a milder beverage at three percent alcohol.
On the other hand, if you're looking for more of a kick, the Salt Lemon (right) bumps the amount of alcohol up to seven percent. And if even that's not enough, the Oni Lemon, or "Demon" Lemon (left), is a nine-percent alcohol cocktail, and also uses 70 percent more fruit than any of the other versions.
We actually got to try the Standard Lemondo for ourselves a while ago, as it's been available on Japan's southwestern island of Kyushu since last year as part of a protracted market test. After seeing Lemondo sell out at multiple local retailers, Coca-Cola is finally bringing the drink to the rest of Japan, and it should be in stores nationwide this fall, with all four versions priced at just ¥150 (US$1.40) for a 350-milliliter (11.8-ounce) can.