Float On, Giant Princess Kaguya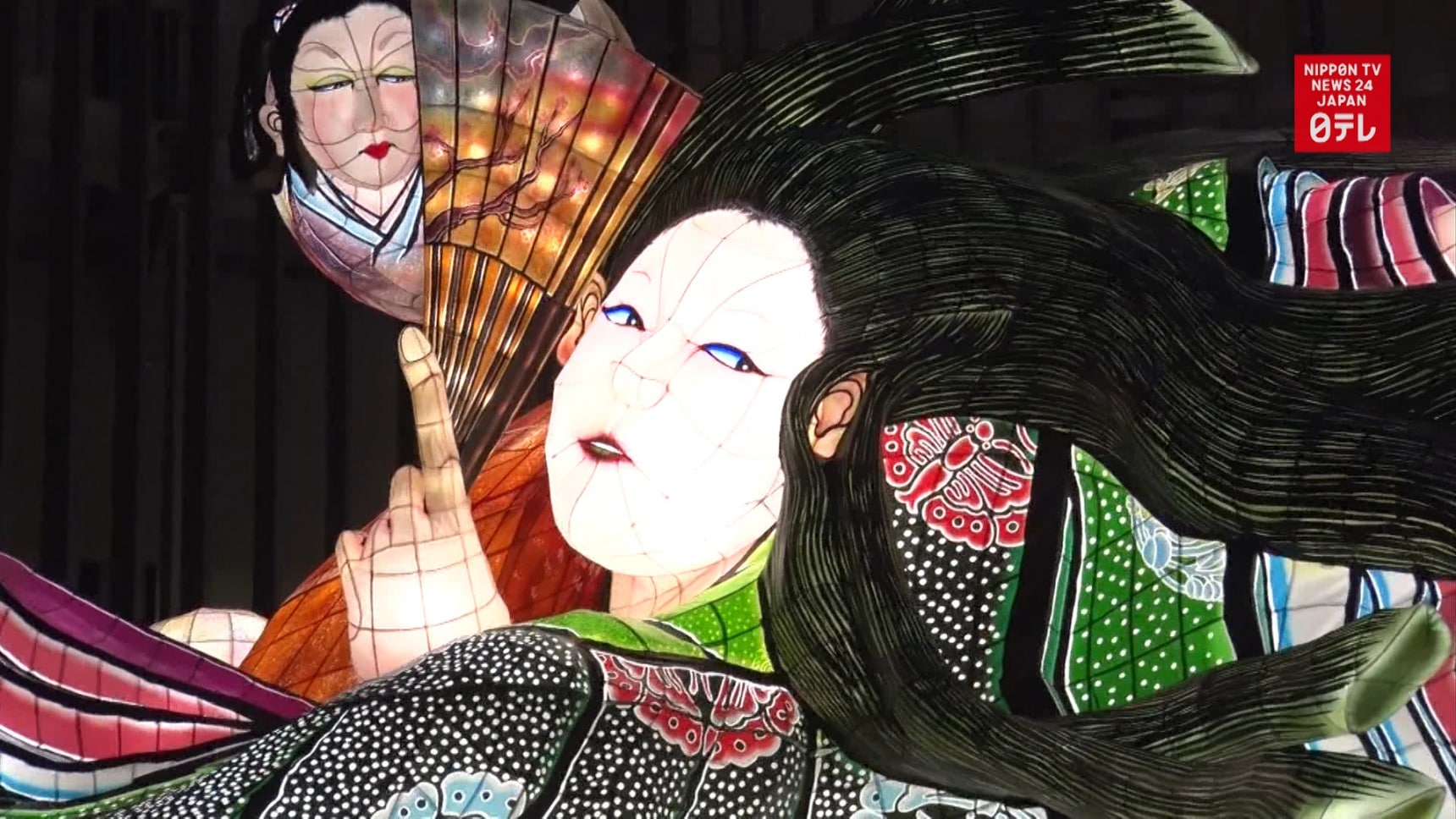 Princess Kaguya, a famous Japanese folktale, is the theme of a 19-ton, 23-meter-tall float (called nebuta) to grace the streets of Goshogawara in Aomori Prefecture. Artist Tadahiro Saito spent 10 months creating the work of art. Her single tear is a particular point of interest.

Princess Kaguya will roll through the streets on August 4 with two other giant tachinebuta floats from previous years and smaller nebuta floats. Three other locations in the Tsugaru region hold similar nebuta parades, but you'll have to go to Goshogawara to see the fabulous Kaguya-hime.