Rescue Dogs Brighten Up Nursing Home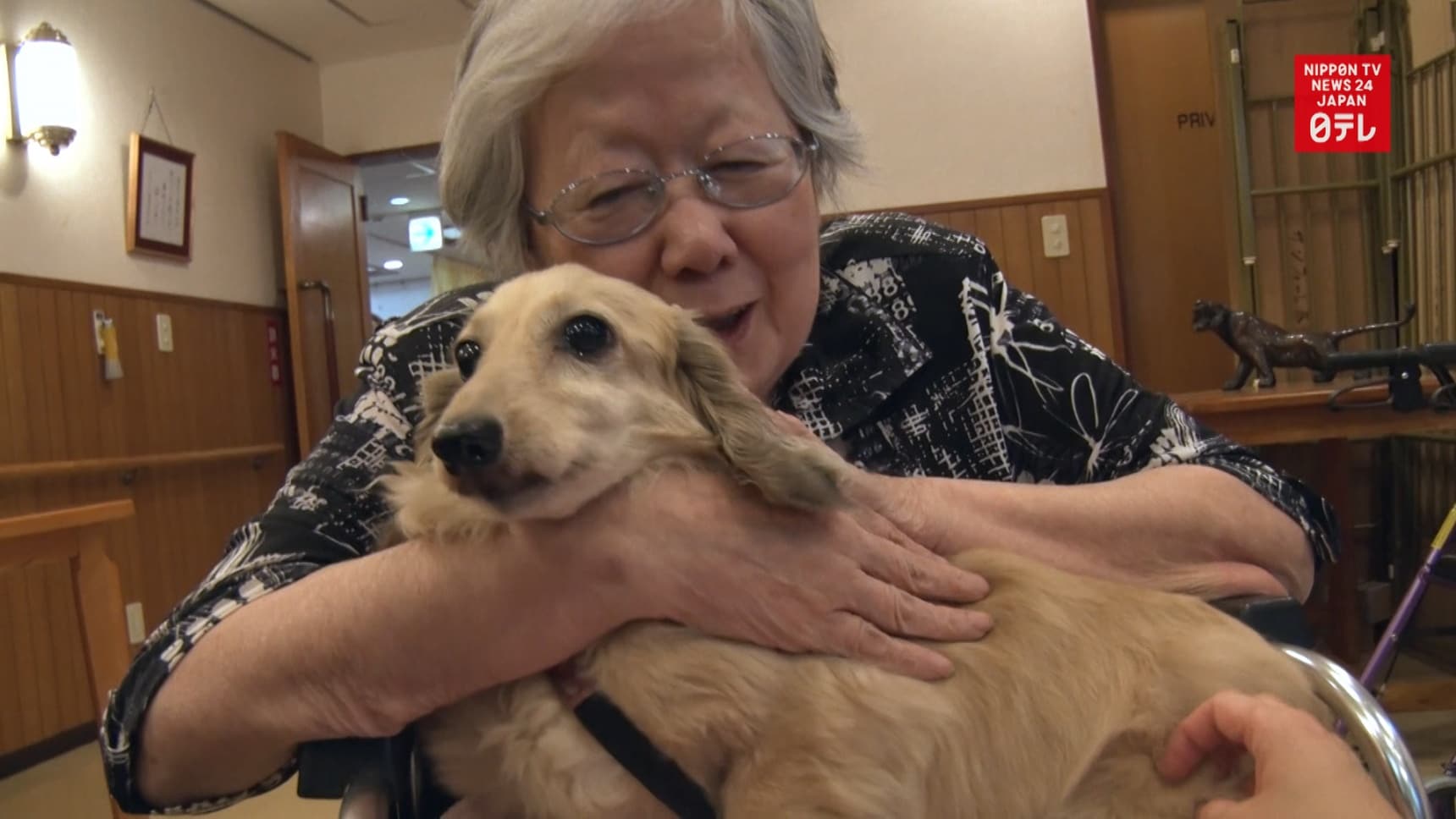 Lulu, Kurin and Tachi would have been euthanized if they were not adopted. Care homes generally do not allow pets due to the risk of injury and illness. Apprule Hadano staff had those concerns but started to adopt rescue dogs in 2017. While some of them were not used to humans, a trainer worked her magic, and now they're comfortable with people.

The canine buddies spend most of their time in the facility's dog park or staff room. They interact with elderly residents at specified times. Residents love the dogs, and they're not the only ones. Staff members at Apprule say the dogs help them relieve stress. The program seems to be a success.

Check out the full video above and let us know what you think about these cuddly caregivers.