More Beer at the Rugby World Cup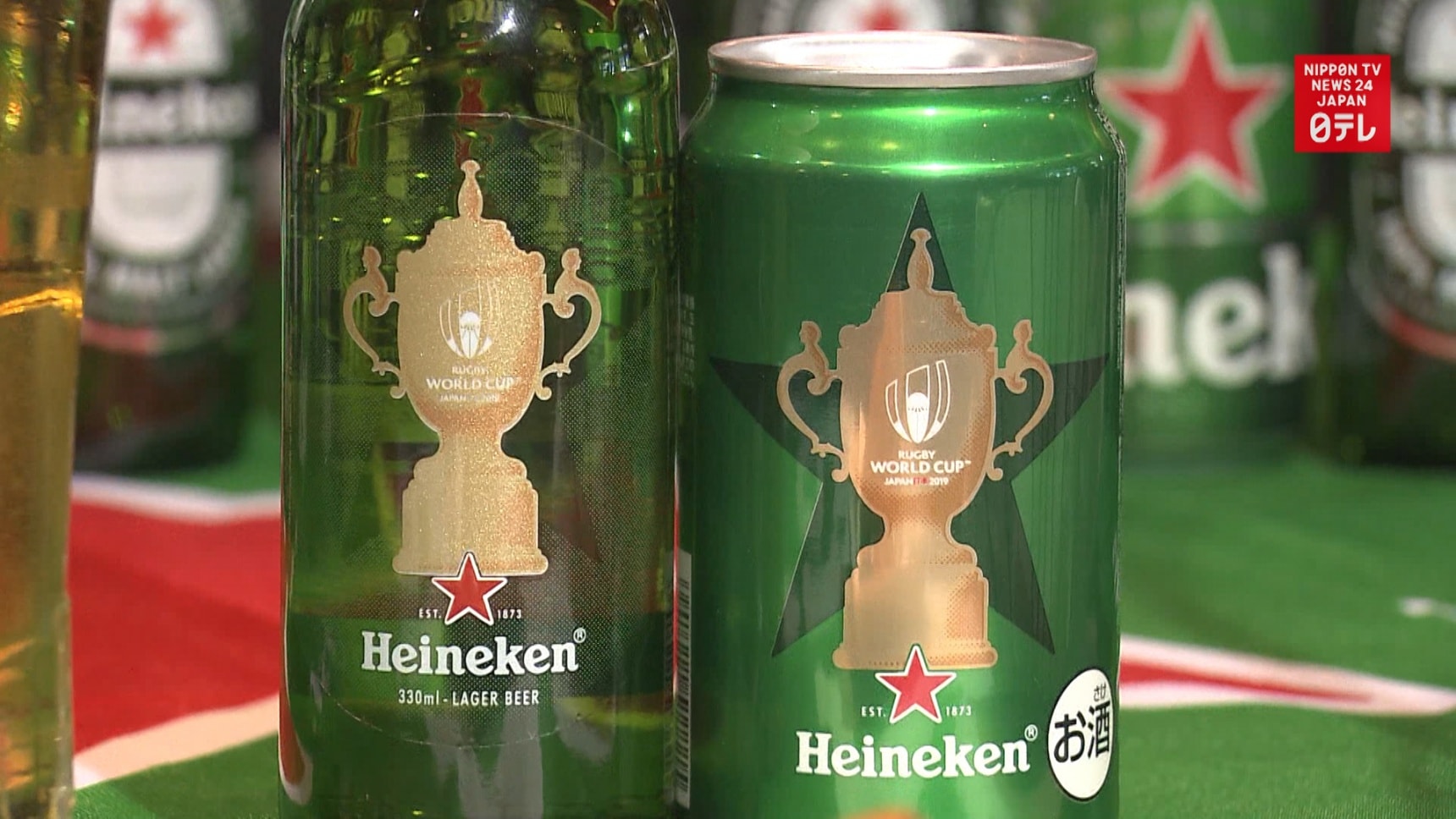 Sports and beer go together like peanut butter and jelly, or natto and rice! With a study showing that rugby fans consume about six times more beer than soccer fans, organizers of the 2019 Rugby World Cup are looking to increase beer production to meet demands of the fans coming from around the world to support their teams.
Heineken Kirin, in particular, is increasing beer production by 50% from January to July. The brewer will also set up bars at game venues to encourage communication between fans. 12 cities in Japan will host 2019 World Cup matches from September to November, and the event is expected to bring increased business to remote and local areas.