6 Tohoku Festivals in 1!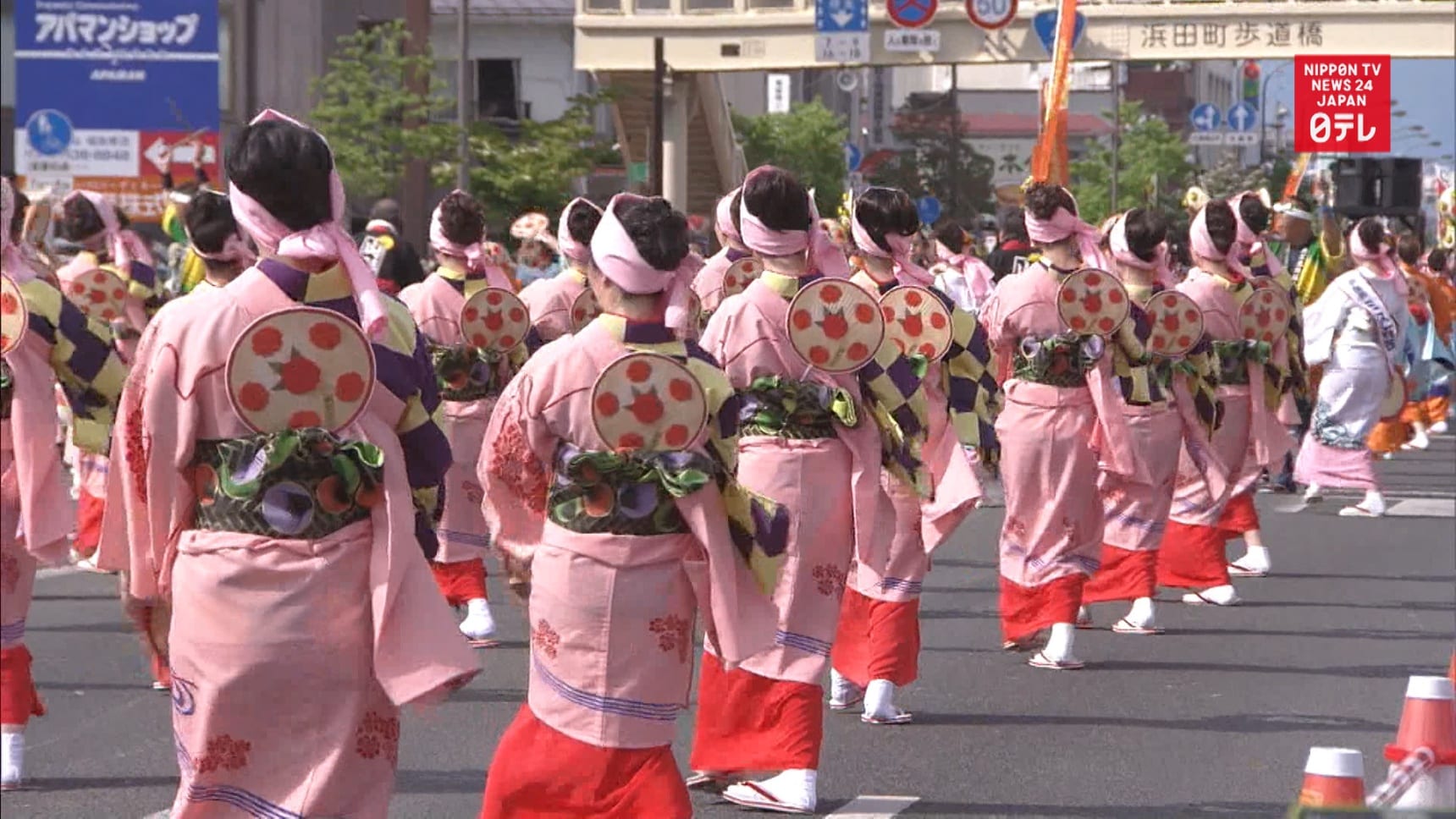 Tohoku's Kizuna Festival is celebrated in a different capital city of prefecture in Tohoku each year, and 2019's celebration brought it to Fukushima. The goal of the festival is to celebrate local culture, and to reflect on how the hardship of the Great East Japan Earthquake in 2011 brought the region together.
All About Japan has written about the Kizuna Festival before, when it was held in Sendai. It seems like the event is still going strong, as about 300,000 spectators turned out for the two-day festival. Many more visitors are expected for the main festivals over the summer, especially Aomori's Nebuta Festival, Akita's Kanto Festival and Sendai's Tanabata Festival.