Meet the Weirdest Soft Drink Company in Japan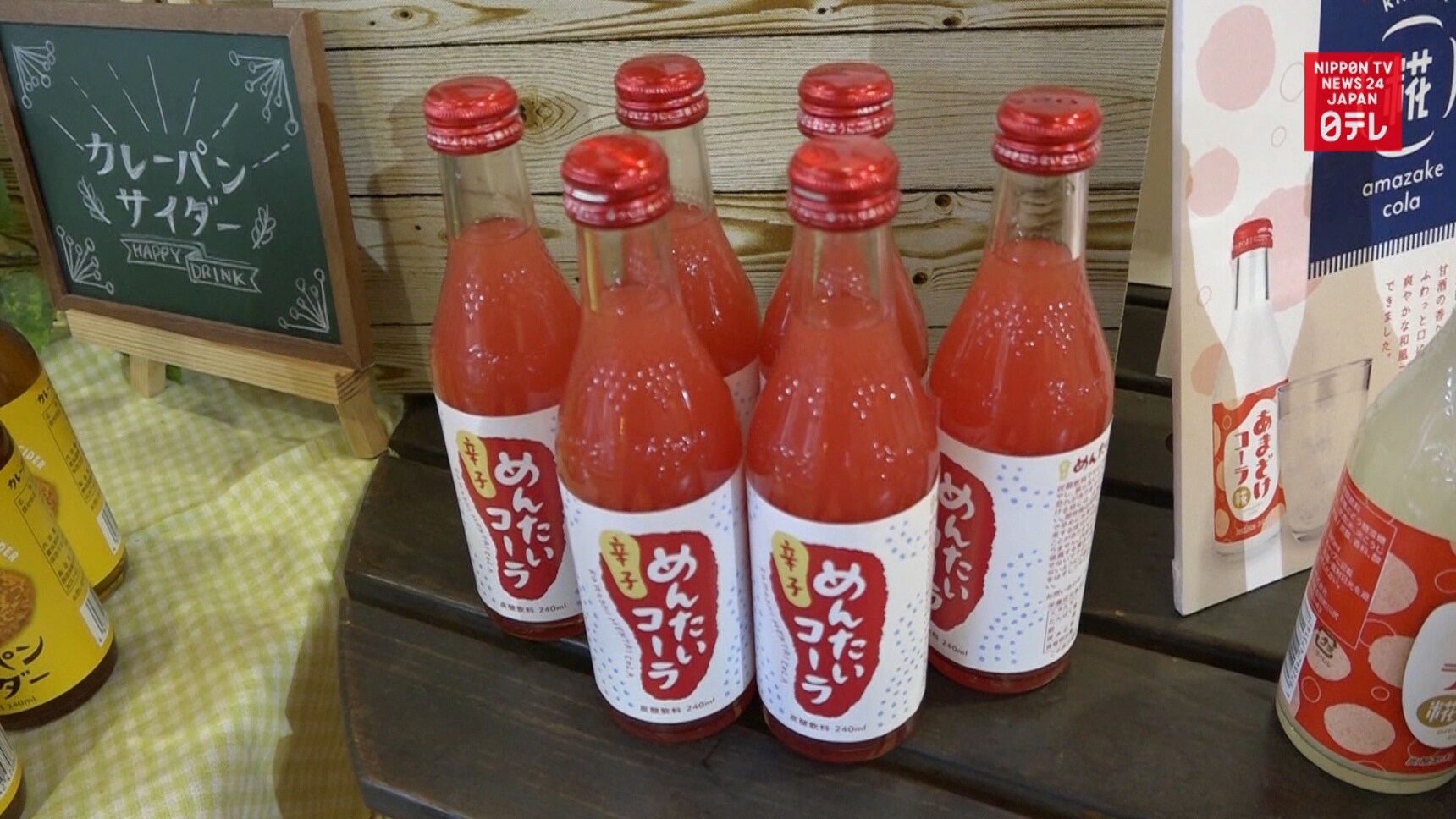 Shizuoka Prefecture-based company Kimura Beverage makes cola unlike any you've ever imagined (unless you have a particularly active imagination)! Made using local ingredients, the flavors of their beverages range from the new mentaiko (fish roe typically salted and spiced) flavor to eel, melon bread and more!
The company spends considerable time on researching and perfecting each flavor, and markets more than 100 kinds of drinks. It also exports to 40 different countries, including the U.S. and Australia. If the company has its way, a zany taste of Shizuoka may be coming to a store near you!