Can You Handle the Heat of Wasabi Caviar?
Wasabeads were developed by Tamaruya, a 140-year old producer of wasabi, as well as various wasabi-related products like wasabi salt and salad dressing. Wasabeads, which hit the market in December 2018, are the company's latest and are shaping up to be one of their most popular.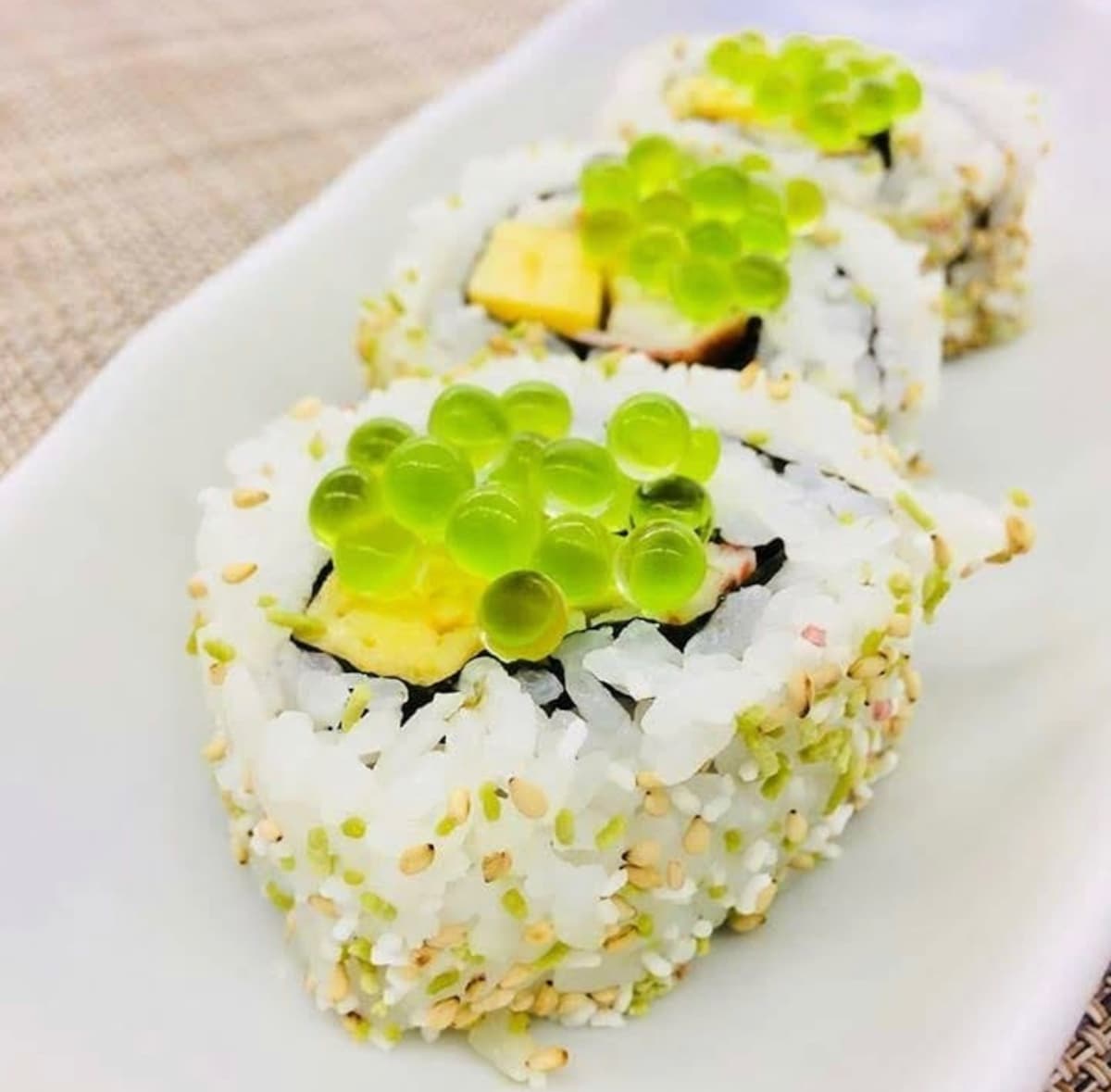 Wasabeads were developed to look just like ikura, or salmon roe, except green. They're round, sparkly and taste just like wasabi. They come in small, 23g jars that retail for ¥550 (about US$5). But when Tamaruya began selling them at their retail shops in late December of 2018 their initial batches sold out immediately. And their quantities they allocated to their online shop "sold out in 2 minutes," explained the company, likening the product to tickets to a popular concert.

Wasabi is perishable and Wasabeads need to be refrigerated so the company doesn't sell overseas but if you live in Japan, they company says that they post small but new quantities to their online shop at 5 p.m. each day. There's also an option to be notified by email. And if you're really industrious you can try hitting up their brick-and-mortar shops. Lastly, they've been posting events and info to their Instagram account so that might be worth following as well.

For a closer look at these tasty, spicy delights, read the original article from our friends at Spoon & Tamago via the link below!