Pepsi's Japan Cola Debuts New Exclusive Flavor
This spring, Pepsi Japan is set to roll out its newest creation, featuring one of Japan's most delicious and refreshing traditional seasonings. The new Pepsi Japan Cola draws its inspiration from Japanese food culture, starting with Japan's love of adding salt to treats such as watermelon, chocolate, and ice cream!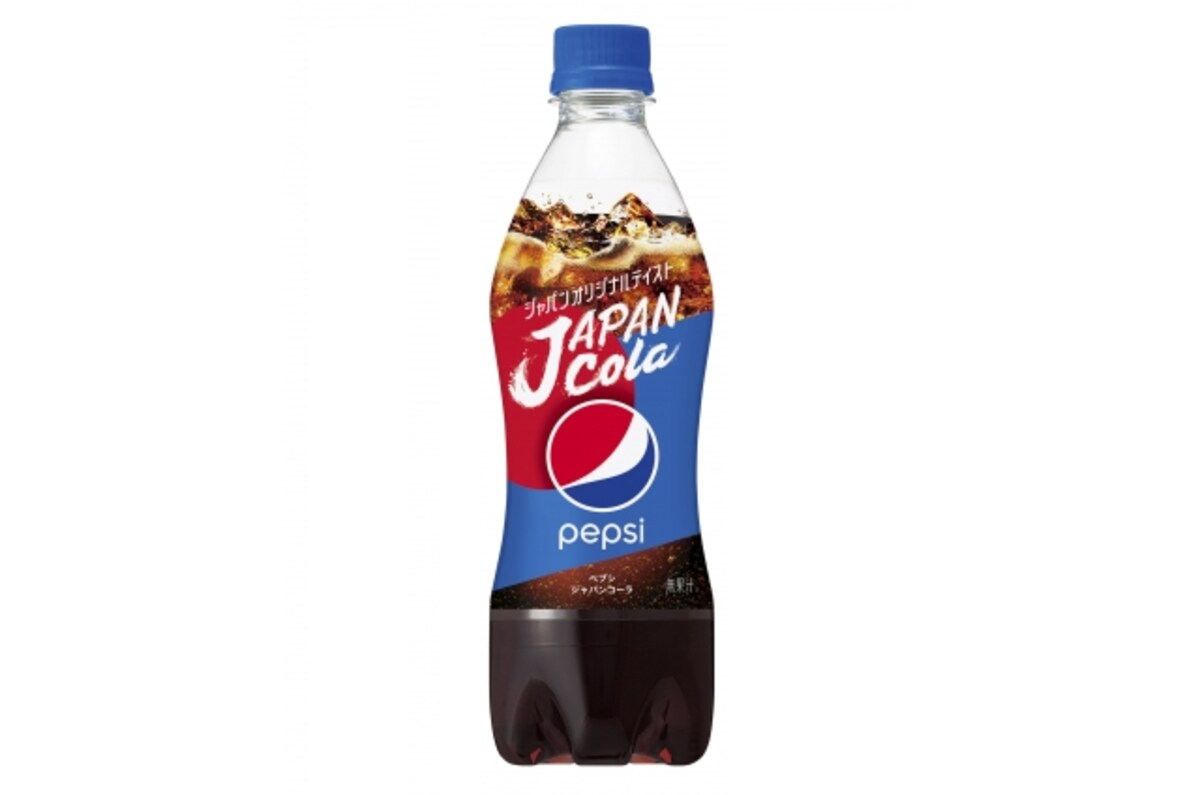 But Pepsi was also impressed at how many Japanese desserts manage to provide a burst of sweetness that seamlessly transitions into a clean, crisp finish, and one way they do this is with yuzu, a Japanese citrus fruit.
Yuzu's flavor falls somewhere between an orange and a lemon, sharper than former but not as intrusive as the later. While the fruit is rarely eaten directly, it's popular flavoring for cakes, dumplings and sweet bean jams, and now Pepsi is promising a crisp, satisfying yuzu aftertaste for Pepsi Japan Cola.
Pepsi Japan Cola (which is a completely separate flavor from Pepsi's J Cola that was released last year) goes on sale April 9, 2019, and is priced at ¥140 (about US$1.25) for a 490-milliliter (16.6-ounce bottle), making it a viable option for adding some extra Japanese appeal to late-season cherry blossom viewing parties!

Read the original article from SoraNews24 via the link below!

Source: PR Times via Japaaan