Dine on the Best Udon in Fukuoka
Fukuoka sports a smorgasbord of tasty local delicacies: spicy pollock roe (mentaiko), offal hot pot (motsu nabe) and of course, ramen. Udon noodles—the thick, floury noodles in a mild dashi and soy sauce broth—have also seen a surge in popularity in Fukuoka, with restaurants serving both springy and squishy varieties.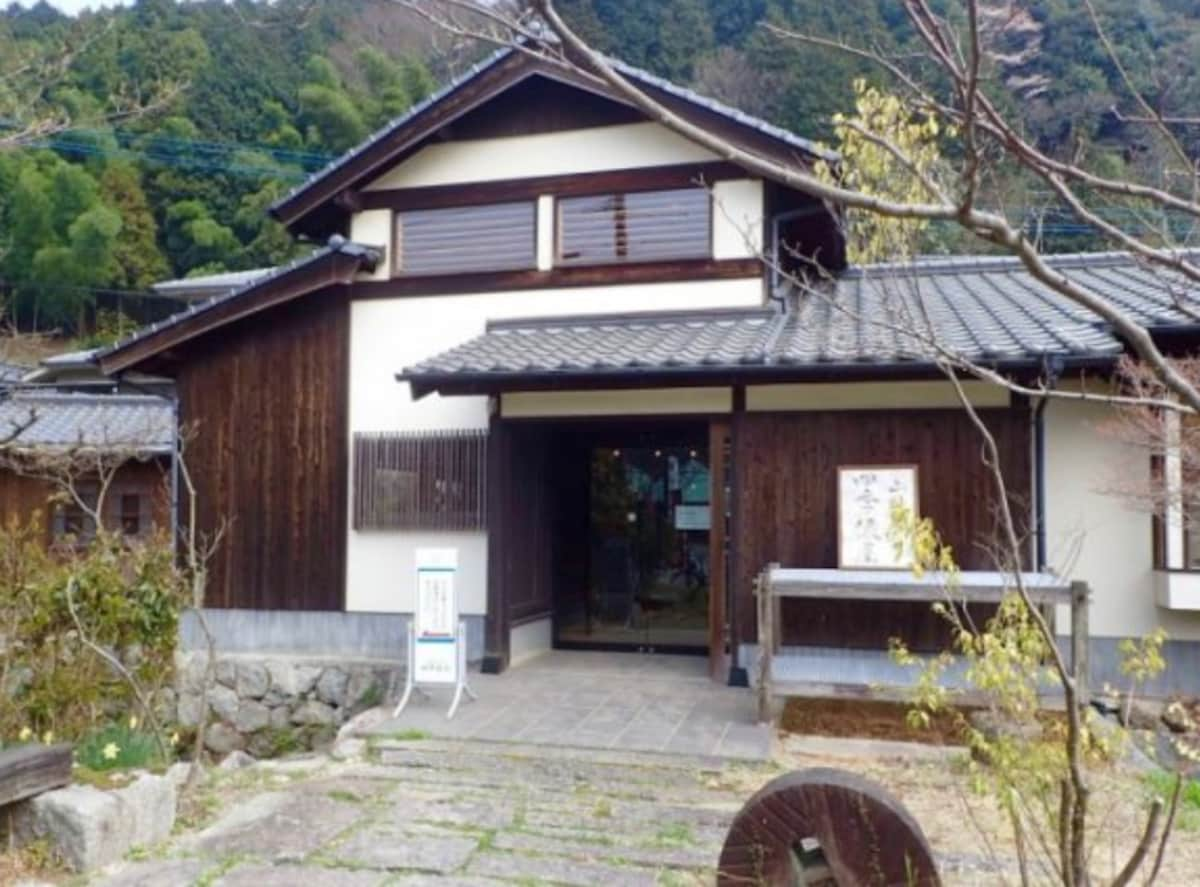 Masanuki, a Fukuoka-based reporter for SoraNews24, traveled to an udon restaurant called Waranokura Joan (Waranokura means "A warehouse of straw"). It's been officially recognized as a worthy restaurant in the Michelin guide's "Bib Gourmand" category, and he couldn't wait to eat his fill of udon from one of their super-limited set meals. Here's his report on these internationally-acclaimed noodle soups.
First, he had to get there. Waranokura Joan is a little off the beaten path, and takes about a 40-minute-drive from Fukuoka City's cosmopolitan Hakata neighborhood to reach. It's nestled in the verdant forests of Nakagawamachi and makes for a scenic drive or bicycle ride. What's more, Nakanoshima Park is just a stone's throw away—a perfect place to spot fireflies by the stream, if you feel like making your excursion into a day trip.
The restaurant is even further disguised by an old cafe that stands in front of it, the Sanyaso Kobo Shiki Tawaraya. If you cross the small river nearby, you've made it! Unless you don't have a reservation, in which case you may want to jump in the river out of frustration. The restaurant requires reservations, so don't make the mistake of driving 40 minutes without calling ahead to secure a table.
Waranokura is a calm, tranquil restaurant with just six counter seats (hence the need for a reservation). Masanuki notes that it was "really exciting, like a secret hideout." When it came to his order, he didn't hesitate for a second—he was here for the Bib Gourmand-certified "Joan Special," which costs ¥1,000 (about US$9.20). He also ordered two of the "Lady of the House's Handmade Miso-Roasted Riceballs" (¥250). Both come heavily recommended for first-time diners!
When Masanuki requested the set with warm noodles, the staff produced an appetizer of plain, cold udon, saying "We have a feeling you'll really like this." This would have unnerved him had that simple bowl of noodles not looked so darn delicious. Sure, it was just a bowl of udon—but the flavor! The cold noodles had a firm crunch, and you could really taste the wheat flour that went into making them. Masanuki was already prepared to rank this place as one of the best before eating even one morsel of the food he'd actually ordered.