Hello Kitty Toilet Seat Cover & Bidet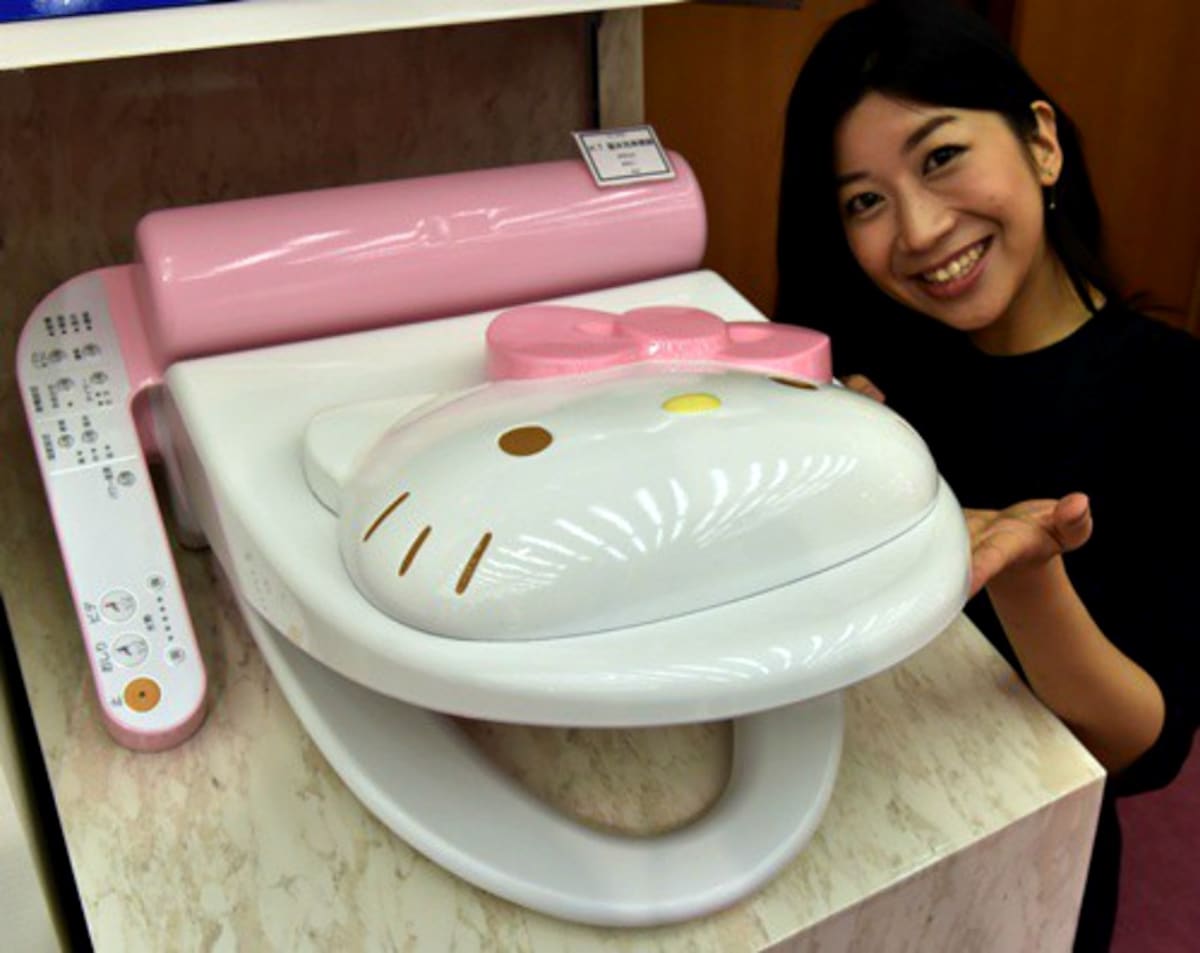 Hello Kitty has made quite the name for herself over the past 40 years, with airplanes, themed hotel rooms, and just about everything you can think of. So it's only natural that she spruce up your bathroom, too, with a Hello Kitty toilet seat cover and bidet.

The prototype was displayed at Sanrio's Tokyo headquarters in February 2015. It features a heated seat, as well as warm water bidet functions. And, of course, Kitty's face on the lid.

Head over to Anime News Network for more pictures and information on this toilet seat you didn't know you needed!