Kero-chan Gets Limited-Time Café in Tokyo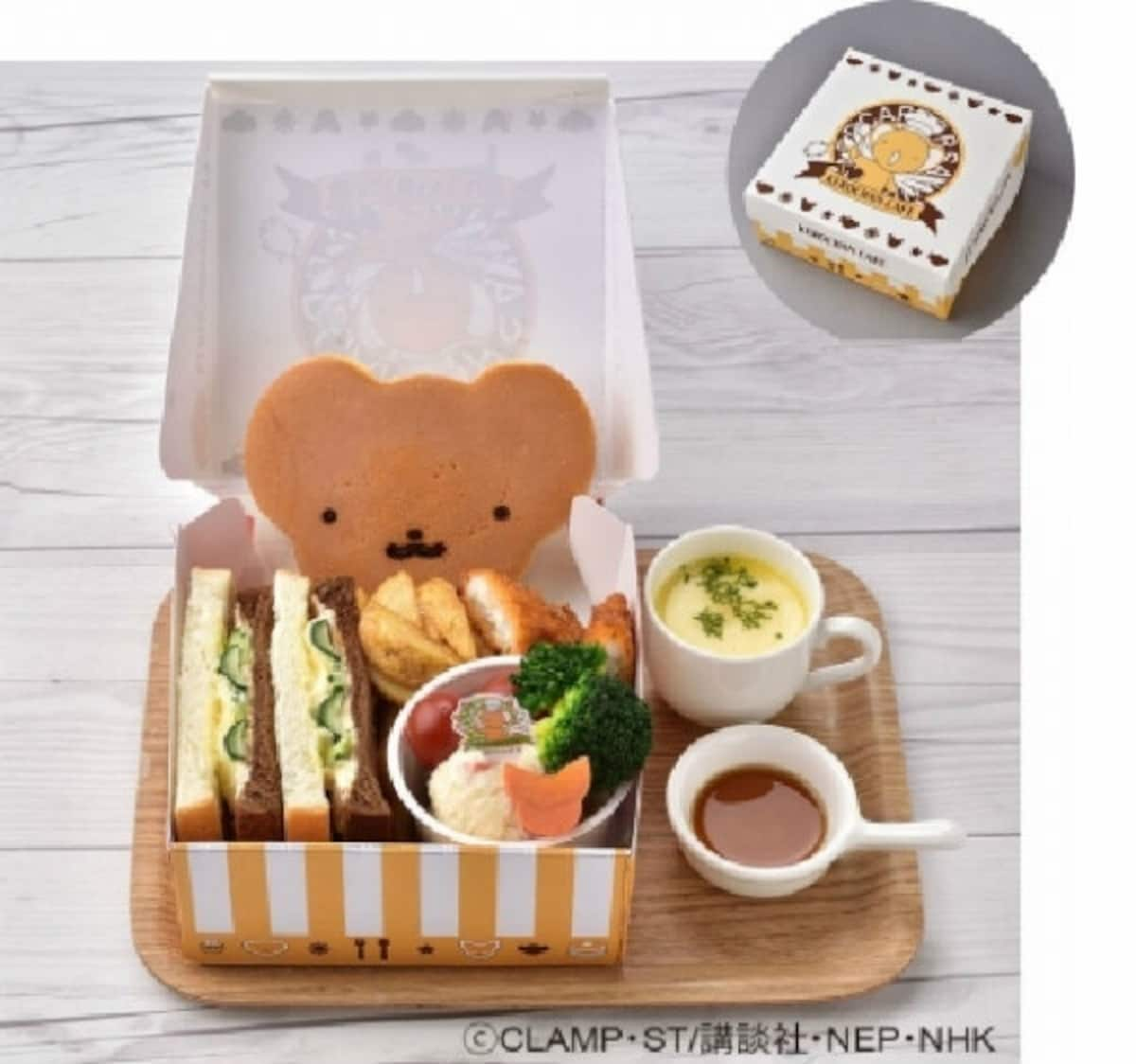 The Pancake Souvenir Box is available to go and includes the Kero-chan lunch box: a drink, a sandwich, fried fish, French fries, potato salad and a pancake for ¥2,580.
And the Takoyaki Dog (¥1,380 with pictured sides, ¥880 à la carte) rounds out the entrée options.
If you're still craving a little more sweetness, you can cap your meal with a swirl of soft-serve ice cream for ¥280.