5 Fun Tokyo Events for Golden Week 2018
Golden Week is Japan's most anticipated holiday, a time of year when nearly everyone can enjoy a well-earned vacation. There are plenty of things to see and do in Tokyo, and if you're looking for some fun in the sun during Golden Week, these five limited-time events just so happen to line up perfectly!
Tokyo Ramen Girls Festival (Nakano)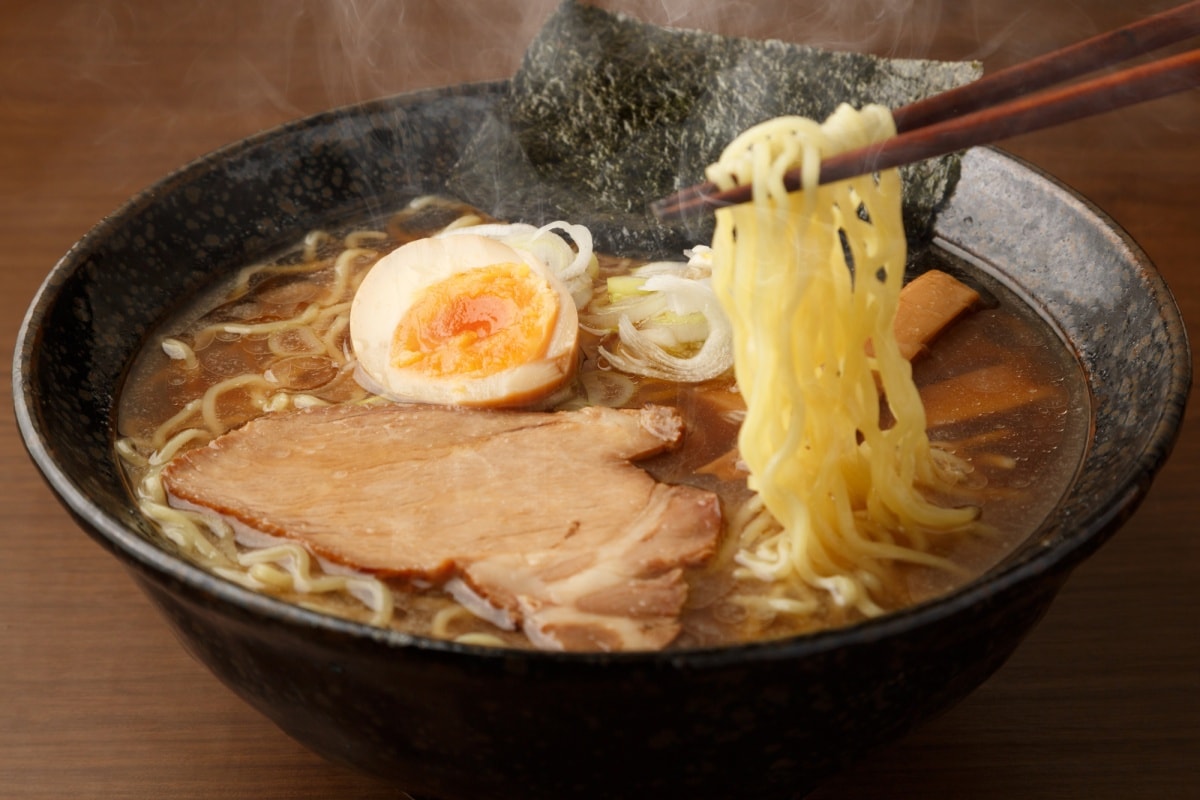 Despite its name, the Tokyo Ramen Girls Festival (ラーメン女子博・Ramen Joshi Haku) is actually open to everyone! The name is simply meant to inspire modern women who love ramen to grab life by the bowl and dig in with confidence. The event takes place in Nakano Shiki no Mori Park (中野四季の森公園・Nakano Shiki no Mori Koen) and is free to enter, but a bowl of noodles will cost ¥900 (about US$8) a pop!

The 2018 Tokyo Ramen Girls Fest has two rounds—the first runs from April 26 to April 30, the second from May 2 to May 6—and the last order is at 8 p.m., so it's best to arrive early if you're hoping to have dinner. To see the delicious noodles on offer, check out the event site (in Japanese) at the link below.
Niku-fes Tokyo (Odaiba)
Niku-fes Tokyo (肉フェスTokyo) is about meat, meat and meat! The theme for 2018 is "Meat Kingdom," and from April 27 to May 6, hungry visitors can head to Odaiba to celebrate their carnivorous culinary proclivities with meat—and lots of it!

Desserts and refreshments are also on offer, as well as several onstage performances scheduled throughout the event. Like the Tokyo Ramen Girls Festival, entry is free, food must be purchased with tickets (how many depends on the dish) that cost ¥700 each (about US$6.40). For more information, visit the link (in Japanese) below!
Nezu Shrine Azalea Festival (Ueno)
Located near Ueno, Nezu Shrine (根津神社・Nezu Jinja) is often overlooked by visitors in favor of more popular tourist destinations, but has a well-deserved designation as an Important Cultural Property. Said to have originally been established in the first century A.D., it moved to its current location in the Edo Period (1603-1868) to commemorate the fifth shogun, Tokugawa Tsunayoshi, choosing a successor.
But even if you're not a history buff, Nezu Shrine is worth visiting for its month-long azalea festival, or Tsutsuji Matsuri (つつじまつり)! The celebration in 2018 runs from April 7 to May 5, during which the facility's azaleas—of which it has about 3,000—can be enjoyed in full bloom. Entry into the garden is ¥200 (about US$1.80), and proceeds are used for garden maintenance. Entry is only permitted from 9 a.m. to 5:30 p.m., so it's best to go early!
Tokyo Tower 'Koinobori' (Kamiyacho)
To celebrate Children's Day, which falls on May 5 and is the last day of Golden Week, the iconic Tokyo Tower is decked out in 333 koinobori carp streamers—the same number as its height in meters (which is 1,093 feet)! The streamers dance brilliantly in the wind during the day, and at night Tokyo Tower is illuminated by 12 LED searchlights, which means visitors can enjoy two very distinct sides of the beloved landmark if they stay until nightfall. The carp streamers will be up from April 7 to May 6.
Tokyo Rainbow Pride (Harajuku)
Tokyo Rainbow Pride started in 2011 (when it replaced the Tokyo Lesbian Gay Parade), and has been an annual event around which members of the LGBT+ community have rallied ever since. Tokyo Rainbow Pride is an inclusive celebration of strength and visibility for the LGBT+ community that's open to everyone, and the festivities for 2018 run from April 28 to May 6. The event takes place in Yoyogi Park, and includes a variety of booths and entertainment for visitors to enjoy, before culminating in a spectacular parade through the streets of Shibuya and Harajuku!

For more information on Tokyo Rainbow Pride, or to get more involved in the LGBT+ community, check out our article on Stonewall Japan.
If you're looking for some more Golden Week ideas, take a look at our further suggestions below!