All About Stonewall Japan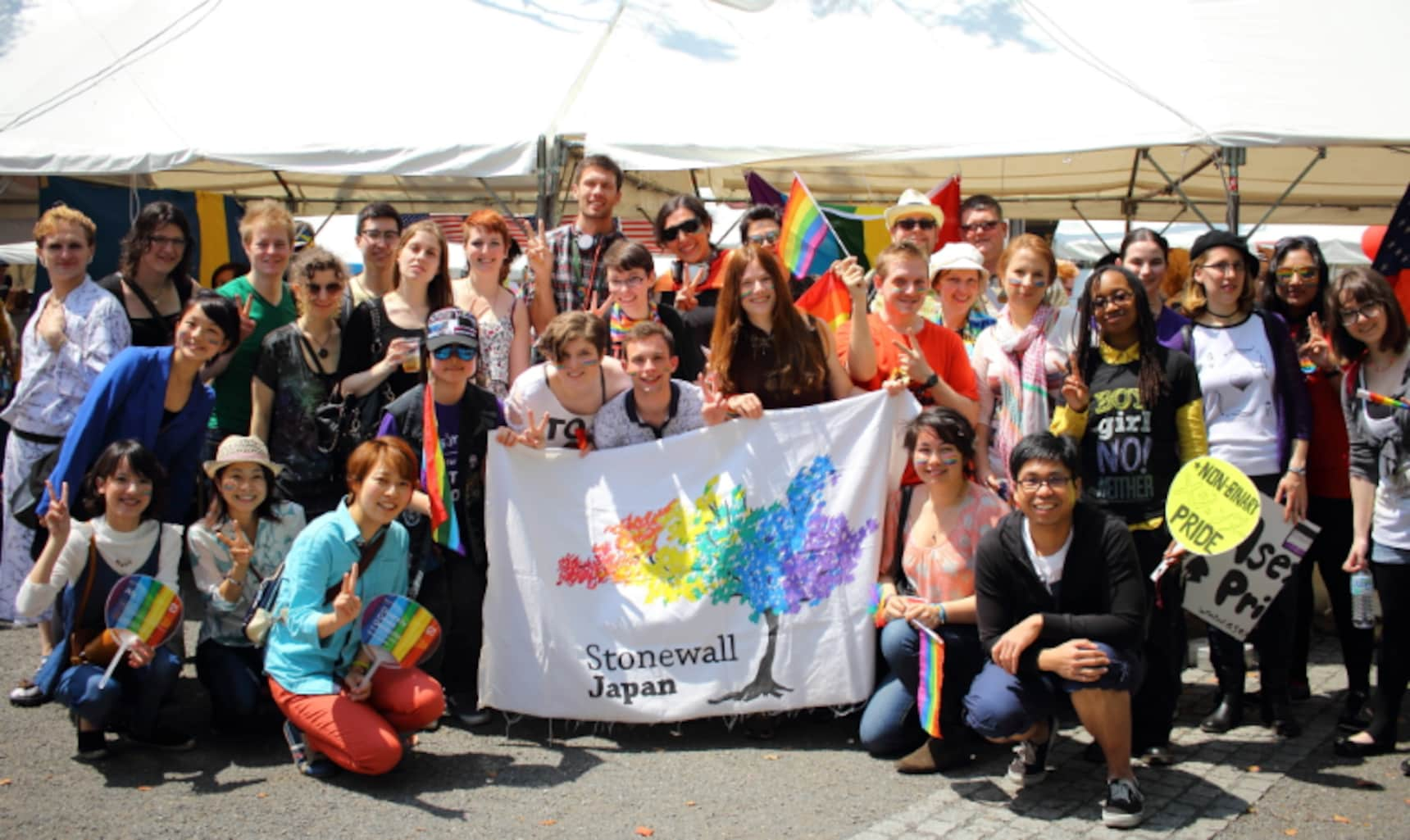 Humble beginnings dating back to pre-Internet era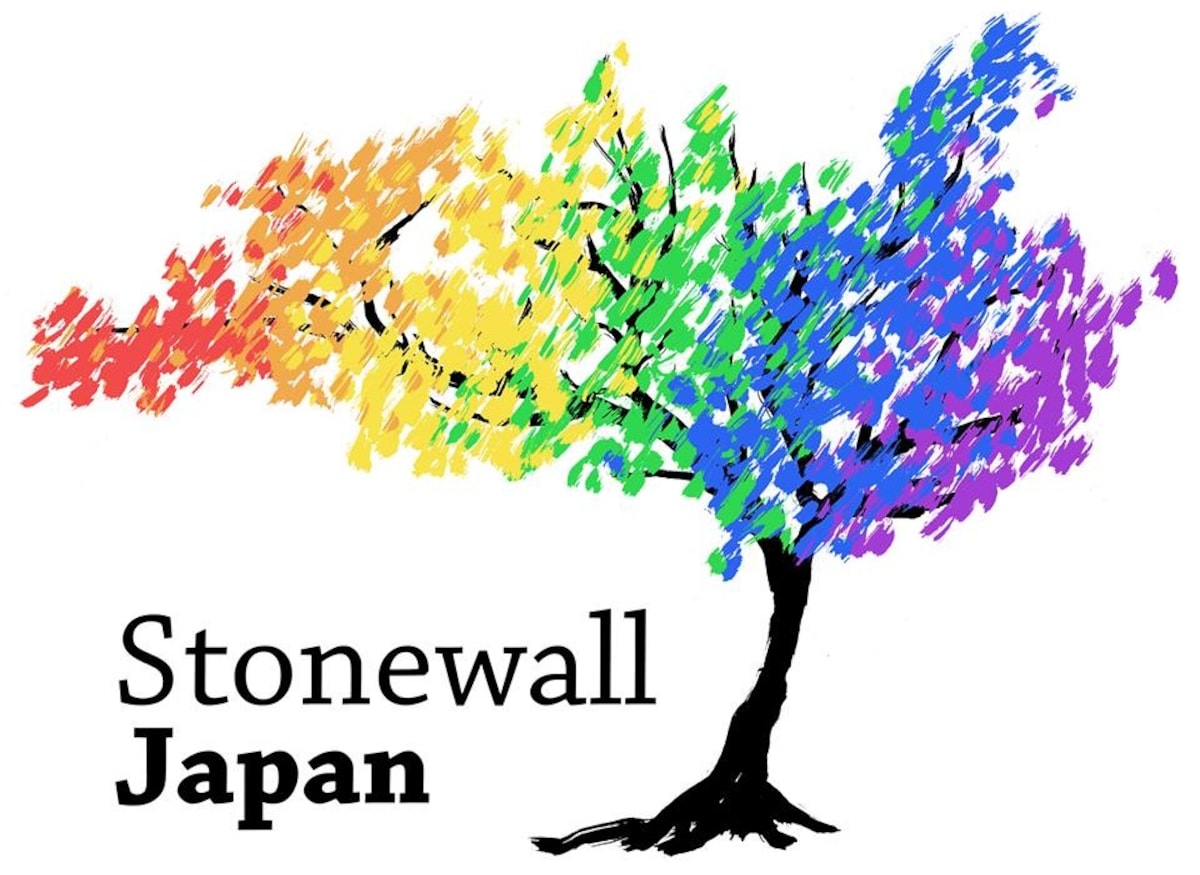 Stonewall Japan is a national LGBT+ organization for the English-speaking community in Japan. They organize events, foster safe online spaces and are a hub of information and resources. Older than Tokyo Rainbow Pride itself, Stonewall Japan has had a presence at the event since the Pride's origins back in the 90s.

In 1994, the Japanese chapter of the International Lesbian, Gay, Bisexual, Trans and Intersex Association (ILGA) organized the first pride event of its kind in Tokyo, and members of Stonewall Japan were there to mark the historical occasion. Sources of information of LGBT+ events were limited in the pre-Internet era, and the news was predominantly spread in Japanese via word of mouth or gay magazines. Hence, this was an exciting prospect for Stonewall Japan.
In the past, Stonewall Japan has run picnics, pub quizzes, bar crawls, and dinners, to name a few. Also, if you have ever seen event-goers with glistening rainbow face paint during Tokyo Pride, they probably got it painted by the fabulous Stonewall members at their booth. 2017 is no exception as they are back to walk in the parade, host a picnic, and man the booth with plenty of rainbow face paint!
Can't speak Japanese? No problem!
#TRP2015
行ってきましたよ! pic.twitter.com/JRhL8BGXW1

— ちあぼん(지아키) (@cheersbon) April 26, 2015
Because of the language barrier, it can be difficult for non-native Japanese speakers to connect with others in the LGBT+ community here in Japan. However, Tokyo Rainbow Pride continually makes an effort to engage those who do not speak Japanese. In 2012, after a hiatus and rebranding, Stonewall Japan played a significant role in making the event friendlier to non-native Japanese speakers. They hosted their first-ever booth, which became an English (and other languages) information center for Pride. Bilingual volunteers have also helped out at the main registration booth for the last few years.

International support
Stonewall Japan has always had close relationships with consulates and embassies in Japan. In 2013, the organization shared a booth with the U.S. embassy. This was a ground-breaking year as nine Tokyo embassies collaborated in the "The World Supports You" project. It gave visitors a chance to learn about the LGBT+ movements in the United Kingdom, the United States, the Netherlands, France, Germany, Belgium, Brazil, Sweden and Israel. This was an unprecedented collaboration for a pride in Japan and communicated the support of the countries involved.
Let's get this party started!
As many Stonewall Japan members are a double minority, it can be difficult to find and connect with other LGBT+ people in Japan. It's not surprising then that for many years, Tokyo Rainbow Pride has been a highlight of the social calendars of many members. Every year, people travel from all around Japan to take part in the events that happen across the weekend and connect with other like-minded people. It's an enormous amount of fun, the biggest of its kind in Japan, and is worth the train, plane or boat fee to get there!