Shove Your Pie Hole With All-You-Can-Eat Pie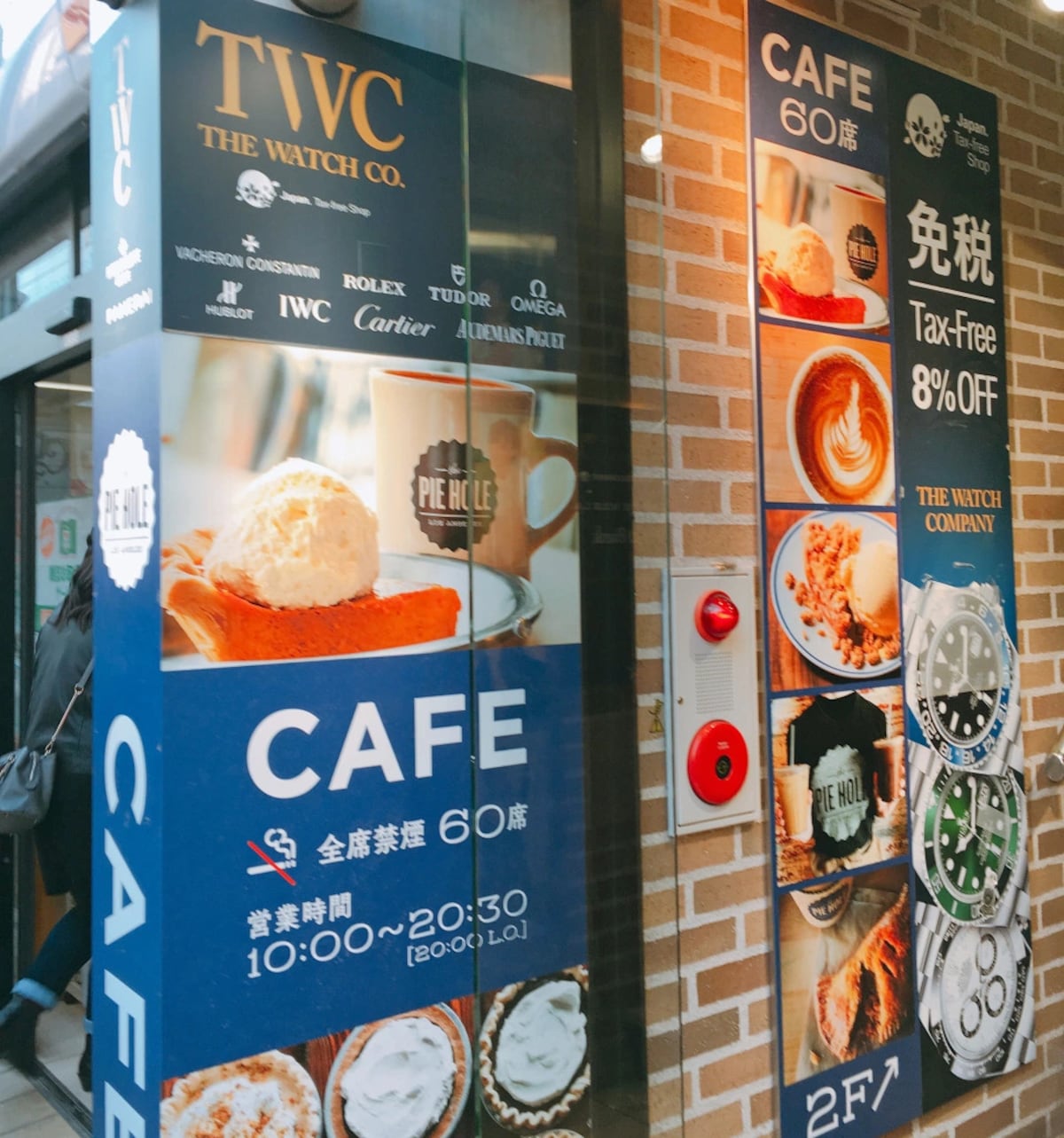 One of the most important words for diners in Japan to know is tabehoudai, meaning "all-you-can-eat." As of February 14, 2018 though, the Takeshitadori Pie Hole is offering a "pie-houdai" deal, with unlimited pie for 80 minutes.
Looking over the menu of all-you-can-eat options, they saw that it included nine varieties of sweet pies. There are also a few savory options to choose from as well.

For the pie-houdai, The Pie Hole allows you to order up to four types of pie at a time, and once you've cleaned your plate you can order another batch. Since the restaurant charges ¥1,620 (US$14.70, after tax) for the all-you-can-eat deal, and single slices are ordinarily priced at around ¥450, they decided to go all in and four slices to start, thereby instantly recouping their investment.
There's a self-service drink station that's part of the pie-houdai package. Customers can pour themselves a cup of orange juice, coffee, or tea (the latter two either hot or cold) to help wash down all the pie, and refills are free.
Soon enough, the server was back with the first round of pie. Going straight down the menu, first came the Salted Honey Custard, house-specialty Mom's Apple Crumble.