10 Excellent Hotels for a Superb Sapporo Stay
7. Fantastic seafood breakfast at Vessel Inn Sapporo Nakajimakoen (from US$55)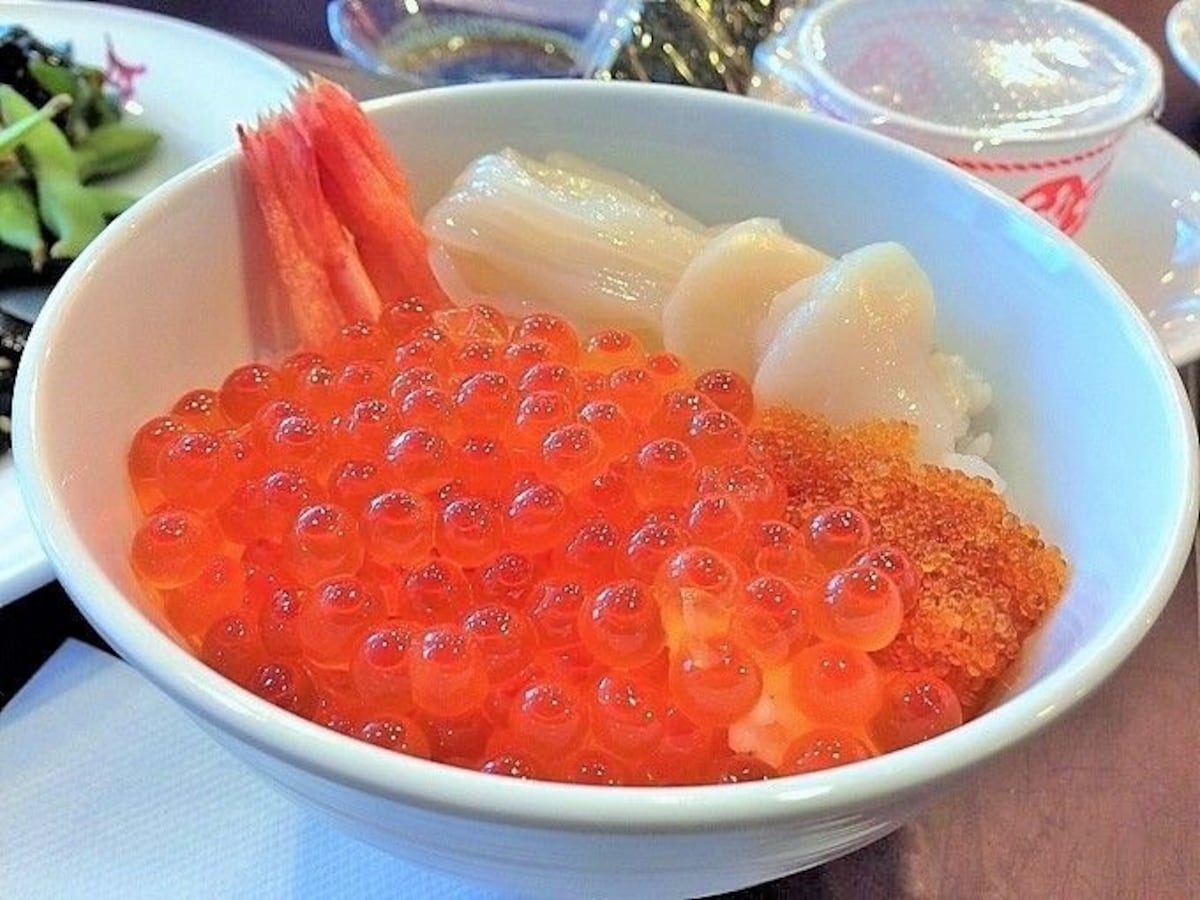 Vessel Inn Sapporo Nakajimakoen is conveniently located, with various convenience stores and eateries around it. Surrounded by facilities and historical architecture, it is a popular hotel amongst both business travelers and tourists.

The rooms in Vessel Inn Sapporo Nakajimakoen are designed in a luxurious manner and there are also 24-hour coin-operated laundry facilities available. Not only are basic amenities provided, ladies will get a special pack containing face wash, face masks, and even bath salts.

The hotel is well-known for its magnificent breakfast served at the lounge from as early as 6:30 in the morning.
6. Marvellous breakfast at Sapporo Grand Hotel (from US$95)
Sapporo Grand Hotel is a hotel with a rich history; it was built in 1934. Connected to JR Sapporo Station via an underpass, the western-style hotel has a café, souvenir shops, a bar, and a restaurant that serves Japanese, international, and Chinese cuisine. Various amenities are also provided.

The rooms in this chic hotel are relatively big and you can get to see the illuminated Sapporo city, as well as the Former Hokkaido Government Office - one of Sapporo's popular night spots - from your window.

Not only that, Sapporo Grand Hotel is best-known for its luxurious breakfast. A choice of an international and Japanese buffet or a full-course Japanese meal is available.
5. Convenient yet quiet - Sapporo Daiichi Hotel
Sapporo Daiichi Hotel is located near Hosui Susukino Station, just 9 minutes from Sapporo Station by subway.

Though the hotel is near downtown, it is in a quiet location that allows a relaxing and comfortable rest. During winter, the staff members will build a snow hut right outside the hotel that will be illuminated at night. You can also enter the snow hut and be enchanted by the romantic atmosphere.

Breakfast is served buffet style with various dishes made from Hokkaido's local vegetables and seafood. Furthermore, Sapporo Daiichi Hotel is a great hotel for those who are planning to drive around Hokkaido, as parking is free.